HS2 asks for public feedback on 30-hectare compound plans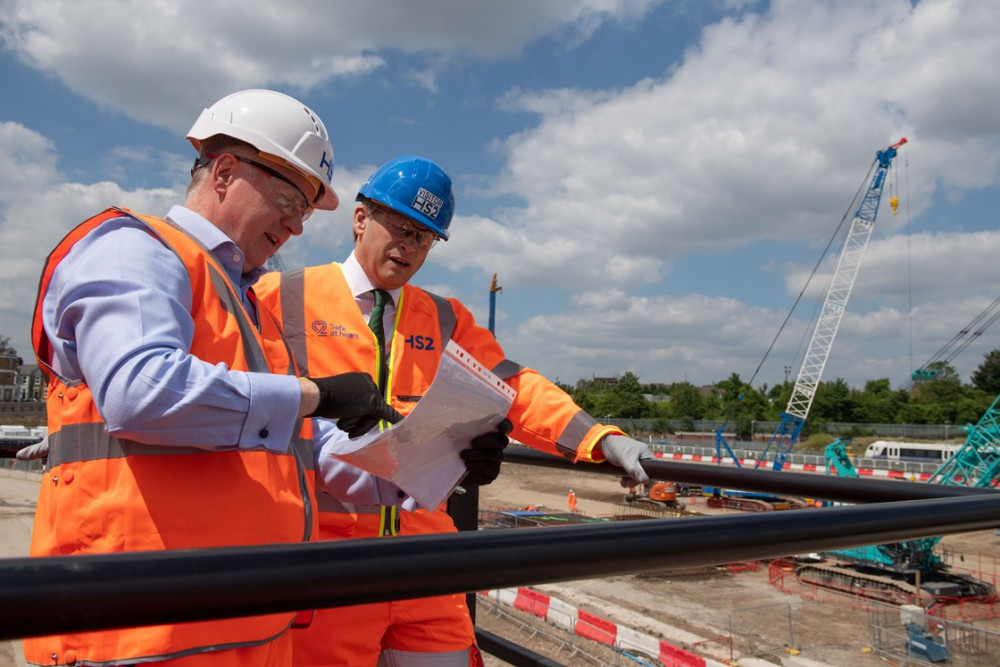 The compound will be bigger than Abbey Fields if permission is granted (Image via HS2)
HS2 is asking for feedback on plans to expand its compound next to the A46 to be the size of Abbey Fields.
The high-speed rail developer revealed in April that it intends to take over and develop Highways England's site on Stoneleigh Road, with the site to be in place for at least four years.
Members of Kenilworth Town Council's planning committee have already raised concerns about the plans, questioning whether the 30-hectare site will be too big.
HS2 has said it will now host two public exhibitions to give more details on the scheme.
Residents will also be able to share their views online.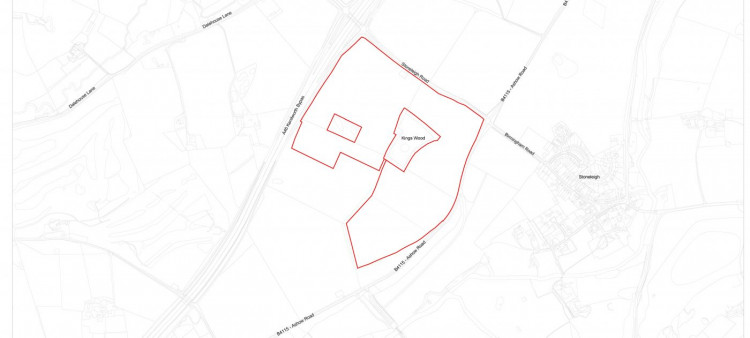 The outline of the proposed HS2 compound next to the A46 (image via HS2)
An HS2 statement said: "Our A46 Kenilworth Bypass Main Compound is where we deliver planning, engineering and construction activity to build the new HS2 railway. The space includes offices, material stockpiles, staff welfare facilities and car parking.
"We are proposing to temporarily extend the existing A46 Main Compound to the north to store and manage construction materials. The extension will be situated between the A46 Kenilworth Bypass, Stoneleigh Road and the B4115 Ashow Road and will be operational from 2023 to 2028.
"Our proposals will reduce construction traffic on local roads, including the B4115 Ashow Road, by creating extra storage space in the A46 Main Compound and delivering new and quicker access via the A46 Kenilworth Bypass and Stoneleigh Road.
"We are hosting a public exhibition to provide you with more information and give you an opportunity to provide your feedback on our proposals. We'll collate the feedback and use it to make appropriate changes to the planning application before we submit it to Warwick District Council."
Face-to-face events will be held on Tuesday 6 December from 12pm to 5pm and Thursday 8 December from 4pm to 9pm, both at Stoneleigh Village Hall, Hall Close.
Find out more here.