Free 12-week development course available for unemployed Kenilworth youngsters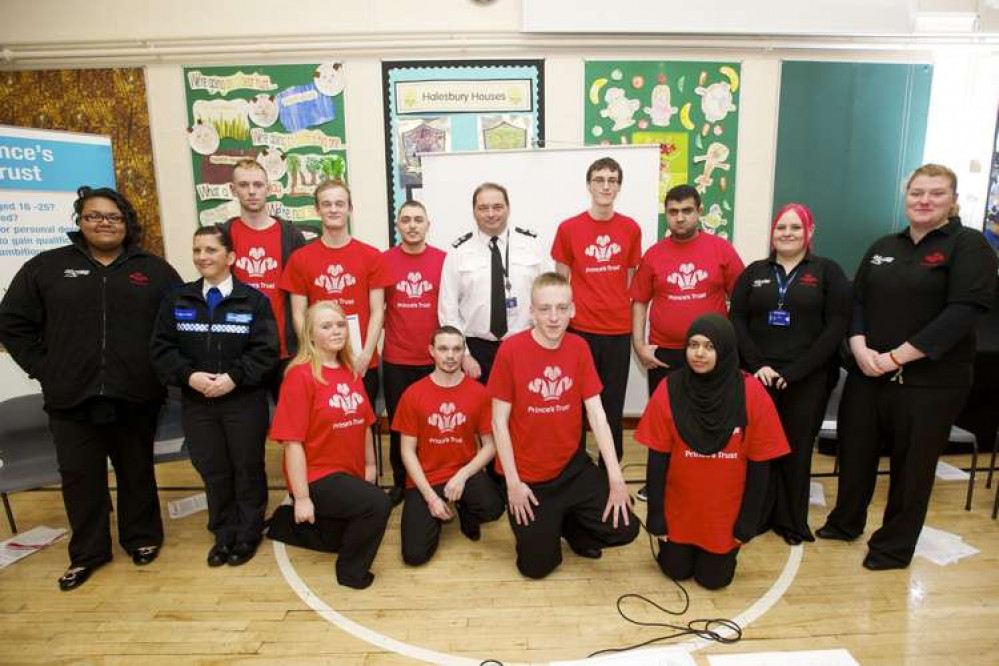 The Prince's Trust runs courses across the UK all year round (Image via West Midlands Police)
A free personal development course aimed at 16 to 25-year-olds out of employment still has places available.
The 'Prince's Trust Team Programme' is a 12-week programme run by Warwickshire College Group.
The trust, which was founded by the Prince of Wales to help young people, runs courses across the UK all year round, and has invested over £1.4 billion is young people nationwide.
The course is completely free and does not affect benefits.
Whilst on the course students will get to take part in a residential trip away, help with a community project and also spend time on work experience.
Those who complete the course at Warwickshire College will have the opportunity to gain two qualifications:
- Prince's Trust Level 1 Certificate - Teamwork, Employment and Community Skill
- BTEC Level 1 Award in Work Skills. The next course starts on the 6 September and to sign up or find out more text TEAM to 07740419334 or email
[email protected]
-
Sarah-Jane Perry claims third British National Championship title

- Kenilworth Nub News celebrates first anniversary

- What's on in Kenilworth: August 2021