Council to discuss further £300k forward funding to help Kenilworth Wardens move to Castle Farm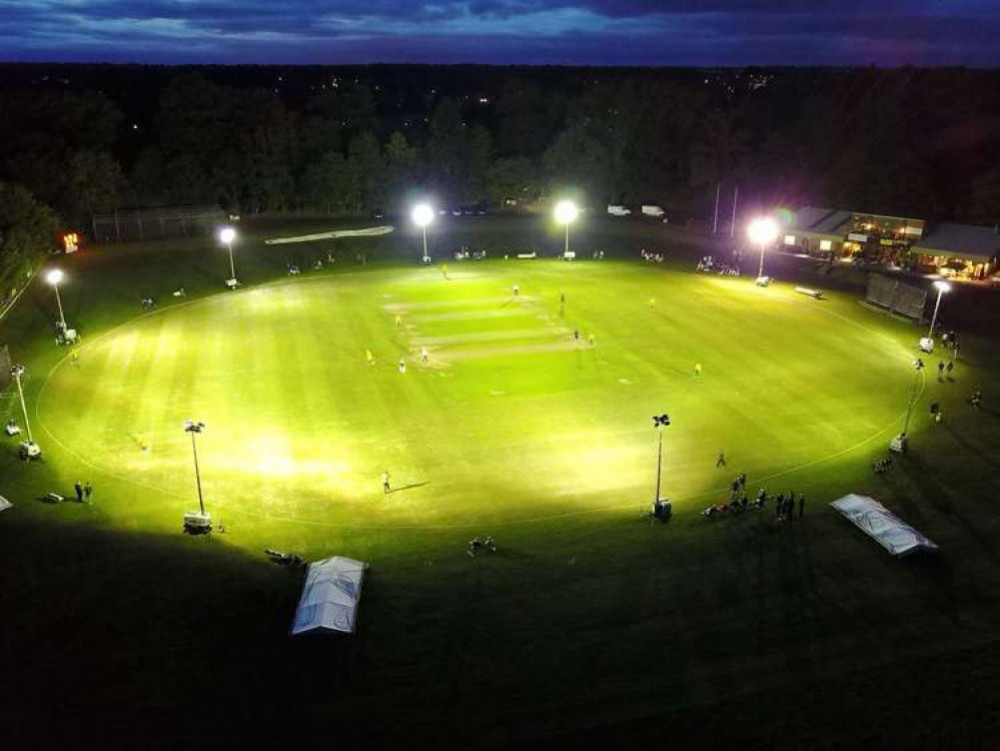 A council report said Kenilworth Wardens' move to Castle Farm probably would not happen without more financial support
A further £300,000 could be provided by the disstrict council to help Kenilworth Wardens with its proposed move across the town to Castle Farm.
Warwick District Council has already spent £712,000 on the project which will see the club's current Glasshouse Lane home turned into houses if it goes ahead.
But the project is complicated by the fact that government rules prevent the sports club from developing its current ground for houses until a new sports facility is built.
And with housing developers not prepared to forward fund the scheme, a WDC cabinet paper has said it will "probably not go ahead" unless the council increases its funding.
"The project is complex with not only land development at Castle Farm but among other things, four separate land acquisitions, the construction of a bridge over a narrow river and disposal costs associated with the current site," the report said.
"This therefore means that significant up-front funding is required to enable construction of the new sporting facilities.
"KW has marketed its land and on a couple of occasions it appeared that subject to conditions, a development partner was prepared to forward fund the project.
"Regrettably for various reasons, the respective developers decided not to pursue their interest."
As per the £712,000 already provided, the additional £300,000 would be recouped from the sale of the Glasshouse Lane site.
The paper admitted that there was "financial risk for the council" because the money would only be returned if a buyer was found for the ground.
However, the report also said that there was an opportunity for the council's housing company Milverton Homes and its partner Vistry to "take a leading role in delivering the project".
It has been suggested that Vistry would take control of the Castle Farm planning application and submit one for the Glasshouse Lane site.
"Subject to a Castle Farm planning permission being granted, the JV [joint venture] would then purchase KW's site, lease it back to the club and provide the forward funding so that the sporting facilities can be constructed.
"This would mean that KW could then relocate, and its current site would be available for housing development."
The report will be discussed by WDC's cabinet on September 29.
Like this story? Then subscribe to our FREE weekly newsletter to get the latest Kenilworth news straight to your inbox every Friday.