Group tasked with 'thorny issue' of bringing down rocketing home-to-school transport costs
By Andy Mitchell - Local Democracy Reporter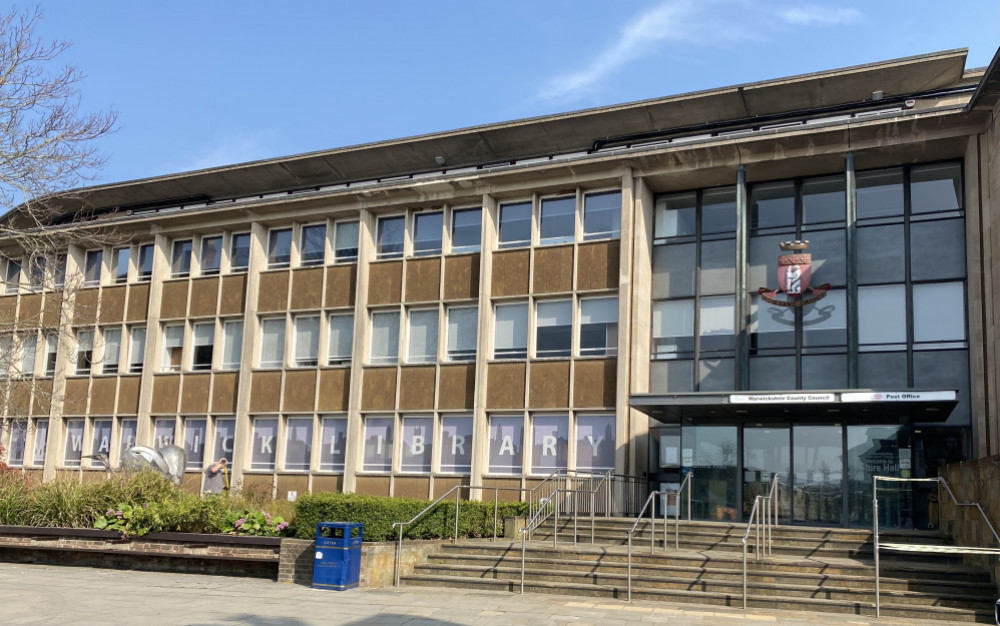 Warwickshire County Council is set to spend over £30 million on home-to-school transport (image by James Smith)
A cross-party team of councillors is being put together to try to manage the spiralling cost of home-to-school transport in Warwickshire.
Warwickshire County Council has added £8.2 million to its school transport budget for the financial year starting in April, more than a third up from last year's provision, taking the expected annual bill past £30 million.
The authority expects it will need to boost that by another £5.7 million over the next four years as well as targeting £2.2 million worth of savings.
Free transport must be provided for under-8s travelling more than two miles or children aged eight and older travelling more than three miles to their nearest school, or through routes that are not deemed to be safe or suitable.
There are additional requirements for children with special educational needs and disabilities (SEND) with extended provision for children from families receiving means-tested benefits.
The new working group, featuring nine councillors – six Conservative, one Labour, one Liberal Democrat and one Green in line with the council's current political balance – will be tasked with balancing these requirements with achieving the best value for money.
Areas to be looked at include how the council's policies fit with what it is required to provide, whether current plans and assumptions can be modified to deliver savings, exploring ideas to bring down costs, including those rejected in the past or implemented by other councils, and whether the contracts and route plans are as effective as they could be.
It is anticipated that the working group will meet every four-to-six weeks but it will not do so publicly.
Cllr Tim Sinclair said: "This is a thorny issue.
"We need to provide a service to some of our most vulnerable residents but at the same time we need to manage costs because there is a very large budget attached to this.
"The budget working party that looked into this mulled over a whole host of different issues and there were a number of work streams identified, including those that have come as a result of work done by other authorities.
"It certainly felt as though there was value in continuing a working group to look at each of those work streams to allow us to balance the need to provide a suitable service but also manage the budget for taxpayers across the whole county.
"What we are hoping to do is go through each of those items one by one to come out with recommendations and a resolution that gets that balance right. We look forward to doing that work."
The working group is expected to make written representations to the council's cabinet in the autumn of this year in time for any changes to help influence budget setting for 2024-25.