Broadband speeds in Kenilworth remain faster than UK average according to government data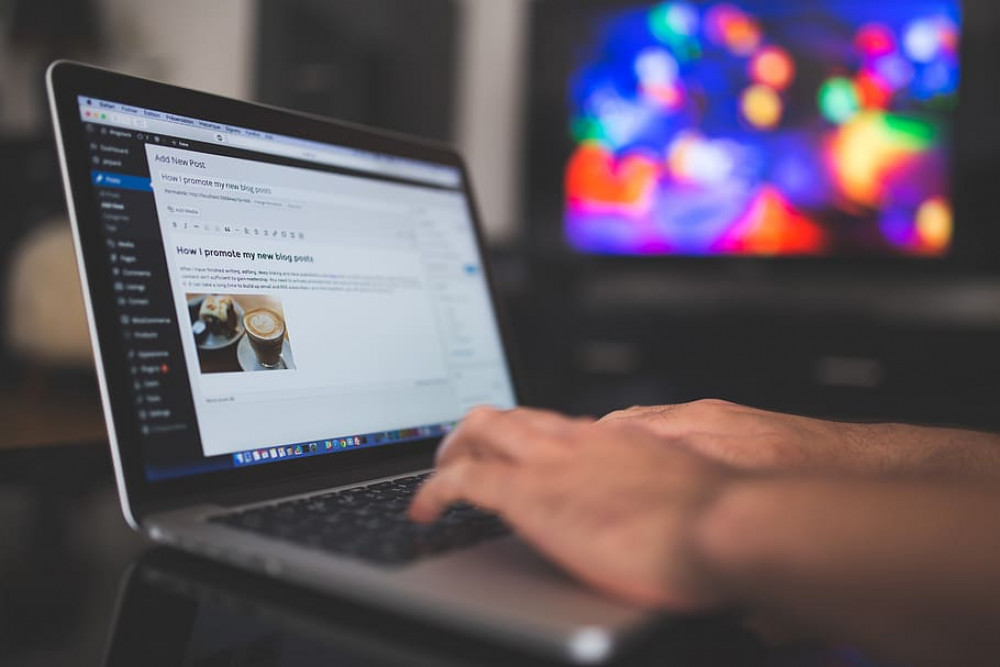 Data from June 2022 shows internet speeds at MSOA level across Kenilworth
Kenilworth receives consistently faster broadband speeds than much of the UK according to government data.
A database on gov.uk shows that download speeds across the town are above the national average.
The percentage of Kenilworth households receiving under 10Mbps broadband is also below the national average on 7.0 per cent.
The only area where the town is below average is the availability of gigabit broadband in Kenilworth South at 60.3 per cent, compared to 64.0 per cent nationwide.
The government updates this data three times per year, with the most recent results published in June.
Here is a breakdown of download speed, superfast and gigabit availability, and lines with particularly slow broadband across the town.
The national averages can all be found at the bottom of the page.
Kenilworth West
- Average download speed (Mbps): 91.9
- Superfast availability: 99.0%
- Gigabit availability: 81.9%
- Lines receiving under 10 Mbps: 5.7%
Kenilworth East
- Average download speed (Mbps): 104.3
- Superfast availability: 98.8%
- Gigabit availability: 64.6%
- Lines receiving under 10 Mbps: 6.8%
Kenilworth South
- Average download speed (Mbps): 100.3
- Superfast availability: 98.7%
- Gigabit availability: 60.3%
- Lines receiving under 10 Mbps: 3.6%
UK Average
- Average download speed (Mbps): 86.5
- Superfast availability: 95.6%
- Gigabit availability: 64.0%
- Lines receiving under 10 Mbps: 7.0%