'Thank you to every single reader' Kenilworth Nub News celebrates first anniversary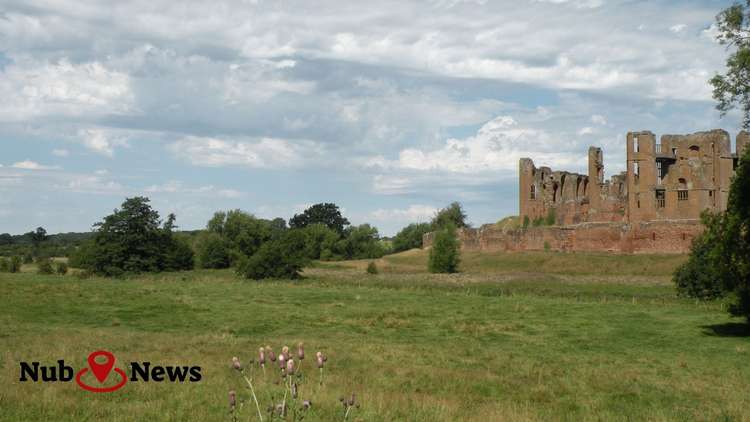 Kenilworth Nub News is now a year old!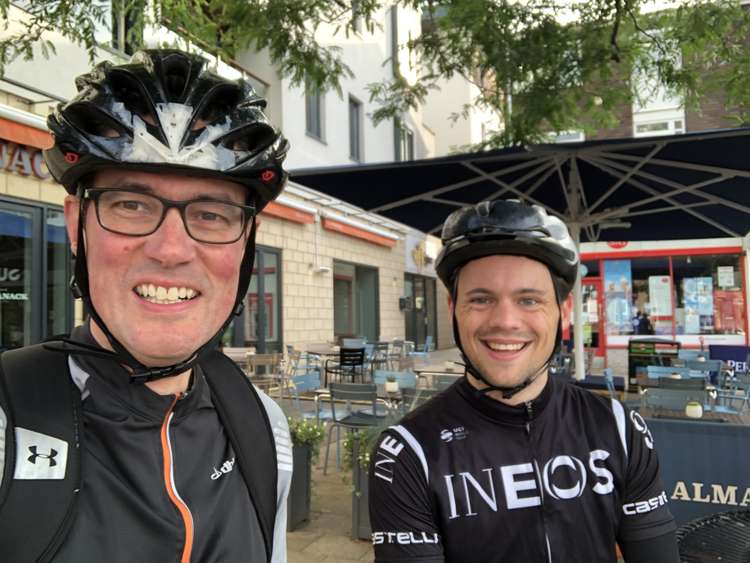 Cllr Andrew Milton (left) invited KNN editor James Smith (right) on a commute by bicycle from Kenilworth to Leamington Spa last Thursday
Kenilworth Nub News celebrated its first anniversary last weekend, a year on from becoming the 50th title in the Nub News national network.
Across those 52 weeks our site has grown rapidly, now reaching 18,500 different readers every single month.
We have written 1,200 articles on local news in Kenilworth, covering crime stories, in-depth features, sports reports and more.
Our stories have amassed over 300,000 page views, and our free weekly newsletter now has 2,000 subscribers.
Most of all though, we have been touched by the wealth of support from the local community as we have tried to bring local news back to the heart of the local community.
From businesses and local councillors to residents and local charities, we have been supported right from the beginning, and we would like to thank every single reader for their support in getting us off the ground.
We now have two sponsors in WCS Care and Julie Philpot Residential (with one more set to be announced...) who continue to enable us to provide hyper-local news to the people of Kenilworth.
What's Next?
Whilst we are appreciative of all the support we have received over the past year, we are also excited for our development going forward.
Nub News as a whole now provides hyper-local news to 71 towns in England and Wales, and the company is still looking for new journalists and new towns to expand its coverage.
In Kenilworth, we have also launched our new What's On section which enables local businesses and venues to advertise their events for free.
Our business directory already has 120 local companies in it, but we know there are lots more which are missing out on free advertisement.
Our sports section now provides coverage for almost every club in the town, but if your team is missing out contact us at [email protected].
And as lockdown restrictions continue to ease our editor, James, is looking forward to spending more time at local events and meeting more people so we can continue to provide the best local coverage for Kenilworth.
Most of all though, we just want to say thank you again for your support over the past 12 months!