All nine UCI World Tour Teams to compete in first ever Women's Tour time trial in Warwickshire
---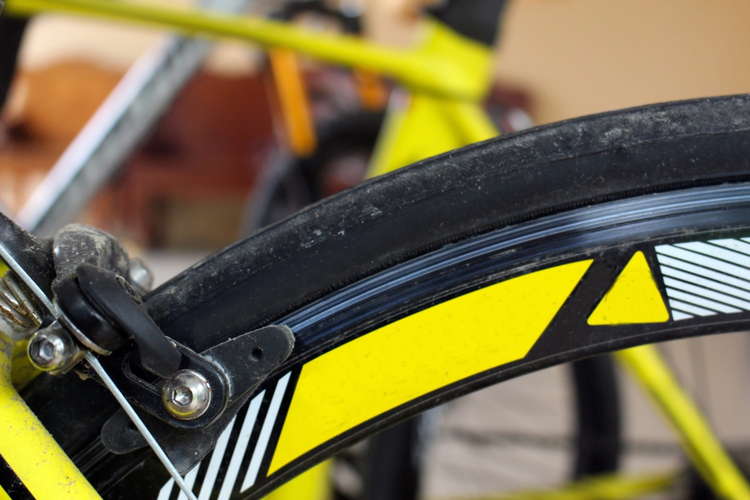 The Warwickshire stage of the Women's Tour 2021 will take place in Atherstone in October

Never miss a story with Kenilworth Nub News
Kenilworth cycling fans will be able to see all nine of the world's elite female cycling teams in person in Warwickshire this October.
As advertised in our What's On section, North Warwickshire town Atherstone is set to host stage three of the 2021 Women's Tour, which will be the first time trial after the World Championships.
Cyclists from all of the UCI world level teams will traverse the 10-mile course on Wednesday, October 6, as well as seven other continental setups.
Rescheduled from its traditional June calendar position due to the pandemic, the race is visiting Atherstone for the fourth time in just seven editions.
Among the announced teams that are competing are SD Worx, Trek-Segafredo, Team BikeExchange and Canyon SRAM Racing, whose riders – Amy Pieters, Chloe Hosking, Sarah Roy and Kasia Niewiadoma respectively – have previously won Warwickshire stages of the race.
British interest comes from the teams of AWOL O'Shea, CAMS-Basso Bikes – both Women's Tour debutants – and Drops-Le Col s/b TEMPUR. 2021 will mark Drops' fifth appearance in the event, while the Essex-based CAMS team will be on home soil for the race's fourth and fifth stages (Shoeburyness to Southend on Thursday 7 October, Colchester and Clacton-on-Sea on Friday 8 October).
The full list of teams competing in the 2021 Women's Tour is:
- Alé BTC Ljubljana (Italy)
- AWOL O'Shea (Great Britain)
- CAMS-Basso Bikes (Great Britain)
- Canyon SRAM Racing (Germany)
- Ceratizit-WNT Pro Cycling (Germany)
- Drops-Le Col s/b TEMPUR. (Great Britain)
- FDJ Nouvelle-Aquitaine Futuroscope (France)
- Liv Racing (Netherlands)
- Movistar Team (Spain)
- Parkhotel Valkenburg (Netherlands)
- SD Worx (Netherlands)
- Team BikeExchange (Australia)
- Team DSM (Germany)
- Team TIBCO-Silicon Valley Bank (USA)
- Trek-Segafredo (USA)
- Valcar-Travel & Service (Italy) Cllr Izzi Seccombe, Leader of Warwickshire County Council, said: "I am thrilled that Warwickshire will once again be hosting a stage of the Women's Tour. As well as being fantastic entertainment for spectators, this event is of huge economic benefit to the area. "It's an opportunity for local businesses in Atherstone to celebrate and embrace cycling as the race comes past their front door, as well as for others to maximise on business opportunities from increased customers and visitors to the county." Full details of the 2021 Women's Tour – including stage routes and timetables; SKODA Queen of the Mountains and sprint locations; and competing riders – will be announced shortly. More information about the Women's Tour can be found
online here.
For more local events,
follow this link to our What's On page!