Kenilworth suffer two-run defeat at neighbours Leamington
---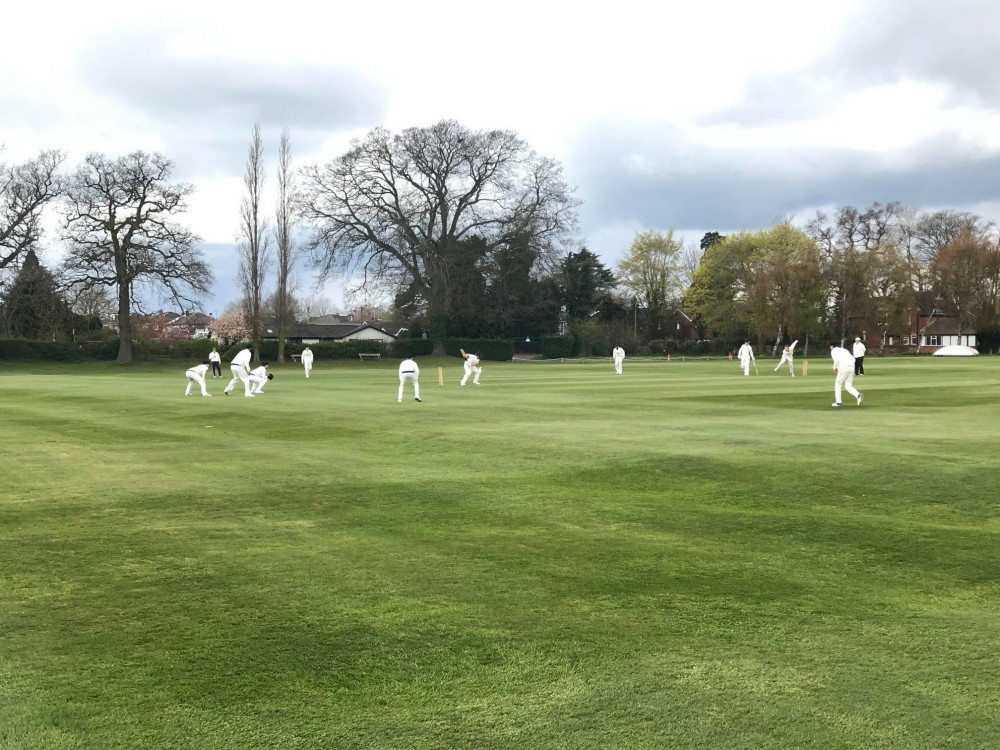 Jack Howard nearly saw the side home as he made a fine 31 but was last man out (Image via KCC)
Kenilworth's Cricket Club suffered the heartache of a two-run defeat as they were bowled out for 221 with eight balls remaining.
The Town side were chasing down the Leamington second's score of 223 for seven in a very close match that was on a knife's edge throughout.
Leamington had found themselves on 66 for five before Jack Hawkes and Dan Williams shared in a crucial 133-run sixth wicket partnership.
Hawkes went onto make a fine 91 and Williams 60 as Connor Shingler took 2-34, Stuart Cope 2-41, Joe Atkinson 2-48 and Steve Rhodes 1-26 for the Town side.
Atkinson (70) and Cope (57) shared in a century first wicket partnership to start the run chase off for Kenilworth.
After their departure, there was a mid order wobble as the Leamington bowlers took control but the Town tail fought back to within sight of victory.
Henry Curran hit 14 but it was number ten, Jack Howard, who nearly saw the side home as he made a fine 31 but was last man out.
The pair both fell to Aditya Gokhale who handed Leamington the very narrow win with his 2-45 after James Vaughan had earlier taken 4-32, Jason Butler 2-32 and Sukhjeet Ahira the other wicket to fall.