Warwickshire Fitness groups pay the price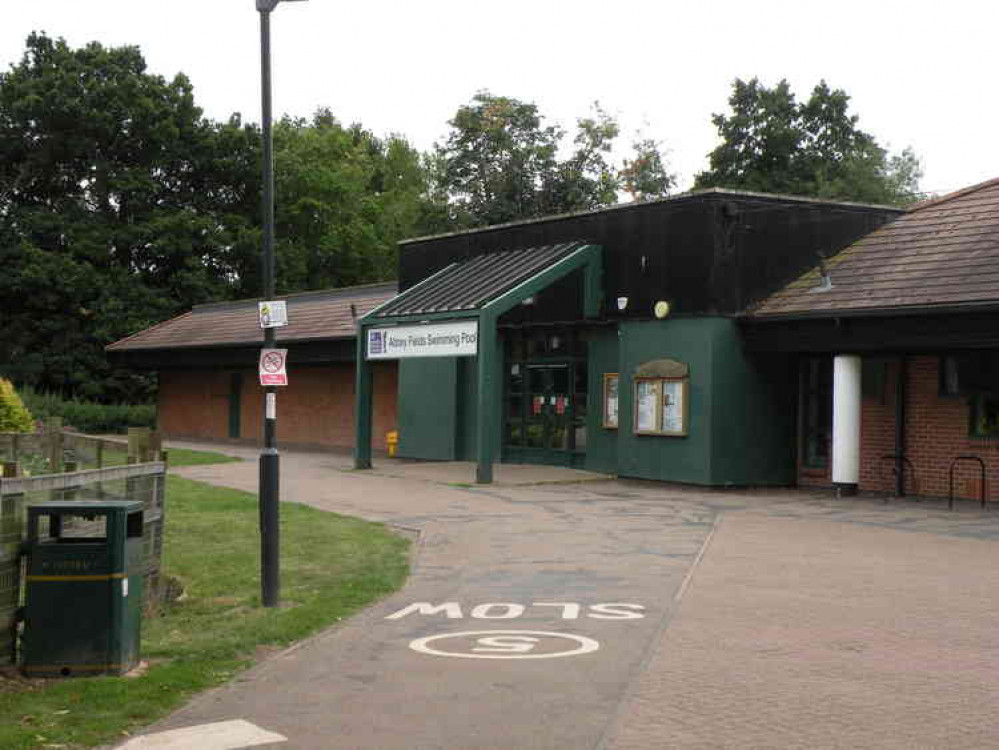 Abbey Fields is one of the parks on the council's list
Organised fitness groups may find themselves having to cough up if they continue using some of Warwick District Council's parks for their sessions.
Councillors look set to agree the introduction of exercise permits which could cost up to £125 each month with park rangers having the authority to take action if organisers don't have the correct paperwork.
At this week's meeting of the council's executive, Cllr Moira-Ann Grainger (Con, Warwick All Saints and Woodloes), the portfolio holder for culture and neighbourhood, said there was a reason why the scheme was being introduced now.
She explained: "The timing is very important because we have seen a large uptake in groups of people who are paying to do an activity in our parks.
"We have a duty to those people using our parks in such a manner to make sure that they do have public liability and are properly qualified. In fact we have had groups coming to us and ask if there was such a policy as there is in other parts of the country.
"Rangers will have the authority to ask groups to show their licence and if they don't they will be asked to move out of the park.
"One thing we are going to do is that those covered by our policy will be listed on our website which will help them in their personal promotion but also gives our residents the feeling that they are being looked after and that these are kosher, well qualified and well-run activities."
It is hoped that the new system will help council officers monitor how many groups use the parks as well as generate a modest income.
The permit prices range from £30 per month from groups of five or less meeting up to three times a week to £125 for groups of six or more having four or more sessions. There are discounts for those purchasing an annual permit.
The policy applies to any individual or company seeking to make commercial gain from the use of the designated open spaces but they will be exempt from the charges if they are a registered charity, a not for profit organisation or a school/college.
There are 11 parks and recreation grounds on the council list including Warwick's St Nicholas Park, Kenilworth's Abbey Fields, Leamington's Victoria Park and Newbold Comyn.
Members of the executive supported the permit plan but the pricing structure will need to be voted on at next month's full council meeting.