University of Warwick building forced to close as RAAC found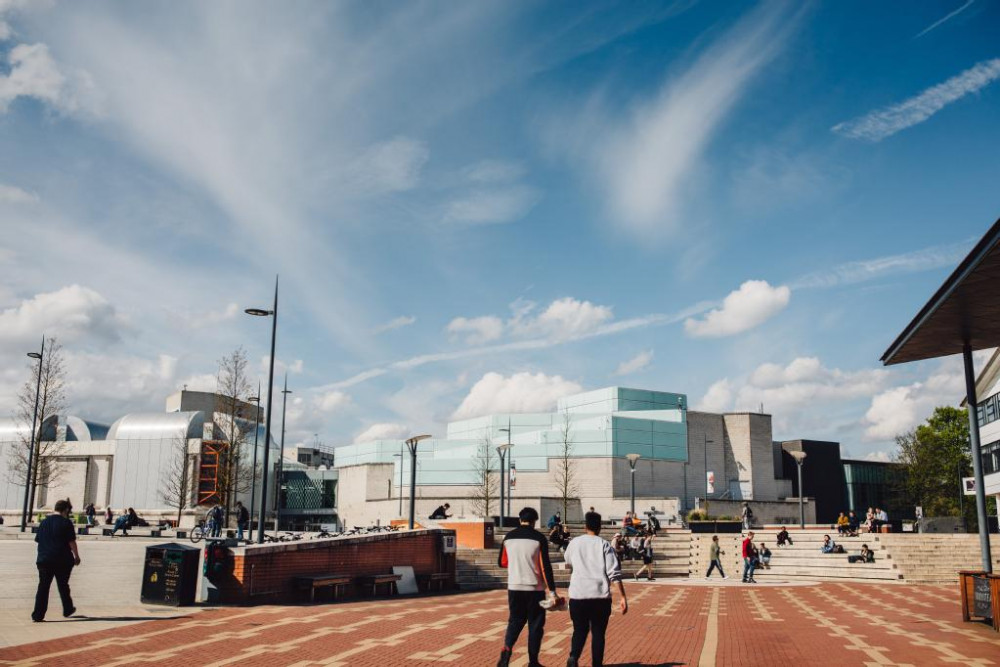 The University of Warwick has investigated 500 buildings at its Coventry Campus (image via University of Warwick)
A building at the University of Warwick has been forced to close after potentially dangerous concrete was found on site.
A university statement said reinforced autoclaved aerated concrete (RAAC) had been found in a single-storey humanities building which was closed on Monday (September 18) "as a precaution".
Warwick said "further tests" are now being carried out on the building, which is home to two lecture halls.
RAAC has also been found at the Butterworth Hall and part of the Science Block D Engineering Hall, but both will remain open.
"Neither are considered to pose any immediate risk and their roofs have been assessed to be in good condition," the statement said.
"They will be subject to regular reviews and inspections.
"Mitigation measures will also be put in place over the coming weeks.
"We will keep our community informed and we're sorry that there will be some disruption to a small number of people.
"We thank them for their understanding in keeping our community safe."
Lectures in the closed building have been moved elsewhere on campus.
The university said a "detailed survey" of more than 500 buildings has been completed "involving expert external consultants".