University launches free lecture series on David Bowie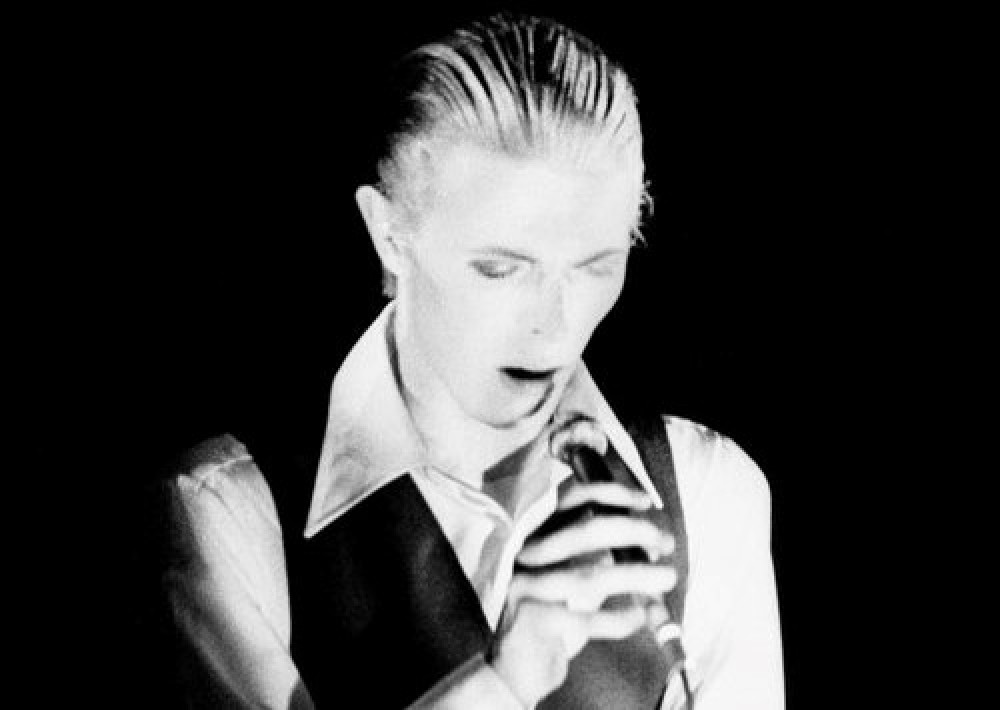 The series includes three lectures each of which will last 45 minutes (Image via Advent PR)
The University of Warwick has launched the 'David Bowie and Ideas' public lecture series.
Three audio-visual lectures, to be delivered by Warwick law Professor Alex Sharpe, will draw on the life and work of artist, David Bowie, in order to bring to life ideas of difference, authenticity and love.
The lectures are free to attend and are open to all. Each will be approximately 45 minutes long and will be followed by a short Q&A session.
The lecture series has been organised by the university's institute of engagement team through its Resonate programme of events exploring the arts, culture, and ideas.
Alex's research interests lie in the areas of social and legal theory, gender and sexuality, and law and popular culture. She is extensively published and the author of four monographs.
The lecture series draws on her latest book David Bowie Outlaw: essays on difference, authenticity, ethics, art & love and also extensively on Bowie's back catalogue, and will include songs from Space Oddity, Hunky Dory, Ziggy Stardust, Aladdin Sane, Diamond Dogs, Young Americans, Station to Station, Low, Heroes and Blackstar.
The first lecture, Scary Monsters: the hopeful undecidability of David Bowie, takes place on Wednesday, November 9, at the University of Warwick's Oculus Building and is part of the UK-wide 2022 ESRC Festival of Social Science. It will focus on the ultimate outsider, the monster and, in doing so, will explore themes of gender and sexuality.
The second lecture, Authenticity: what a drag! which takes place on March 8, 2023, thinks through the relationship between ideas of authenticity and truth. Bowie was often accused of being inauthentic, pretentious, a phoney. Yet, the lecture will argue, it is Bowie's music that so often feels more truthful than that of musicians who so readily dismissed Bowie's artistic approach.
The final lecture, Bowie Love: beyond law (date TBC), considers the idea of universal love, a theme Alex considers, cascades through Bowie's work. This lecture will consider three love lessons Bowie imparts: love as letting go, love as humility and love as posthuman.
Alex said: "David Bowie is one of the most significant artists of the late 20th and early 21st centuries. His work is inspirational on so many levels, including his musical experimentation, his willingness to take risks, and his role as a bridge between the musical and cultural mainstream and the avant-garde."
She added: "I hope attendees come away from the event with an understanding of how monsters appear in the world and how they fade away; an understanding of why monsters are hopeful and why we should embrace them; and a desire to listen to Bowie's work anew with keener senses."