Two Kenilworth pubs featured in CAMRA Good Beer Guide 2024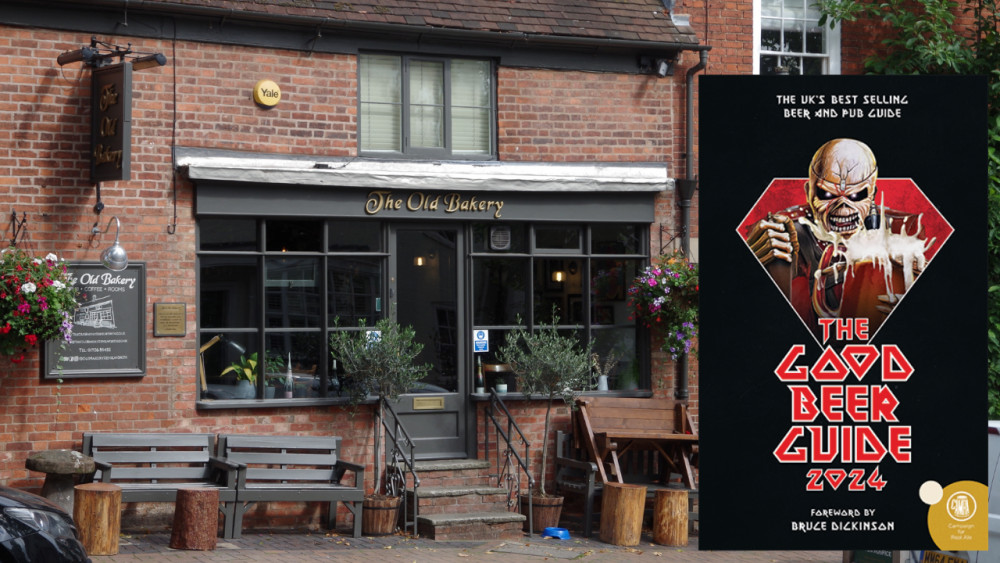 The 51st anniversary edition of the CAMRA Good Beer Guide is now available (Images via CAMRA and Richard Smith)
Two Kenilworth pubs have yet again featured in CAMRA's Good Beer Guide.
Celebrating its 51st edition, the UK's best-selling beer and pub guide surveys 4,500 of the best pubs across the country.
As with last year, The Ale Rooms and the Old Bakery have both been included in the 2024 edition which has been compiled by thousands of independent volunteers.
This year's edition comes with a striking cover and a foreword supplied by Iron Maiden's Bruce Dickinson.
Dickinson's foreword shines a spotlight on the cultural tradition of pubs within the United Kingdom, the importance of protecting the heritage, charm and welcoming nature of pubs and clubs, and not taking them for granted.
Across Warwickshire some 48 pubs are covered - including six new entries - as well as 14 breweries.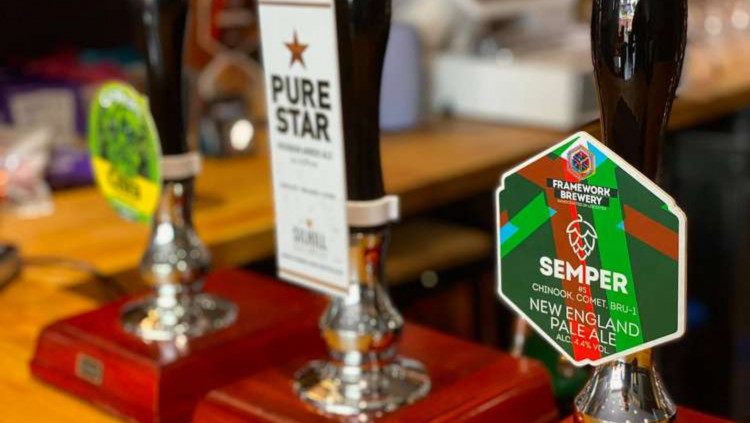 The Ale Rooms has once again feature in the CAMRA Good Beer Guide (image supplied)
The guide describes the Ale Rooms as a "light, air and welcoming contemporary bar in a pleasant spot opposite the clock tower".
The Smalley Place venue boasts six real ales as well as a large selection of gins.
Meanwhile the description for Old Bakery on High Street says: "Beams, bare floorboards, rustic furniture, subtle lighting and pictures generate a cosy feel to the main bar and separate snug."
The venue was also named CAMRA's Warwickshire Pub of the Year 2023.
To order your copy, click here.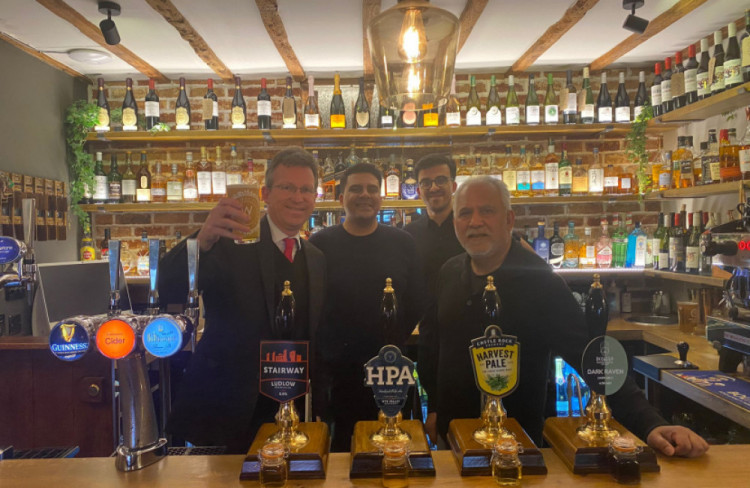 Sir Jeremy Wright visits the Old Bakery (imagew via Sir Jeremy Wright's office)