Refugees hosted locally given free entry to Kenilworth Castle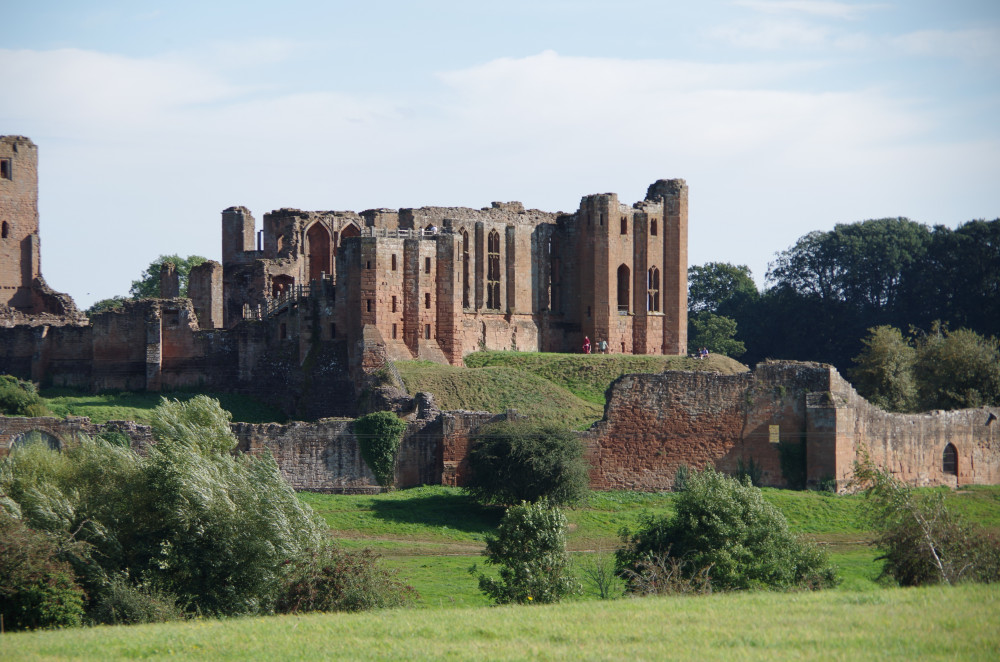 Kenilworth Town Council has confirmed that refugees staying in the town can visit the castle for free (Image via Richard Smith)
Refugees hosted in the town have been given free entry to Kenilworth Castle, the town council has confirmed.
Kenilworth residents have been given free access to the town's main tourist attraction for over half a century since it was given to Kenilworth Town Council by Cyril Siddeley, 2nd Baron Kenilworth.
And with people across the town offering their homes to refugees from Ukraine, Afghanistan and elsewhere, it has been confirmed that these guests do not have to pay to enter the castle.
The town council posted on social media: "If you are hosting a refugee in our town, did you know they can enter Kenilworth Castle for free using your residents' pass?
"Your guest would need to bring along their hosts' residents pass, along with some ID and proof of address where they are staying in the town."
The new comes just days after the town council started taking online applications for castle passes for the first time.
English Heritage - the castle's operator - is not offering free entry to refugees across the board at all of its sites.
And speaking on World Refugee Day today, leader of Warwickshire County Council Cllr Izzi Seccombe said it was an opportunity to "reflect on the contribution Warwickshire has made" and "the difference this has made" to people's lives.
"The fact that the whole county has come together over the years to provide a safe place for these families to begin to heal and rebuild lives shattered by conflict is a testament to what a fantastic place Warwickshire is to live," she said.
"I am immensely proud that Warwickshire County Council, our partners across all sectors, and the wider community have pulled together to provide a comprehensive package of support to these families. I have been pleased and proud to hear how people have gone above and beyond to make our newest residents so welcome.
"Families and individuals arriving in Warwickshire have been offered space to begin their healing in a county that has always celebrated and welcomed diversity; a county that has always offered help to its most vulnerable residents; and a county that has a deep and enduring sense of civil-mindedness at its very heart.
"It is wonderful to see how the families that we have welcomed have stayed within Warwickshire and thrived making valuable contributions to their local communities and towardsmaking Warwickshire the best it can be."