New coffee shop and refurbishments revealed at Balsall Common Co-op following £1.2m investment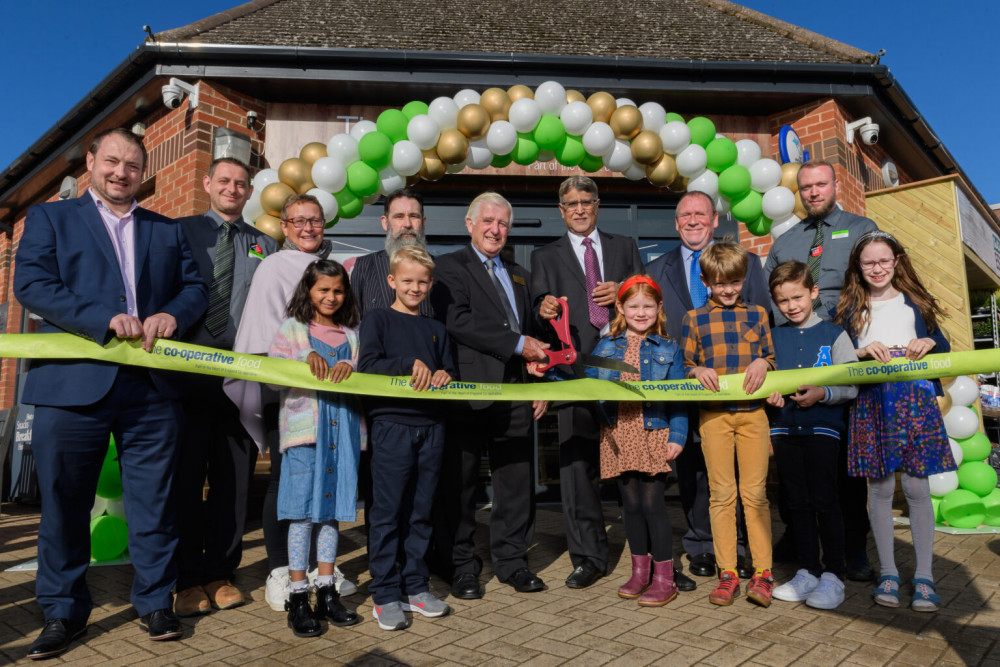 A Bewiched coffee shop has opened at Balsall Common's Co-op - the first of 15 cafes to open in the society's stores (image via Heart of England Co-operative Society)
The Co-operative in Balsall Common has started welcoming customers through the doors of its new and improved store following a major £1.2 million refurbishment.
An in-store coffee shop, opened in partnership with local coffee chain Bewiched, forms part of the new-look shop which has served the local community for more than 30 years.
Able to accommodate up to 70 customers, it is one of 15 such cafes earmarked to open in partnership with the cociety over the next five years.
The unveiling comes at the end of a ten-week refurbishment following consultation both with shoppers inside the store and villagers in the wider area.
The society has also extended its in-store range to include more general merchandise including gifts, homewares and toys.
There will also be a Deli Co, the society's own-brand food offering which includes breakfast, lunch, hot food to go, snacks, baguettes, sandwiches, cakes, and hot beverages.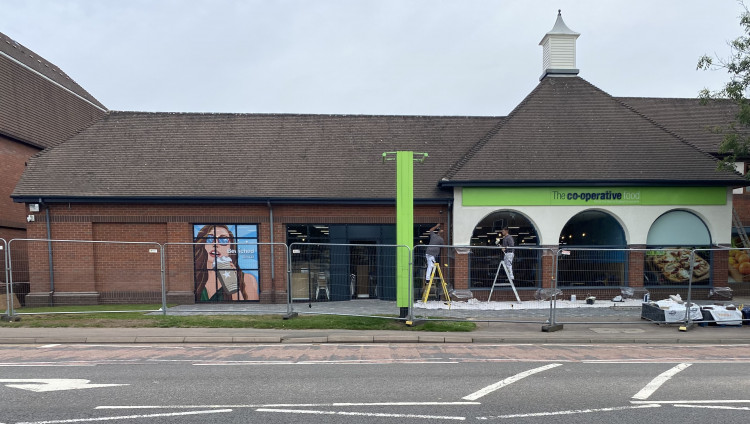 Customers can also take advantage of a free water refill station and a book swap area.
Steve Browne, general manager of the society's food division, said this was the first major refurbishment for Balsall Common in many years, following on from a £200,000 investment in energy-efficient lighting and refrigeration in 2018.
He said: "We are excited to welcome customers through the doors of our new-look store. More than a local convenience store we see it as a community hub where friends can meet over lunch or coffee and shop for gifts, toys and the home as well as completing their fresh food and grocery shopping.
"From self-scanning tills to a community wall and a food-to-go island with hot and cold foods and popular frozen drinks such as Hershey's, Reese's and Tango Ice Blast, every last detail of the store has been carefully planned, not just with the help of our loyal customers but also in consultation with locals who do not regularly shop with us but were keen to share their own ideas for the things they'd like to see in our store.
"The project is the result of a true community effort with input from many locals and we look forward to welcoming customers to sample the best of everything we have to offer."