New cafe opens in Kenilworth with plans to employ ex-offenders and 'give back' to the community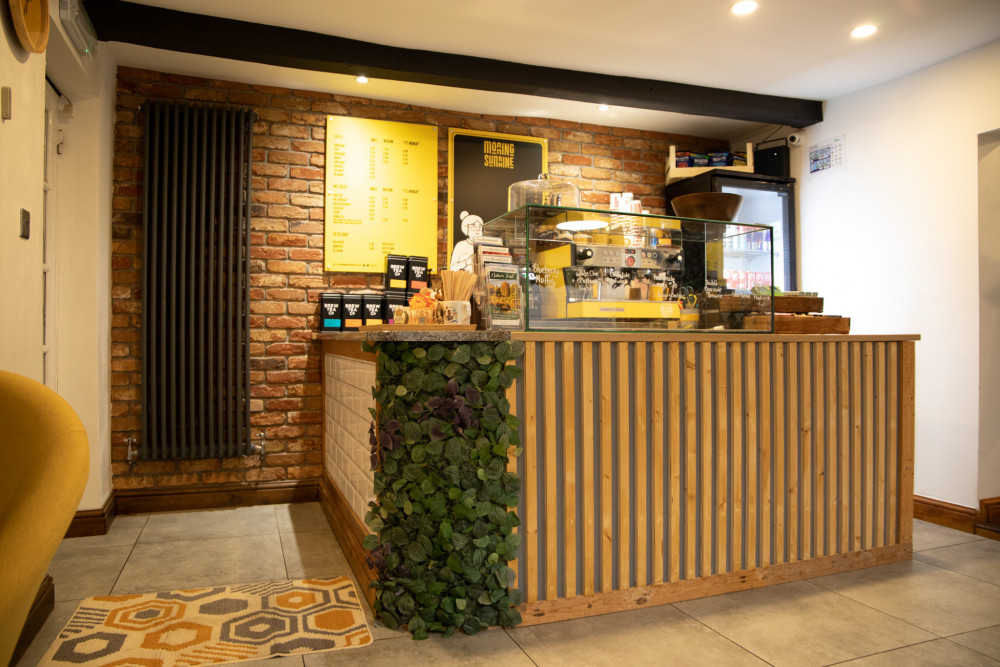 Morning Sunshine Coffee shop opened its doors on Monday (November 21) on Castle Hill in the former Deli on the Hill shop (image supplied)
A new coffee shop has opened in Kenilworth with the aim of giving back to the local community.
Morning Sunshine Coffee shop opened its doors on Monday (November 21) on Castle Hill, three years after the business launched its first cafe at Warwick Parkway Station.
And for owner Ashley Davis, the new venue in Kenilworth will provide a perfect place to expand the community outreach work that has been key to the success of the business.
"I have always wanted to open a coffee shop, I previously worked for the probation service and wanted to marry the two at some point," he told Nub News.
"So, the next step here is training offenders with an organisation called the New Leaf Initiative.
"We can't do that at the train station, we needed a hub that was off the railway."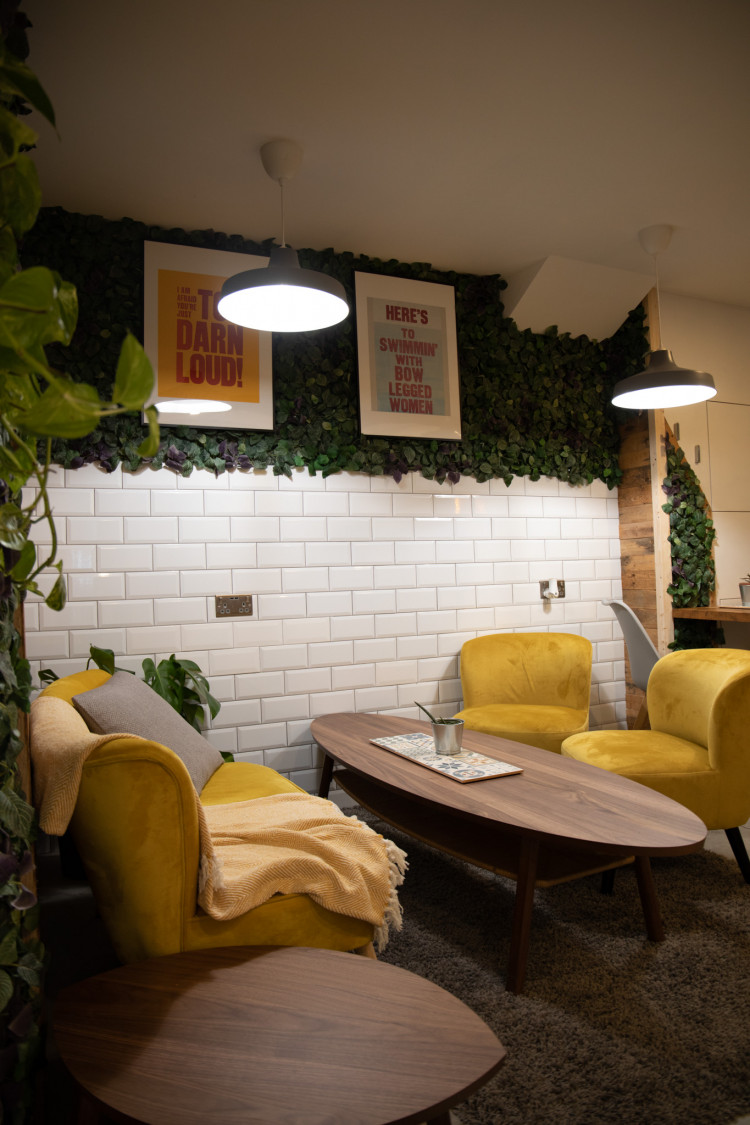 The cafe has been given a full interior makeover (image supplied)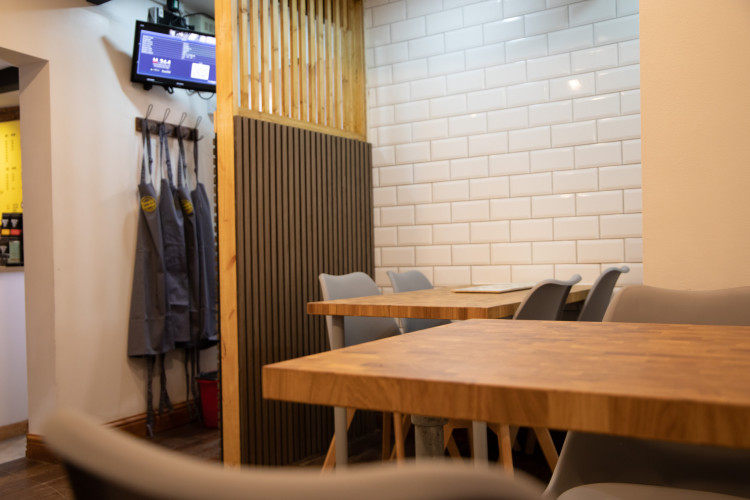 Ashley used to work at Deli on the Hill before opening his first cafe in Warwick (image supplied)
The New Leaf Initiative provides support to offenders in a number of ways, including paying their wages so they can receive training and employment after leaving prison.
Ashley added: "For us coffee shop work is a really easy stepping stone into the job, we can get people who need a job into employment much faster. It is a perfect stepping stone.
"And it gives back to the immediate area that we work and grew up in. It also provides a USP for the business.
"We don't just make the profit and keep it; we want to put that back into the community and keep people coming to us because they can see the effect it has."
Morning Sunshine Coffee has opened in the former Deli on the Hill unit following an internal makeover that has seen the serving area brought back into the front room of the shop.
Ashley, who worked at Deli on the Hill before launching his own business in Warwick, said it was nice to return back to his roots in Kenilworth.
"It already has a great local customer base, it's next to the castle, it's on a beautiful road, and obviously having worked here before we know the building, the people and it seemed like a perfect fit," he said.
"There was a lot of stress trying to get things done. But that also comes with so much excitement around opening a new location, getting back to where we started, almost coming full circle, and meeting all these people again - it has been really good fun."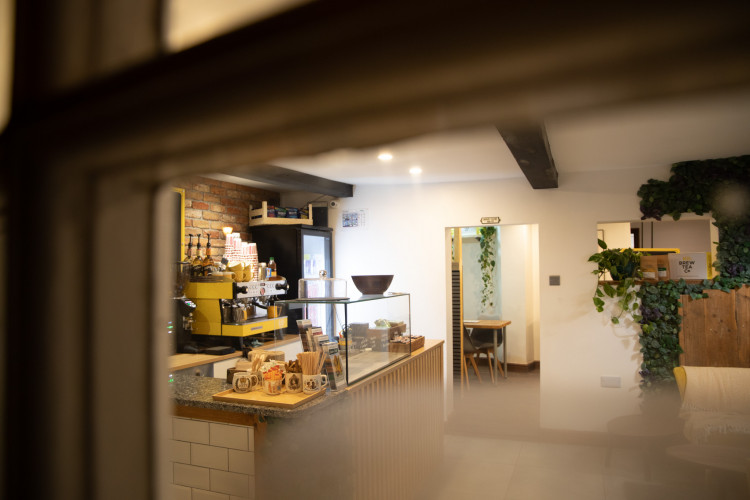 The cafe has already received a warm welcome from local since opening on Monday (Image supplied)
Ashley also said he was also eager to start working with the neighbouring eateries on Castle Hill to make sure their menus do not overlap, and to make sure they work together rather than in competition.
He is also hoping to launch support clubs, kitchen takeovers and afternoon teas all with the businesses next door.
And following the first few days of opening he said business is already doing well.
"The reception has been really good, lots of people have been coming by and there has been a lot of interest," he added.
"People have been really happy to see a coffee shop down this end of the High Street, near the castle. It has been really good so far."
Follow these links to visit the Facebook page and Instagram account.