MP raises 'sincere' concerns about residents forced out of flats due to fire safety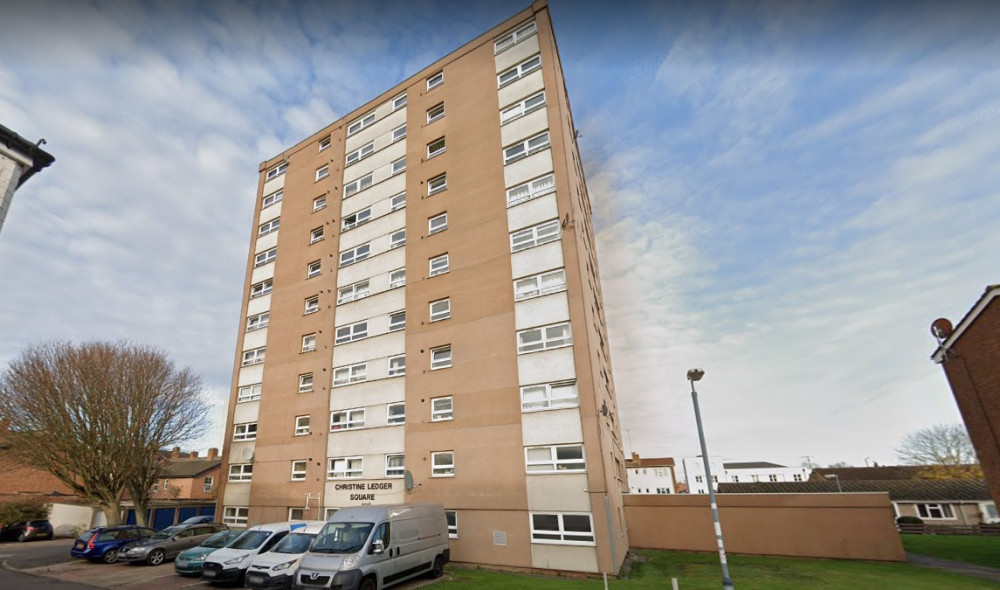 Residents at Christine Ledger Square were forced into temporary accommodation just a week before Christmas (image via google.maps)
A local Labour MP has expressed "sincere" concerns about the situation faced by residents forced out of a block of flats at the end of last year.
In December Warwick District Council moved tenants from Christine Ledger Square in Leamington Spa into temporary accommodation after fire safety issues were detected at the building.
MP for Warwick and Leamington Matt Western said: "It is imperative that residents safety is of the utmost priority.
"It's important that the issue with Christine Ledger Square was identified and dealt with, I hope, as urgently as possible.
"However, I have written to Warwick District Council and raised several questions in regards to this case, namely what the next steps are for residents and if they will be able to return to their homes."
Matt Western was a member of what is now named the 'Levelling Up, Housing and Communities' select committee that held an inquiry in the aftermath of the Grenfell Tower tragedy.
This June marks six years since the Grenfell tower fire.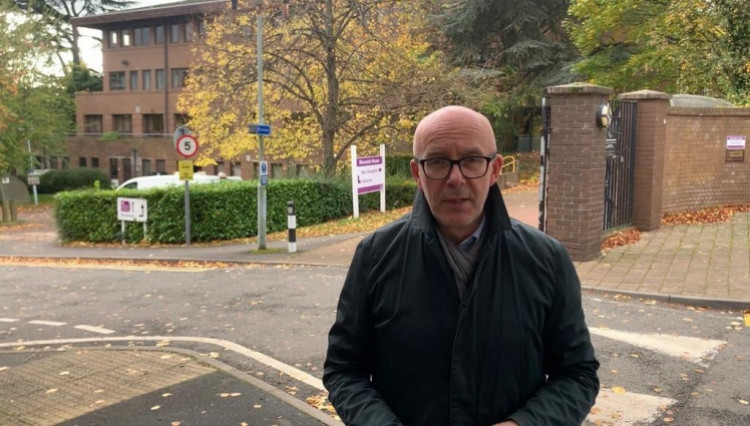 Matt Western said this could be the 'tip of the iceberg' (Image supplied)
In a recent interview with BBC Midlands Today, Mr Western confirmed he was asking the government about when they first notified local authorities that there could be an issue with this build of property.
He also stressed his fear that this may be the "tip of the iceberg" and other buildings will come to light that have issues due to certain materials being used in installation and construction.
Residents of Christine Ledger Square remain in alternative accommodation with reports of some accommodation not being of a fit standard to live in with little or no heating, lightbulbs not working and properties being dirty and mouldy.
In response the district council said each household had been assigned a housing officer to support them.
WDC also said no decision has been made about the future of the building, but said its priority is to talk to residents first about any future plans.
"The safety and wellbeing of residents living in Warwick District is our number one priority, which is why we will always act promptly to implement preventative measures, where a credible risk is identified," a spokesperson said.
"Therefore, when serious concerns were raised about the fire safety of Christine Ledger Square with information and advice concluding that the building falls below acceptable standards, we had absolutely no alternative but to act quickly and decisively in making immediate alternative accommodation offers to all households living there.
"Although we acknowledge the upheaval and inconvenience caused at a sensitive time just before Christmas, we stand by our decision to act in the interest of our residents."