MP objects to design of 750-metre railway cutting near Kenilworth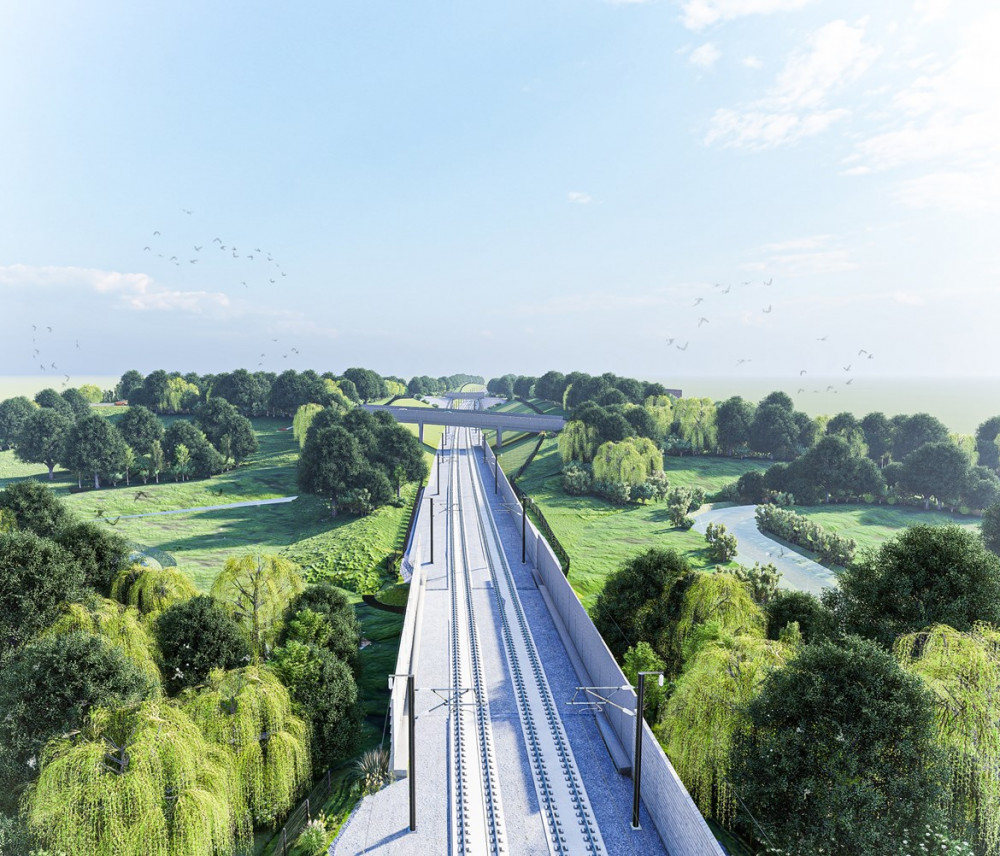 An artist's impression of the Canley Brook cutting to the north of Kenilworth (image via HS2)
A local MP has objected to the design for a 750-metre cutting HS2 is planning to create to the north of Kenilworth.
The high speed rail developer submitted its design for the 11-metre deep Canley Brook cutting to Warwick District Council last year.
The scheme includes a 100-metre long, four-metre-high sound barrier on the south side of the crossing and HS2 said local homes will be offered noise insulation to reduce the impact of construction.
But MP for Coventry South Zarah Sultana said the application should be rejected, stating that residents on the Coventry side of the project were not being considered.
"On behalf of my constituents in the Gibbet Hill area in Coventry, I have long taken an interest in the railway cutting, the vertical track realignment, and its associated landscaping works and noise mitigations in this area," the Labour MP said in her objection.
"I have strong concerns about these in particular and have made these known formally and informally at every available opportunity.
"Specifically, I object to the fact that the track is moving closer to the Coventry side of the Canley Brook area of the HS2 route, running between Finham Brook and the Crackley Wood Embankment.
"This then reinforces my objections with the relatively fewer noise pollution mitigations planned on the Coventry side relative to those on the Kenilworth side."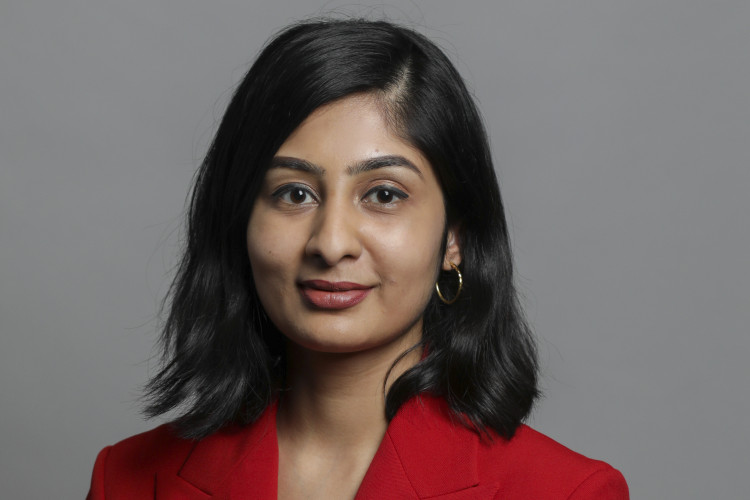 Ms Sultana said she has 'strong concerns' about the scheme (Official portrait, UK Parliament)
Ms Sultana said there was no noise report for the north side of the line, and called for the scheme to be halted until one was submitted.
"Additionally, residents deserve to be protected by nothing less than the best noise mitigation measures," she added.
"For this reason, this planning application should be re-considered only once the applicants request permission for trackside acoustic barriers to be installed on both sides of the track."
HS2 has previously announced changes to the Canley Brook cutting which it said would vastly reduce the amount of excavation needed along that section of the line.
Changes have also meant the brook will only need to be diverted by around 80 metres rather than the 700 originally planned. A separate application for this work will be submitted by HS2.
See the full application here.
Nub News has also contacted MP for Kenilworth and Southam Sir Jeremy Wright for his opinion on the scheme.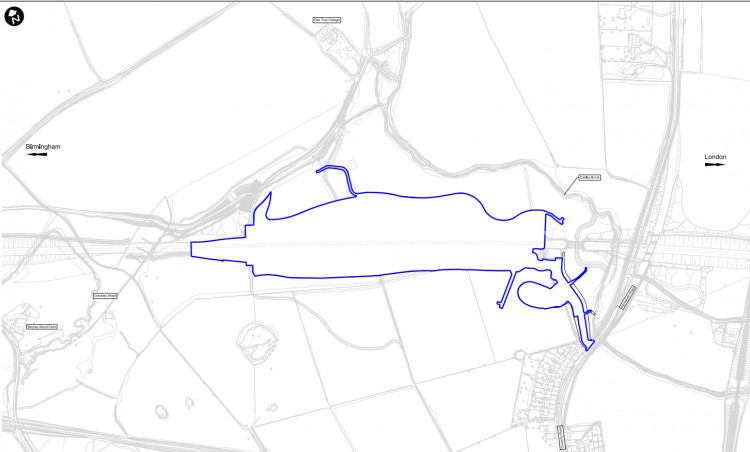 The cutting would be between Crackley Wood and Kenilworth Road (Image via planning application)
(Zarah Sultana image via gov.uk)