Majority of Kenilworth voters quizzed in new survey think UK was wrong to leave Europe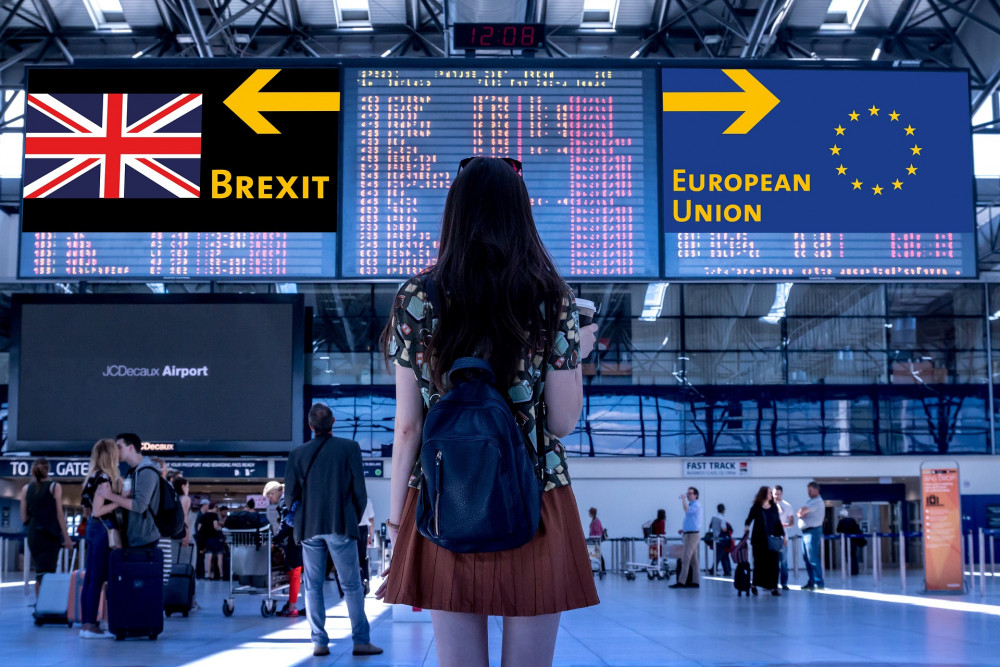 According to the survey by UnHerd, 56 per cent of Kenilworth and Southam voters think Brexit was a mistake
More than half of Kenilworth and Southam voters questioned in a new poll now think Britain was wrong to vote for Brexit almost seven years ago.
The survey, conducted by opinion website UnHerd, asked 10,000 people across constituencies in England, Scotland and Wales a series of questions, covering subjects including Brexit, politics, gender ideology, immigration, housing, the monarchy and the cost of living crisis.
In Kenilworth and Southam 56 per cent of those quizzed say that they either 'strongly agree' or 'mildly agree' that the UK was wrong to leave the European Union.
A total of 31 per cent said it was right to leave, with the remaining 13 per cent saying neither.
In 2016, Kenilworth and Southam returned a 54 per cent vote to remain in the EU.
Nationally, 54 per cent of those questioned agreed that Britain should have stayed in the EU - compared with 19 per cent who strongly disagreed.
According to the survey, only three constituencies in the whole country still support Brexit and maintain it was the right decision. All are in Lincolnshire and currently have a sitting Conservative MP.
This week marks the third anniversary of Brexit, the UK having left the EU officially on January 31, 2020.
The survey uses a form of statistical modelling called multilevel regression with post-stratification (MRP) to pull out likely patterns of opinion across the country.
According to the survey, the "most Bregretful" area is the Labour constituency of Bristol West, with 69 per cent of people there agreeing that Britain was wrong to leave the EU, compared to 13 per cent who thought it was the right decision.