Kenilworth's Wilko closes its doors for final time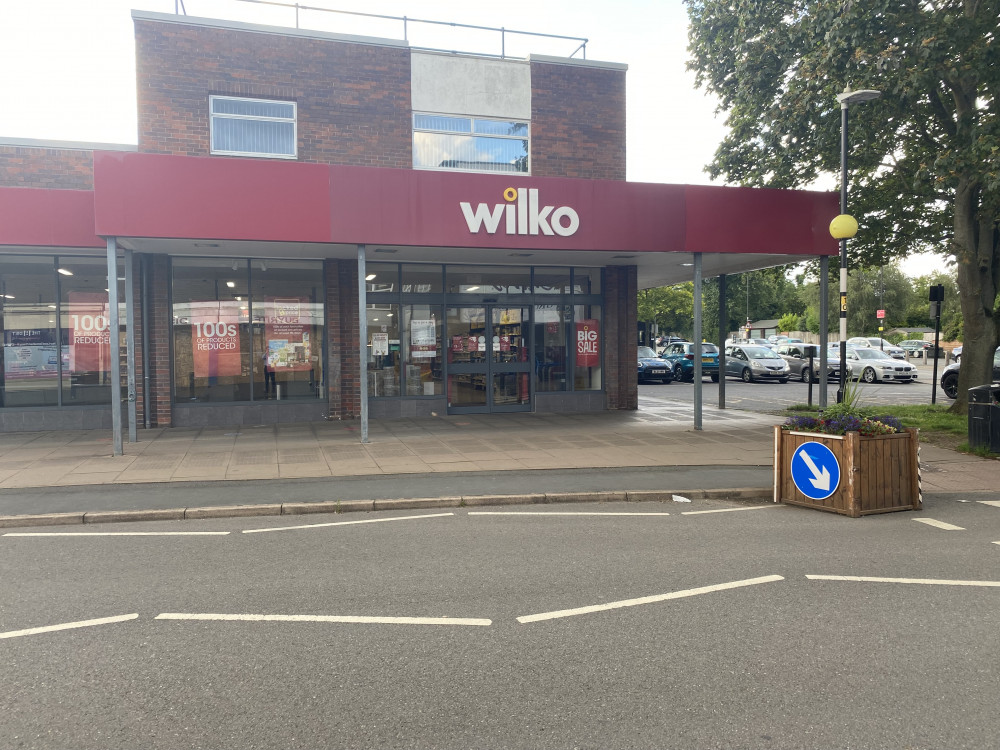 Kenilworth's Wilko has closed for the final time (image by James Smith)
Kenilworth's Wilko has closed its doors for the final time, as hundreds of branches across the country are axed.
The Station Road store was not among the sites to be repurposed by Poundland which will take on 71 stores across the country.
A message from staff in the window of the local branch said: "Thank you from all of us here at Wilko Kenilworth.
"Thanks for all of your support and kind words recently.
"We will miss you."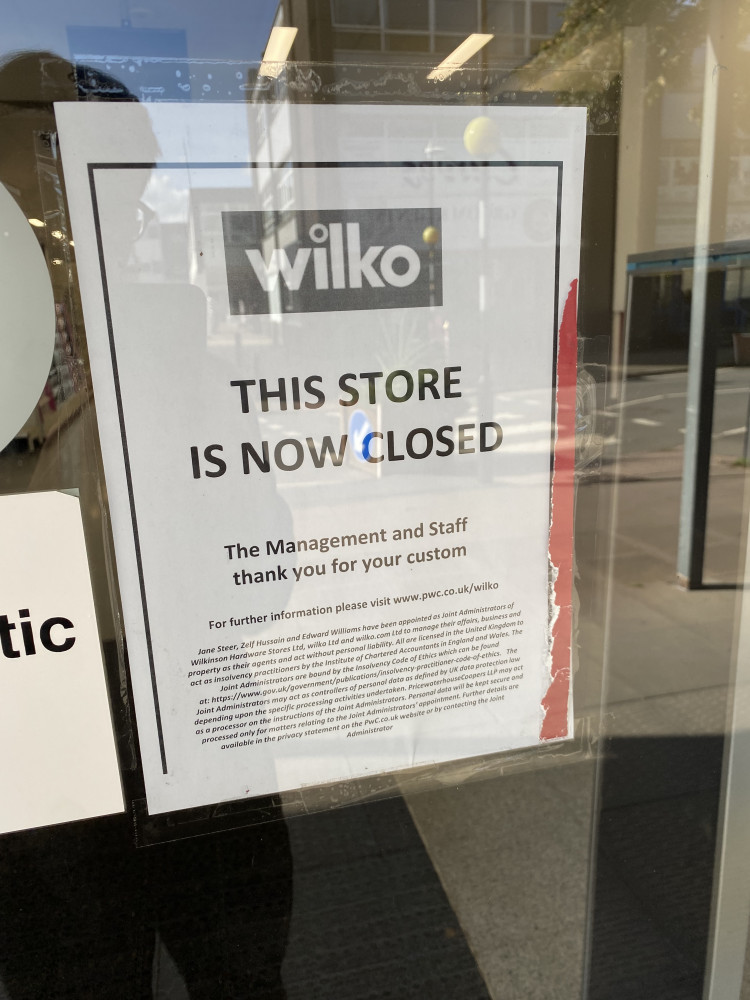 A notice in the window of the Station Road shop (image by James Smith)
Staff have also posted on social media to thank locals for their support since the chain went into administration.
Shelves were almost completely empty at the Kenilworth branch after huge price reductions had been offered to shift the remaining stock before today (September 29).
The nearby store in Leamington Spa has also closed and more branches will shut over the coming days.