Kenilworth theatre 'Moving on a Stage' with new branding and website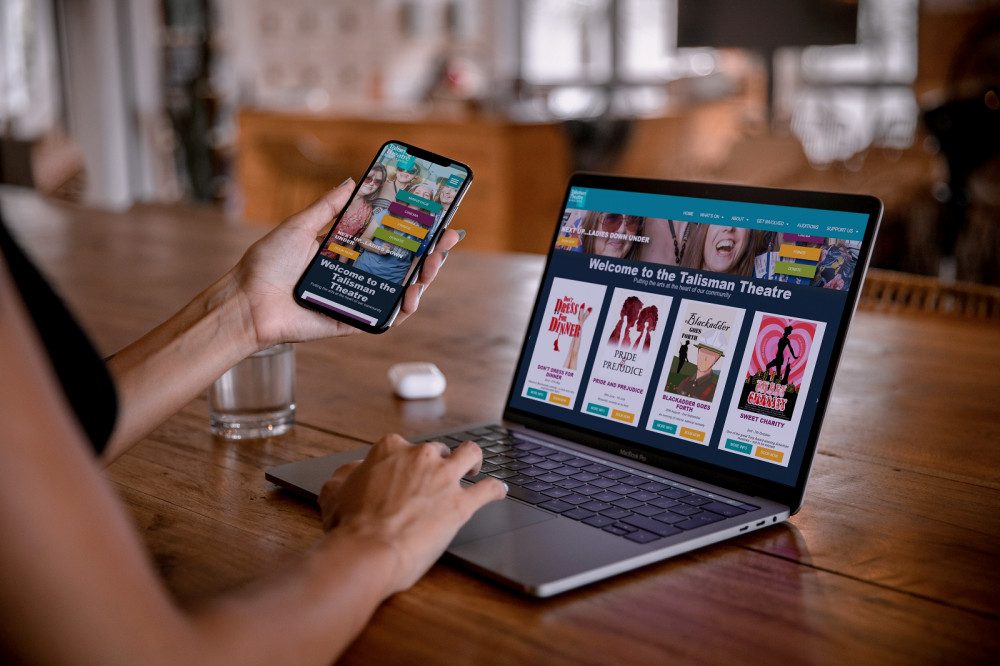 The Talisman Theatre and Arts Centre has launched its new-look website this week (image supplied)
A Kenilworth theatre has said it is "embracing a new look for the future" with the launch of its new branding and website this week.
Audiences at the Talisman Theatre and Arts Centre's pantomime this Christmas were welcomed through the venue's significantly expanded, but not quite finished, front of house and bar area.
As the Barrow Road theatre heads into spring 2023, the building contractors are forging ahead to complete stage one of the 'Moving on a Stage' development plans.
Full planning permission was granted in April 2019 for the construction of a two-storey extension which will incorporate a much larger first floor studio space with full access via a new lift along with the extended foyer space.
The full development will cost over £1.5 million and as it stands, The Talisman Theatre and Arts Centre still needs funds to help complete phase one before it can move onto the next stage.
Sharon Sully, publicity manager said: "As the new foyer begins to take shape, members at The Talisman Theatre have been working hard behind the scenes to develop a fresh new brand image to match what will be a modern space for our members, audience and the wider community alike.
"Our new logo has been developed along with a fresh brand colour palette that moves the Theatre forward with a crisp and contemporary feel as we look ahead to an exciting future."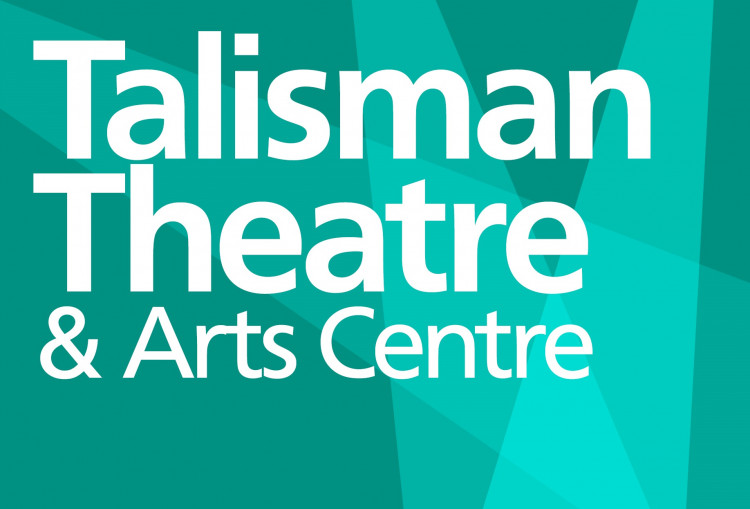 The theatre said is it 'embracing a new look for the future' (image supplied)
This has now been launched via the theatre's new website, posters and social channels and will ultimately be reflected in the finish of the new foyer space.
The website refresh makes it easier for audiences to explore the range of shows on offer, get their tickets booked and dip into the past 80 years of rich history that the Talisman has within the local community.
It also works on tablets and mobiles so anyone can explore the site from whatever device they have at their fingertips.
The Talisman Theatre and Arts Centre also said it is extremely grateful for the fundraising efforts from a range of grant givers, including Kenilworth Town Council and various member fundraising activities.
Anyone wishing to support the ongoing fundraising efforts to get stage one complete and keep the works moving onto the next stage can make a donation via the JustGiving page.
But for now head over to the new look website to find out more about the Kenilworth based theatre that "really puts the arts at the heart of our community".
The Talisman Theatre is the exclusive sponsor of Kenilworth Nub News' What's On section.
Without community-minded partners like them we would not be able to produce dedicated, clickbait-free news to the people of Kenilworth.