Kenilworth now second most expensive place to live in Warwickshire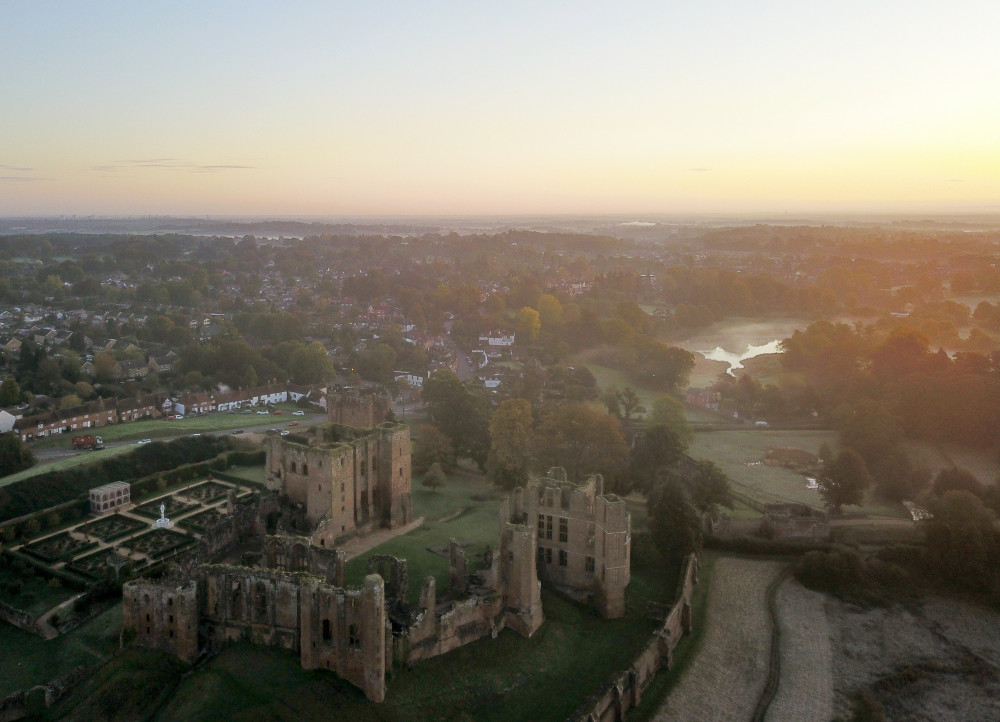 Latest data from HM Land Registry shows most expensive places to buy houses in Warwickshire (image via SWNS)
Kenilworth is now the second most expensive Warwickshire town to live in, according to new data released by HM Land Registry.
The data uses the average prices of houses sold in each area, across the 12 months leading up to March 15.
The list is topped by Henley-in-Arden which saw houses sold for an average price of £683,500 in the last year.
Kenilworth was second with an average property price of £436,000.
The rest of the top five is made up by Stratford-upon-Avon, Shipston-on-Stour and Leamington Spa.
In total 129 Kenilworth properties were sold in the last year.
The majority of sales in Kenilworth during the last year were detached properties, selling for an average price of £652,205. Semi-detached properties sold for an average of £379,112, with terraced properties fetching £359,283.
Overall, sold prices in Kenilworth over the last year were 39 per cent up on the 2015 peak of £315,395.
Across Warwickshire the overall average price was £353,581 for the past year.
In the past year house prices in Warwickshire were five per cent up on the year before.
List in full:
Henley-in-Arden - £683,521
Kenilworth - £436,067
Stratford-upon-Avon - £431,926
Shipston-on-Stour - £403,052
Leamington Spa - £390,848
Warwick - £375,890
Wellesbourne - £339,558
Southam - £318,249
Rugby - £306,196
Studley - £286,206