Kenilworth Holiday Inn to close at end of June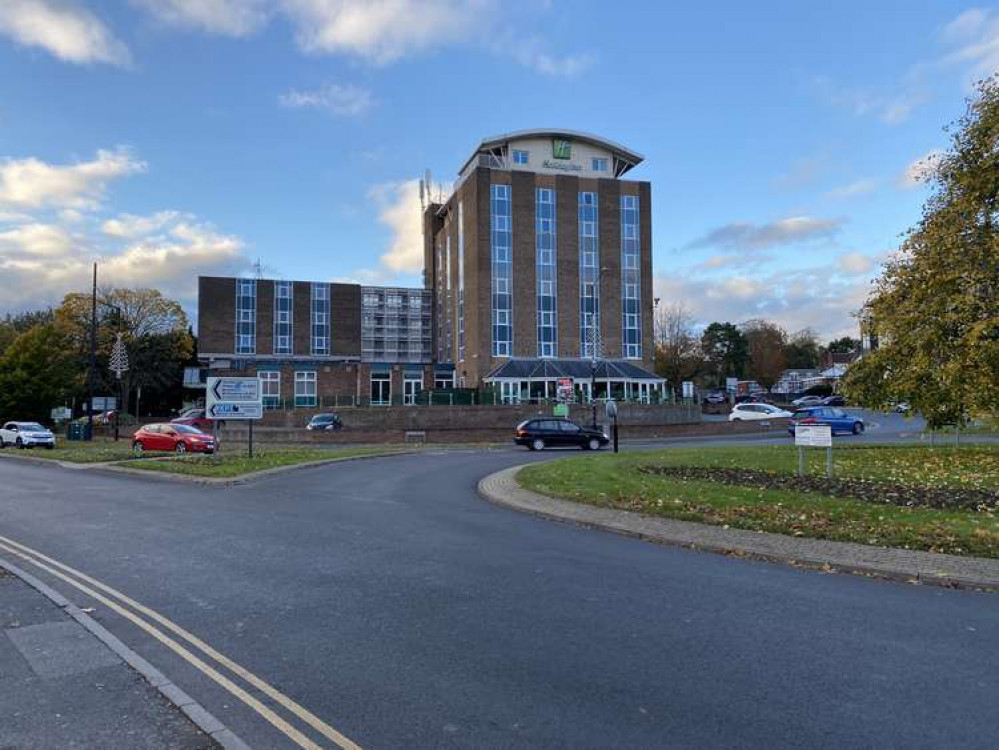 Kenilworth's Holiday Inn will close at the end of the month.
Management at the Abbey End hotel has said that the hotel is closing to take on "a large exclusive contract" until further notice.
The hotel's Clock Tower Cafe will also shut, and the hotel will close on Thursday, June 24.
Bookings are now being cancelled for after that date, and the hotel has said that it will contact customers about this.
A statement by the Holiday Inn on Facebook seen by Kenilworth Nub News said: "Sadly on Thursday 24 June 2021 we will be closing the hotel and the Clock Tower Cafe until further notice due to taking on a large exclusive contract.
"We understand this may affect many future bookings, the team are working very hard to contact everyone possible to cancel their bookings, however please feel free to contact us if you are concerned about anything.
"We want to thank you for your continued support and we look forward to welcoming you all back soon."
The post has since been deleted.
The Holiday Inn's website is also no longer taking bookings for the Kenilworth branch from Wednesday 23 June until November 1.
Kenilworth Nub News has contacted the the Holiday Inn, but it declined to give further comment.