Interactive map shows crime hotspots in Kenilworth from latest police data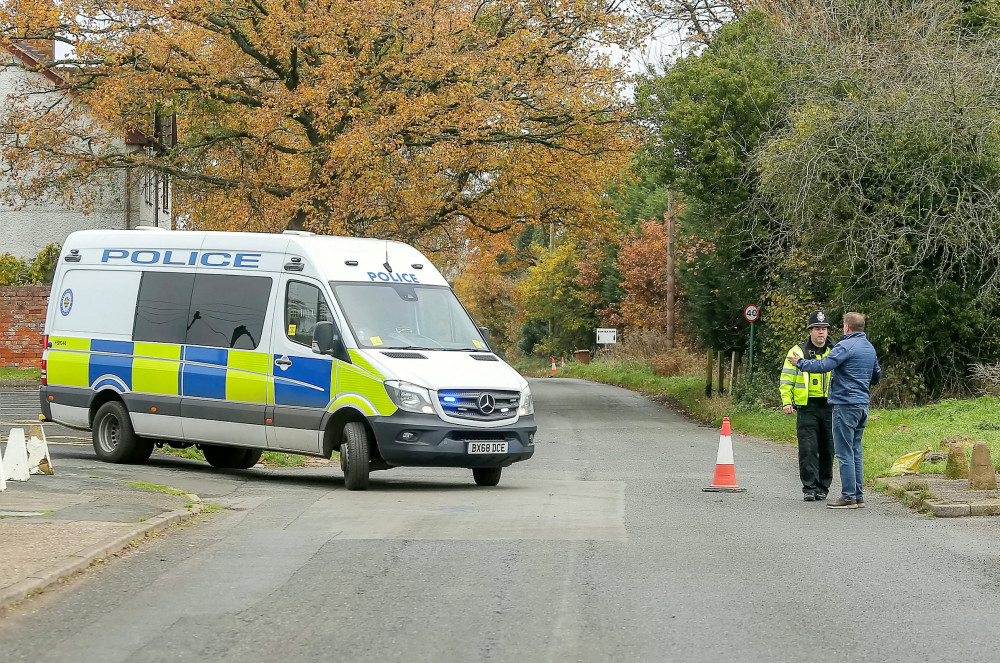 This is where crimes were reported to Warwickshire Police in November 2022 (image via SWNS)
An interactive map, created by Nub News, shows where crimes have been reported around Kenilworth.
Using Police.uk data the map shows all the crimes reported to Warwickshire Police during November 2022 - the most recent data to be released.
Each spot on the map shows where a crime has been reported, the nature of the crime and the last recorded outcome.
During October 2022 the following crimes were recorded to Kenilworth police:
Violence and sexual offences 48
Anti-social behaviour 21
Vehicle crime 10
Other theft 10
Public order 7
Burglary 6
Criminal damage and arson 2
Shoplifting 3
Other crime 3
In November 113 crimes were reported in the town - falling from 126 in October.