Details announced for Kenilworth Christmas Market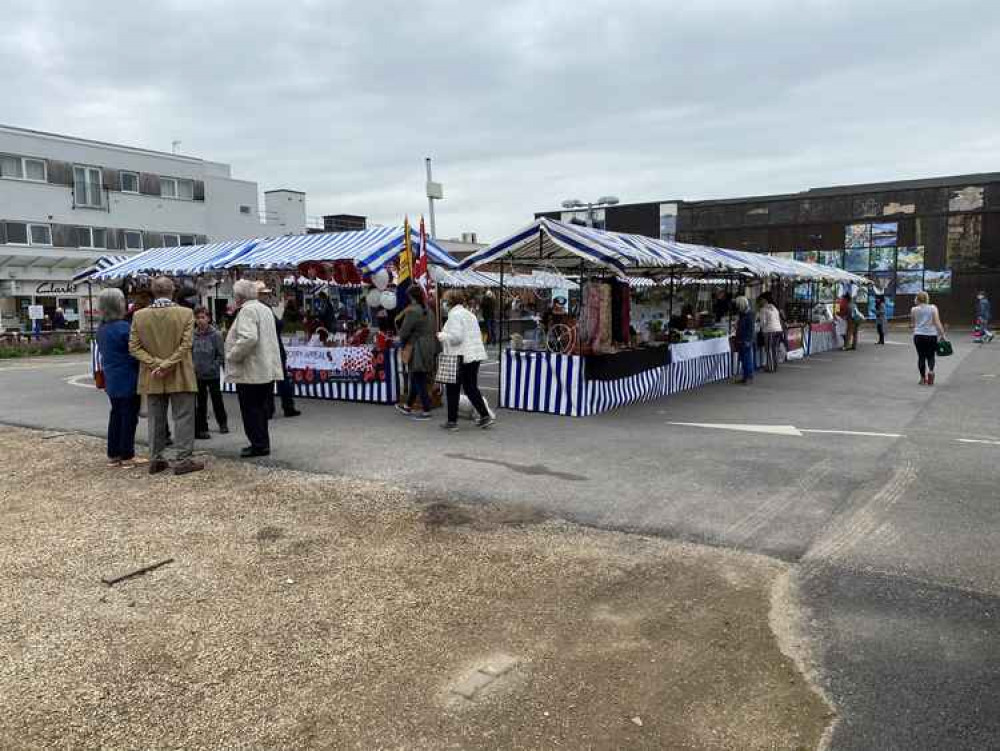 Hosted by Kenilworth Town Council and run by CJ's Events Warwickshire, the market will return to Talisman Square on Saturday 10 December
Details have been announced for the return of the annual Kenilworth Christmas Market this year.
Hosted by Kenilworth Town Council and run by CJ's Events Warwickshire, the market will return to Talisman Square on Saturday 10 December between 10am and 3pm.
The event will be opened by Mayor of Kenilworth Cllr Sam Louden-Cooke and MP for Kenilworth and Southam Sir Jeremy Wright.
There will be 30 stalls including local traders, as well as a 60-strong choir which will perform twice throughout the day.
Father Christmas is also set to be in attendance.
Free parking will be on offer at all Warwick District Council car parks on the day.
And the mayor and Sir Jeremy will judge the shop window competition.
Click here to see the full list of stalls.