'Super six' Collies at Dogs Trust Kenilworth looking for new families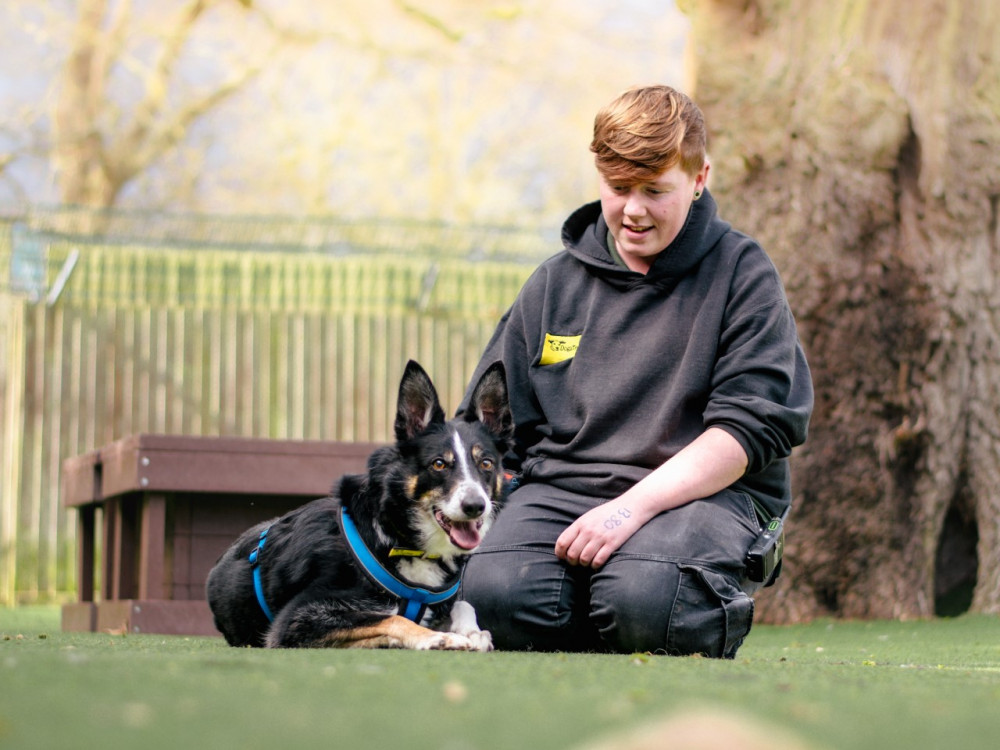 Twelve-year-old Gizmo is pictured with Canine Carer Erin Campbell (image via Dogs Trust)
Dogs Trust Kenilworth is appealing for canine lovers of Collies to offer a home to one of the 'Super Six' they are currently caring for.
In the last few months the centre has had an influx of Collies so the team are hoping that fans of this high-energy breed will come forward and give them their ideal homes.
From the youngest, one-year-old Josh, to the oldest, 12-year-old Gizmo, they all need and want different things out of life, but the one thing they have in common is that they are all more than ready to start their new adventures with new families.
Emma-Jane Thomas, manager of Dogs Trust Kenilworth said: "Collies are typically high-energy dogs who need lots of exercise to keep them physically and mentally healthy.
"They need daily walks, plus plenty of time and opportunity to explore, burn energy, and play, but every dog is different and that's certainly the case when it comes to our Super Six."
Youngsters Tonka, Josh, Barley and Bruce love to burn off their youthful energy so are looking for active families - the trust said.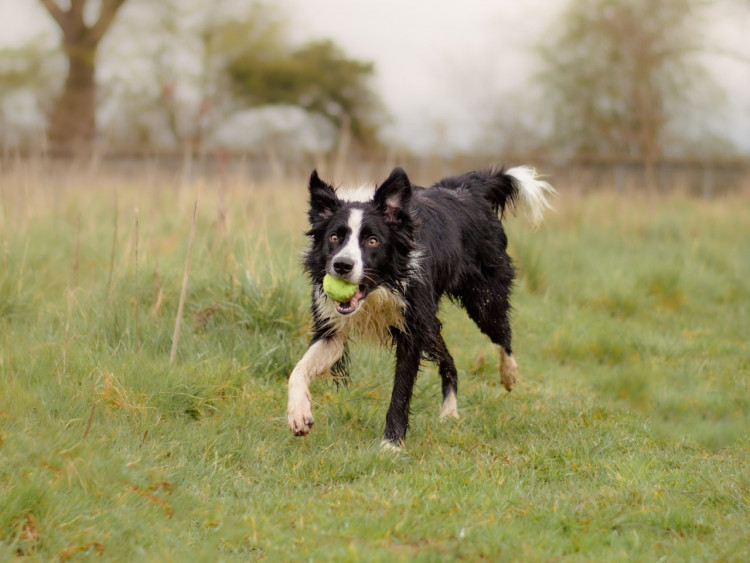 Josh needs a home with no other pets (image via Dogs Trust)
Both are looking for homes with no other pets or children so they can lap up all the love, but Barley and Bruce could live with families with older children.
Baxter and Gizmo could both potentially live with a canine companion in their new homes. They would prefer calm homes where they can enjoy walks in quieter areas where they won't be bothered by too many four-legged friends and can explore to their heart's content.
Emma-Jane added: "We've decided to call them our Super Six as they really are. They all have oodles of potential and we know that once they've all had the chance to settle in, they will be fantastic additions to their families.
"We are calling on all Collie lovers to consider welcoming one of our Super Six into their home so they can get the love and attention they deserve."
If you would like to find out about these or any of the dogs waiting at Dogs Trust Kenilworth to find their forever homes, please go to www.dogstrust.org.uk