'Highly unusual' 1580's manuscript rating different types of British cheese put up for auction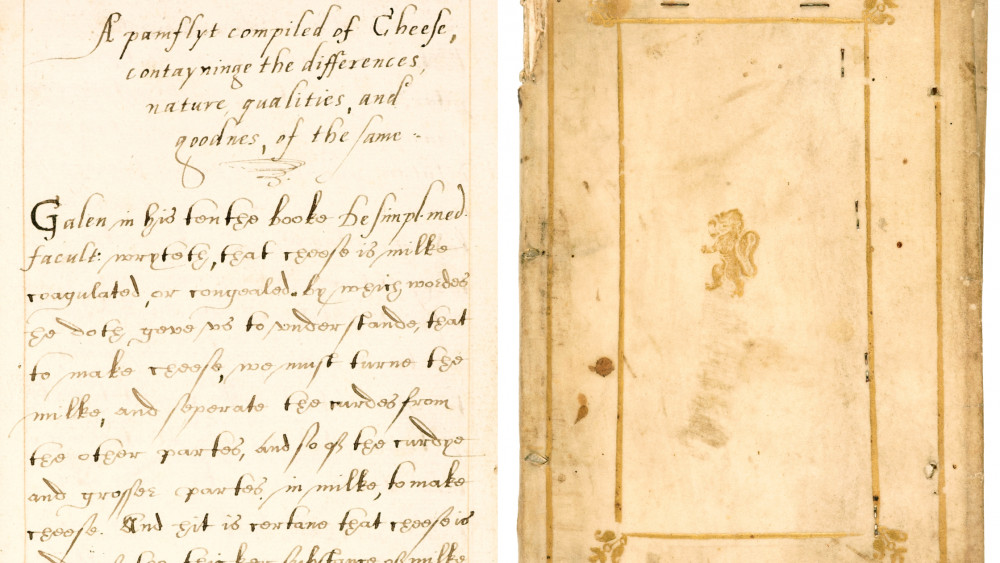 The pamphlet is up for auction from Dominic Winter Auctioneers and is estimated to sell for up to £1,500 (image via SWNS)
A highly unusual manuscript from the 1580's describing different types of British cheese, thought to have originated in Warwickshire, has been put up for auction.
The handwritten pamphlet, thought to be written by the physician Walter Bayley (1529-1593), is an early text praising and comparing English cheeses.
The 16th century author shared his bold opinions on the rankings of cheesemaking regions - with Cheshire cheese coming out on top, but Essex cheeses deemed as "not so good".
The manuscript reads: "Cheeses of Chessheir, next to Banbery cheeses which are ruen and softe cheese and no doubte very good,
"Then to Lantony in Glocetersheir, reputinge Essex cheese in comparison of other fore-named not so good."
The book's headings include chapters on "Of creame and butter", "Of the curdes or cheesye partes of milke;" "Of the difference in makinge cheeses," and "Of the vertues of cheese used as a medicine".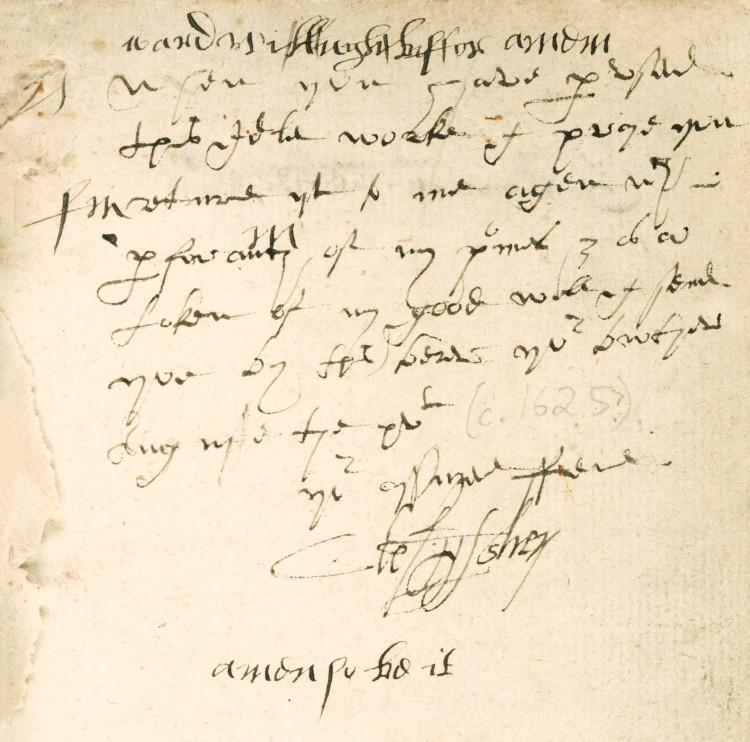 Part of the manuscript, speaking about the use of breastmilk in cheesemaking, reads: "I have not readd in any authore that woman's milke in any place hath benne used to make cheese; some contries have used Chamel's milke, and Asses milke, but in this realme non do admitte chamel's milke, and very few (and that seldome) asse's milke.
"But in some places of the realme mare's milke is used to cheese, and in many places goat's milke, and Yewes milke, most moste commonly cheese is made of cowe's milke."
Other parts of the manuscript also go on speak about differences in ages of cheese, using cheese as medicine and making different types of cheese.
The pamphlet is up for auction from Dominic Winter Auctioneers and is estimated to sell for up to £1,500.
The item is thought to have been owned by 16th century MP Clement Fisher of Packington (c. 1539-1619).
You can find out more about the manuscript here.