Kenilworth - a university student's experience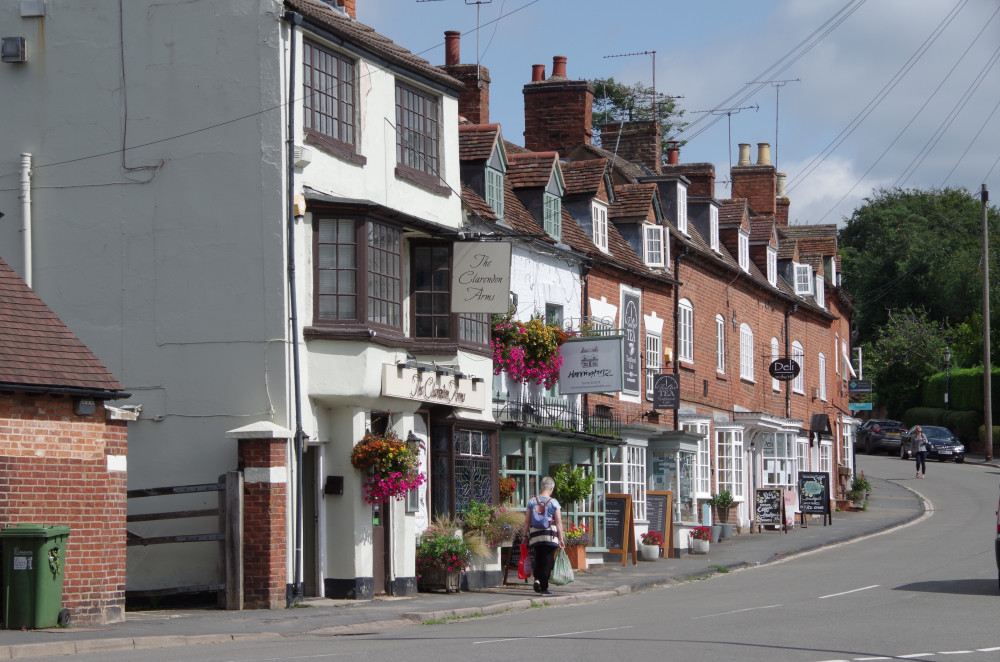 Outgoing University of Warwick student Noah Keate reviews the different towns available to those studying in the area (Image via Richard Smith)
When you take a moment and step back, it is a strange thing to become a university student.
Depending on your course, you move to a new location perhaps in a completely different part of the country or another nation altogether.
It is a form of immense courage to leave home aged 18, when one has only just legally become an adult, avoid having your wings clipped and find independence.
For students at the University of Warwick, of which I am one (for now), there is thankfully a wide array on offer in the Warwickshire area.
Originally heralding from Cambridge, I arrived at Warwick in September 2019 to read politics. With no connections to this part of the country, I wondered what it would hold for me.
For students in their first year, they enjoy the opportunity to live on campus. This was immensely reassuring, with the security of university accommodation rather than being thrown straight into the deep end of the private property market.
Similarly, it's geographically helpful, especially when people realise the University of Warwick is actually in south Coventry and many miles away from the town of Warwick!
Within the area, students have the chance to visit a variety of towns both for work, accommodation and pleasure.
Though I lived in Leamington for my second and third year, I thought I'd write about the merits of Coventry, Kenilworth and Warwick itself for students.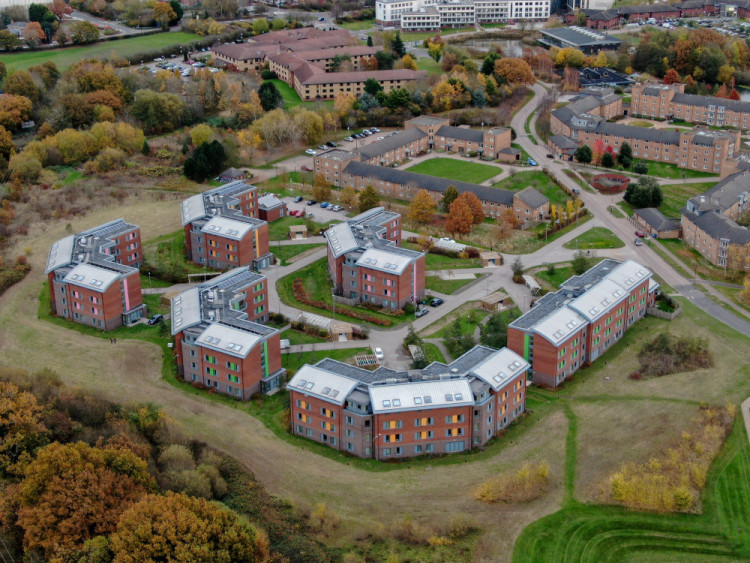 First year students at the University of Warwick live on campus (Image via SWNS)
Kenilworth
Kenilworth can often serve as an excellent compromise option between living in Coventry and Leamington after moving away from campus.
Nearer than Leamington, while keeping a sense of distance from campus, Kenilworth can fundamentally be described as immensely pleasant and cheerful.
With lovely green fields providing a pleasant walk to campus - one I recently took - it's then impossible to feel separated from the West Midlands.
Of course, Kenilworth enjoys its own castle and historic buildings. Though not as well known as Warwick, it has managed to attract tourists and again reveal that widespread sense of the past which is a part of the town.
I most like Kenilworth for its High Street with an eclectic range of shops and cafes.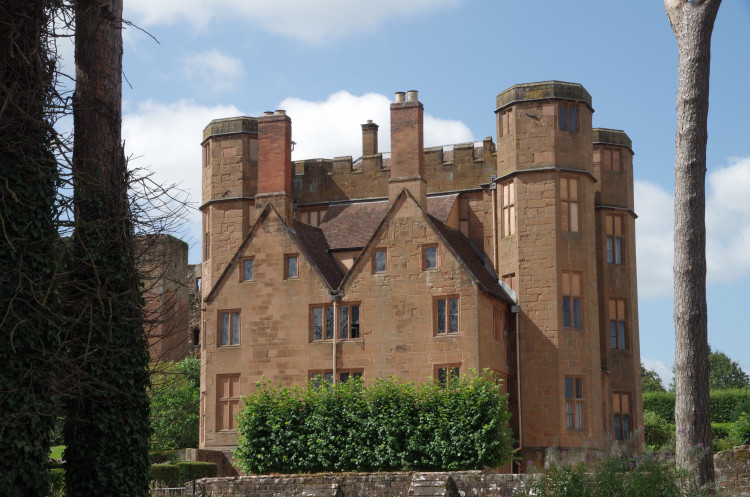 Noah said spontaneous trips to Kenilworth will be a big miss when he graduates (Image via Richard Smith)
Charity shops galore ensure my desire for second hand goods is catered to.
My particular affection for the Tree House Bookshop is in its range of literary gems which might not otherwise be possible to discover in mainstream bookshops.
With easy connections into campus or back home into Leamington, Kenilworth is an impossible town to miss. Why would you want to?
With pleasant greenery, a wide variety of shops and real, solid history, it mixes the combination for students and residents of all ages.
It will be these spontaneous trips into Kenilworth, alone or with a friend, that I will perhaps miss most when I depart the West Midlands next month.
Coventry
A proportion of students choose to specifically live in Canley or Earlsdon during their second and third year.
This is because they are nearer to campus than Leamington and it therefore makes the commute far easier.
I've personally only explored Coventry through its city centre, which, thanks to its City of Culture status, has allowed development and a renewal of industry.
On Monday nights, it is often a tradition for students to go clubbing at Kasbah - or The Colly to locals - a club that I am yet to frequent.
Instead, I rather enjoy the city centre, which has a generic range of high street shops. Similarly, the train provides a helpful connection for getting into Birmingham or London Euston.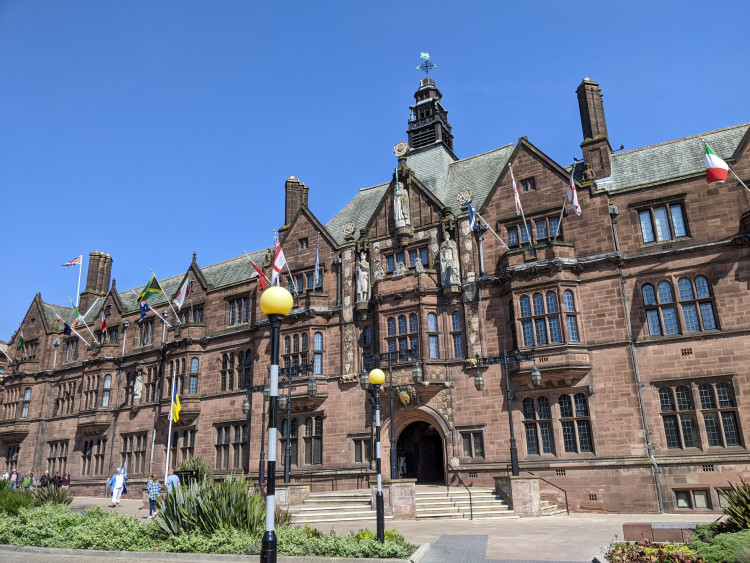 'I particularly think the main council building is one of immense aesthetic beauty' (Image via Ellie Brown)
With bus links such as the 11 and 12X, it is not tricky to reach either Warwick's central campus or Leamington.
These help the city become somewhere to enjoy and allow relaxation, as the Pool Meadow Bus Stations makes accessing different parts of the country far easier.
I particularly think the main council building is one of immense aesthetic beauty.
Though living in Coventry is a minority pursuit for students, the justification behind it is perfectly understandable.
Warwick
The town of Warwick sadly contains very few Warwick students, not least in the field of accommodation.
Why? Because there is no direct bus from Warwick to the University of Warwick, something that is a necessity for an early morning lecture.
As such, the nearby Leamington tends to be a far more popular option, with unibuses run by Stagecoach going between campus and Leamington.
However, that by no means should be used to diminish the beauty of Warwick. With a short walk down the canal from Leamington, exploring the town is both possible and immensely enjoyable.
I remember spending a beautiful Sunday after finishing my second year exams walking around the town, seeing the different buildings and valuing the architecture on offer.
What Warwick is undoubtedly best known for is Warwick Castle.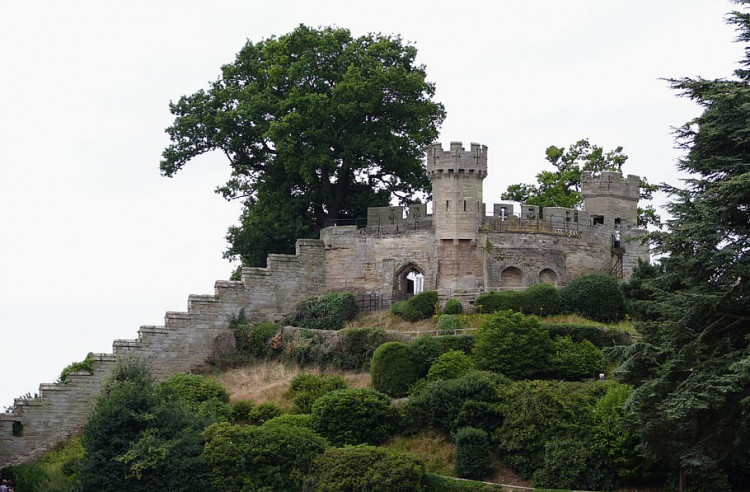 There is no direct bus linking Warwick to its namesake university
Even I was aware of this building before attending Warwick ever first crossed my mind. And attending the building itself was certainly an occasion.
Beautiful wall walks allow a soaring view across the West Midlands, with the range of beauty in this area impossible to miss.
While still being iconic and a popular tourist attraction, it has managed to keep its historic edge and not lose its authenticity.
Warwick is fundamentally a location local students admire for its rich history and long past.
Though, more often than not, it will be referred in conversation as part of the confusion over the name crossover.
Really, perhaps the University of Warwick should be called the University of Canley.