SoccerRockz
---
Posted: Thursday, 15th October 2020 6:13 pm
---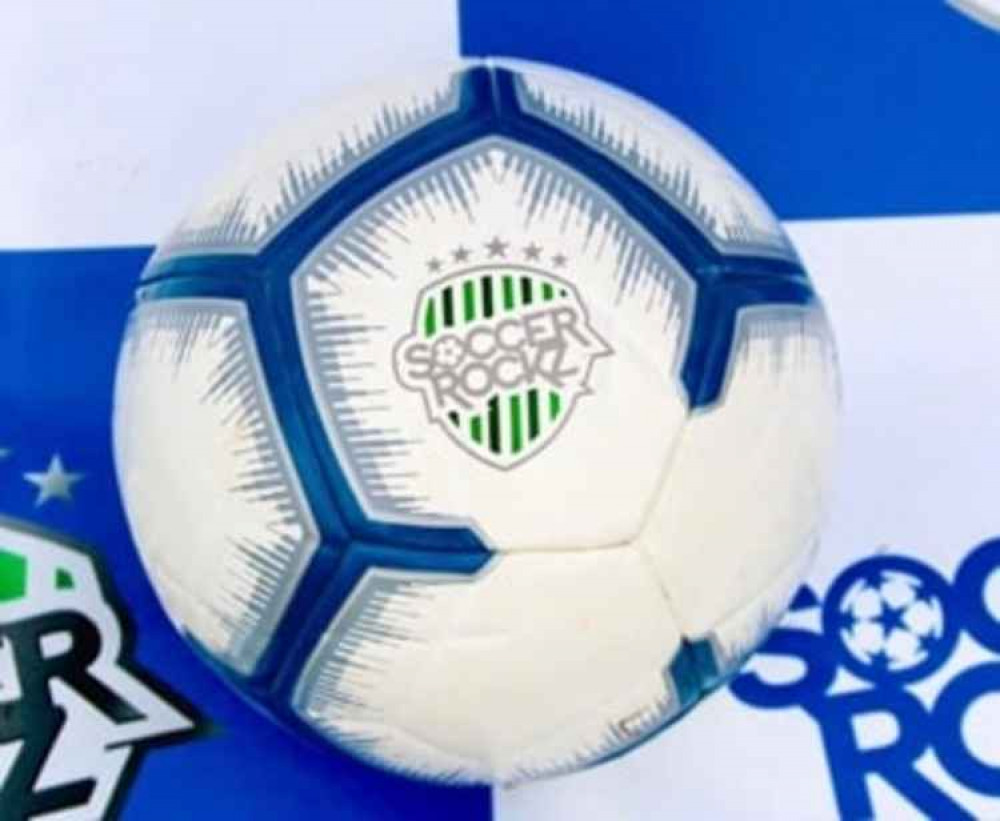 Community
We are coming to Kenilworth!
We offer fun, safe football coaching from age 4-14 years old.
We provide specialist 1-2-1 football coaching.
Scheduled group sessions will soon be available, please express any day and time preferences as we finalise the programme for your local area.
Former Coventry City defender Thomas Cudworth established SoccerRockz ten years ago, with a wealth of coaching experience and Level 3 qualification.
Please contact Tom (via the SoccerRockz website) or Mark (see business contact).