The RunWithIan Couch to 5
---
Abbey Fields Car Park, Kenilworth
27th Jul 2023 - 29th Sep 2023
UNTIL Friday 29th September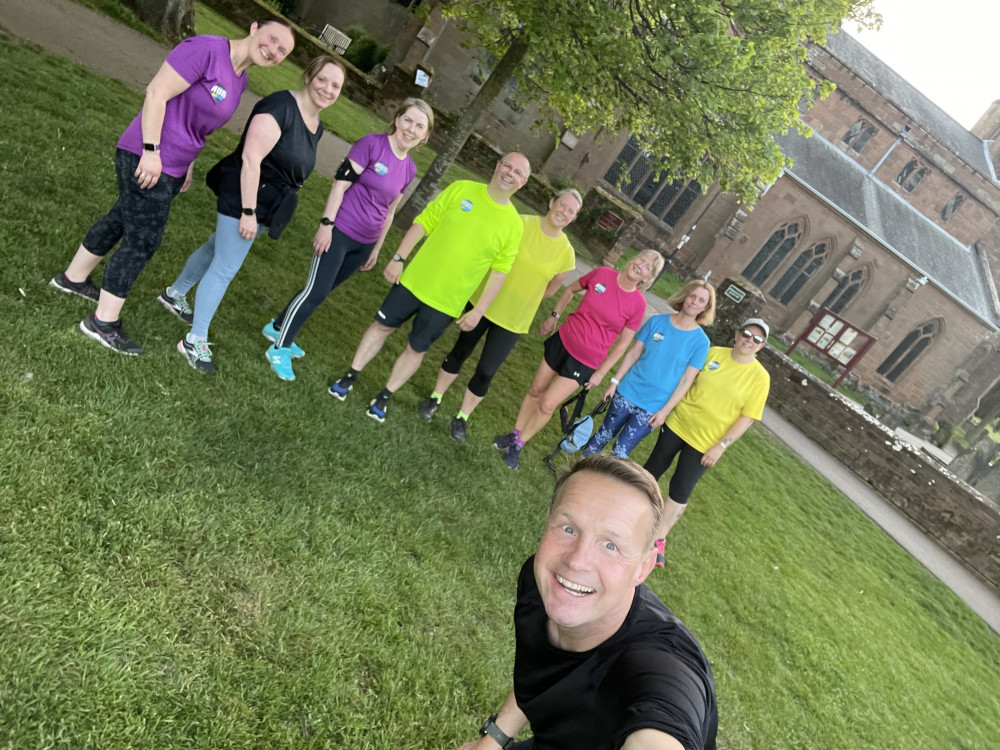 The next RunWithIan Couch to 5Km Challenge starts Thursday, 27 July at 18:45 from Abbey Fields Car Park in Kenilworth.
Before you start you should already be able to comfortably walk briskly for 60 minutes & own a pair of trainers. If you have any concerns about your health please consult your Doctor.
The RunWithIan Couch to 5km programme is held over 10 calendar weeks including a weekly guided walk/run session with Ian every Thursday evening from 27 July 2023 at 18:45 from Abbey Fields Car Park.
Each session lasts approx. 35-60 mins. to include a warm-up and warm-down.
The rest of the week, relies on you to aim to complete each daily goal set by Ian and log-in and give feedback about your experience using the Online program on the RunWithIan website or supporting App.
There are plenty of rest days scheduled each week and hints and tips delivered as we improve together.
The focus is on mobility, fun and supporting each other regardless of whether we have any running experience or not.
The Group will consist of no more than 15 other participants and will take place come rain or shine.
This is your chance to get healthy, make a running come-back or potentially lose some weight and feel better.
Sign-up today by clicking 'Join' and once registered make a note of your Username and Password and keep in a safe, secure place.
One-off cost = £39 per participant including T-shirt or free-of-fee for RunWithIan Members.
Sign-up today: https://www.runwithian.com/challenge-page/ef8b00e8-648b-4cec-ae31-45db304ba1b8
Add your Kenilworth event for FREE here!
Nub It