Private Lives
---
Talisman Theatre, Barrow Road
20th Jun 2022 - 25th Jun 2022
UNTIL Saturday 25th June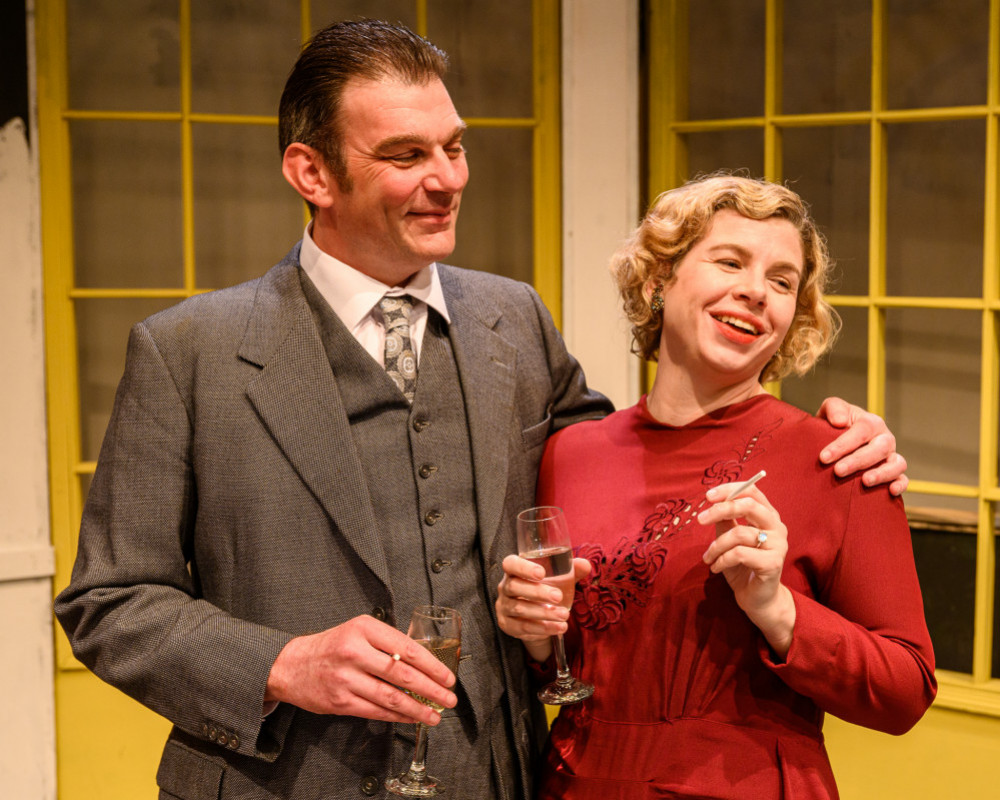 The 1930s comedy of manners Private Lives is set to come to the Talisman Theatre this June.
Running between Monday 20 and Saturday 25, the Noel Coward classic tells the story of a divorced couple, Amanda and Elyot, who, while honeymooning with their new spouses, find they're staying in adjacent rooms at the same hotel.
The couple's feelings for one another are reignited and they run away together to Paris - but the reason they divorced soon becomes apparent.
Noel Coward wrote Private Lives in just four days whilst recovering from influenza in Shanghai.
He is said to have sent a draft to Gertrude Lawrence, who would play Amanda, and she sent him a telegram saying there was "nothing wrong with it that can't be fixed".
To which Coward replied that the only thing that was going to be fixed was her performance.
The play has been revived multiple times for both professional and amateur theatre and TV, as well as being made into a film.
And tickets are now available on the Talisman Theatre website: www.talismantheatre.co.uk or by telephone at 01926 856548.
Add your Kenilworth event for FREE here!
Nub It