Tuesday 14th February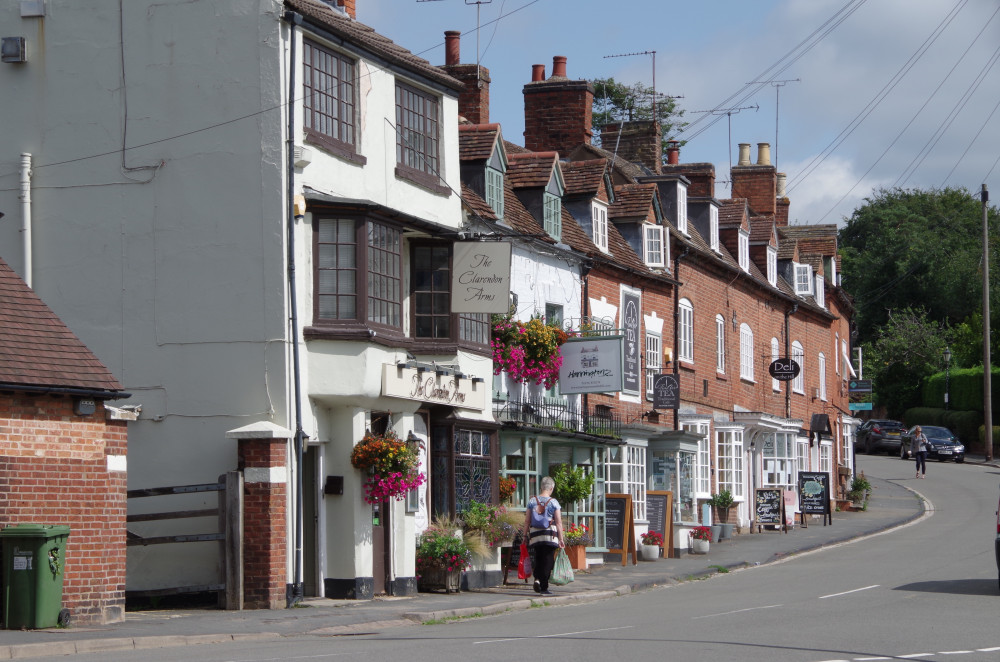 Kenilworth No.2 Probus Club
14th February
David Sweeny
Vice Squad
Without even applying he found himself a member of the Vice Squad, a prized appointment that was a back door into the CID.
The force was looking for a very young-looking officer to work undercover and infiltrate drugs rings. This still young lad was in the murky world of drugs, pornography, prostitution, gaming and licensing.
Contact: [email protected]
Add your Kenilworth event for FREE here!
Nub It