Art at St Johns
---
St Johns Church, 205 Warwick Road
18th Jun 2022 - 26th Jun 2022
UNTIL Sunday 26th June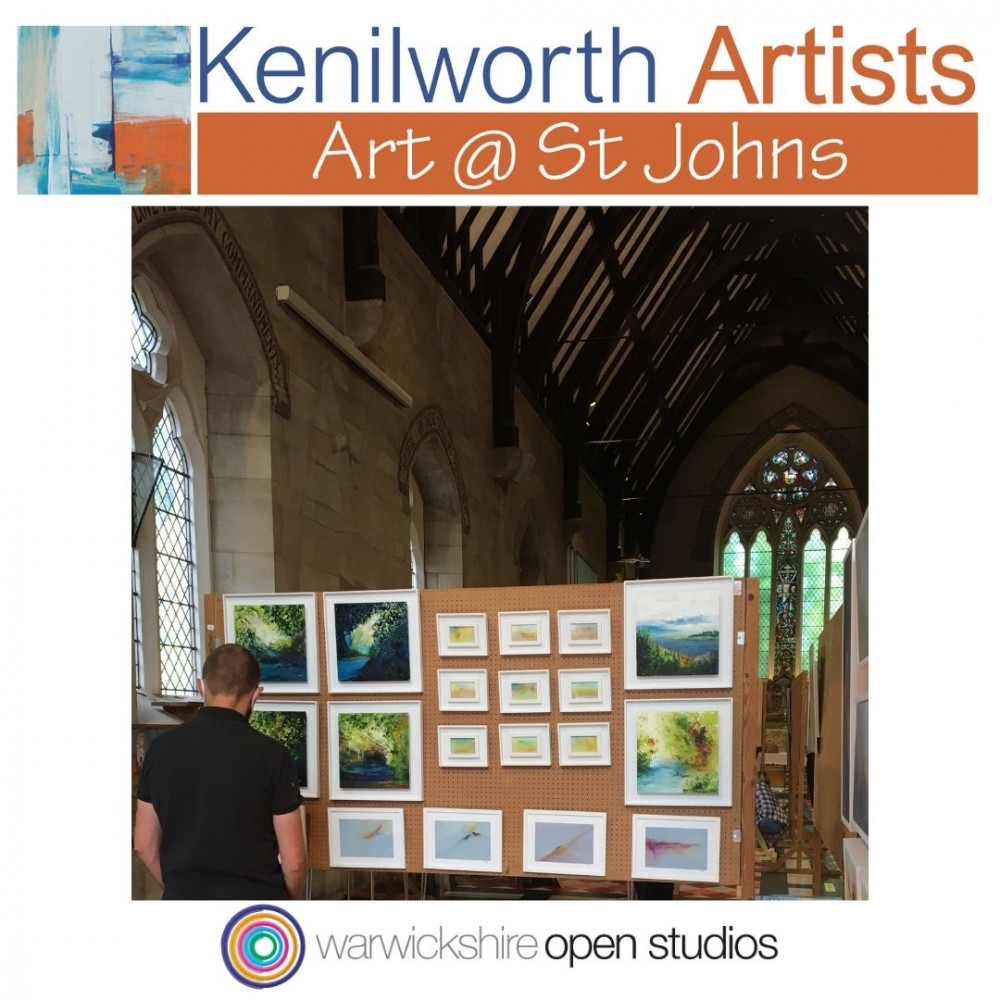 Another exciting collective exhibition of 23 artists working in a variety of media, within the beautiful, grand and airy setting of St John's Church in Kenilworth.
This event is part of Warwickshire Open Studios' Summer Art Weeks - we are venue 145.
You will find painting, textiles, ceramics, glass, prints and cards - along with the promise of tea and cake, and a chat with some of the artists too!
Open every day between 18-26 June from 11am-4.30pm (12noon-4.30pm on Sundays)
Add your Kenilworth event for FREE here!
Nub It