Kenilworth Golf Club hold annual Phelps Bowl
---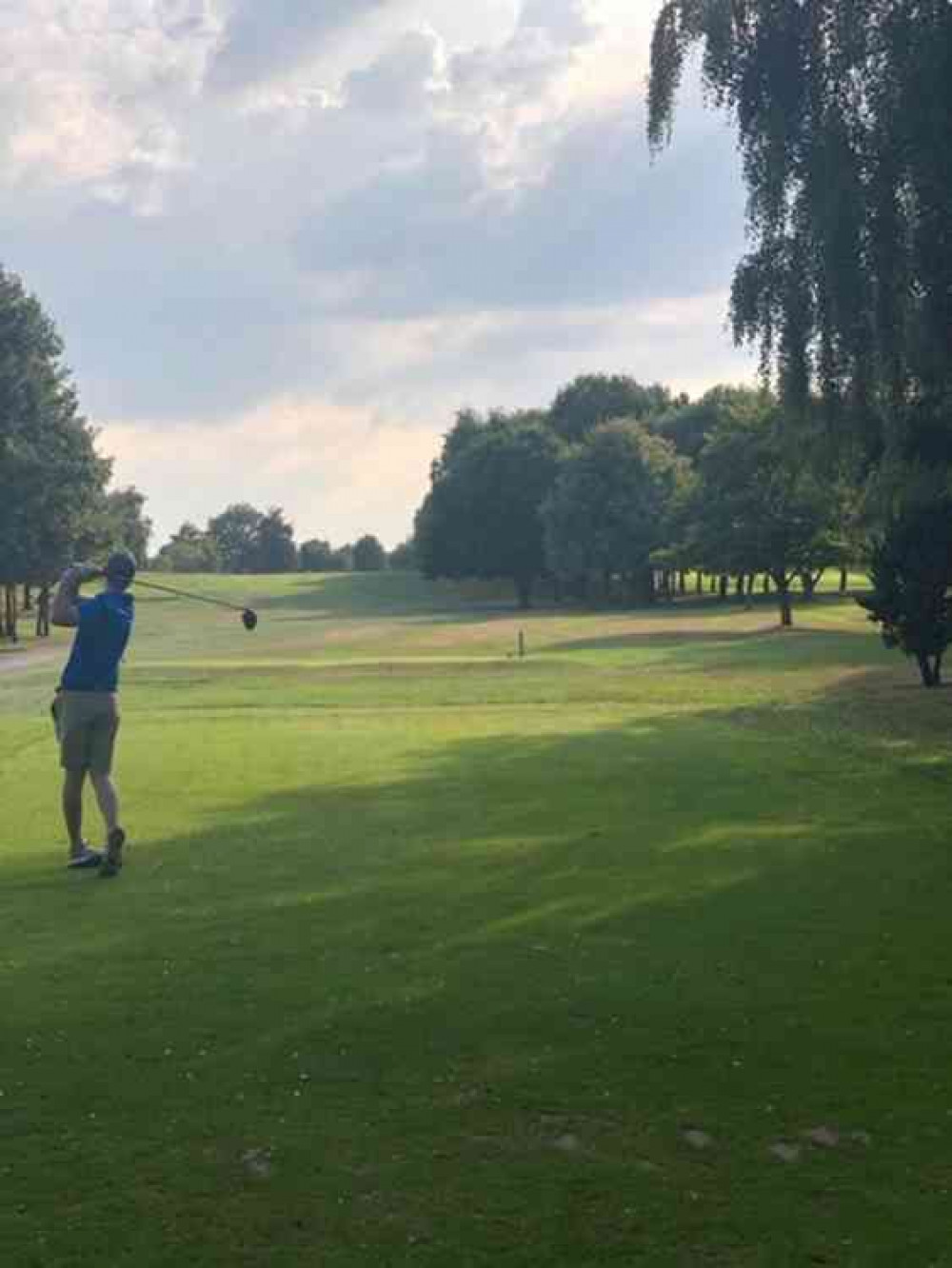 The competition to win the Phelps Bowl took place at Kenilworth Golf Club this weekend.
The competition, played over two rounds on consecutive days, it is probably one of the toughest, and most sought after of the clubs annual events.
In total, 172 competitors traveled to Kenilworth Golf Club to take part in the Phelps Bowl this weekend.
The winner, by three shots was six-handicapper James Leggit, who can be seen illustrated in the photographs.
He completed the two days with rounds of 67, and 63 to reach a final total of 130.
The weekends runner-up was Richard Beeson (15), who produced rounds of 65, and 68 to finish with a total of 133.
More details of events and membership at Kenilworth Golf Club can be found on their club website.