Property of the Week: Four-bed detached home for cash buyers only
This week we have looked at a four-bedroom detached home on Whitemoor Road, currently on the market for £350,000 with Julie Philpot Residential
---
---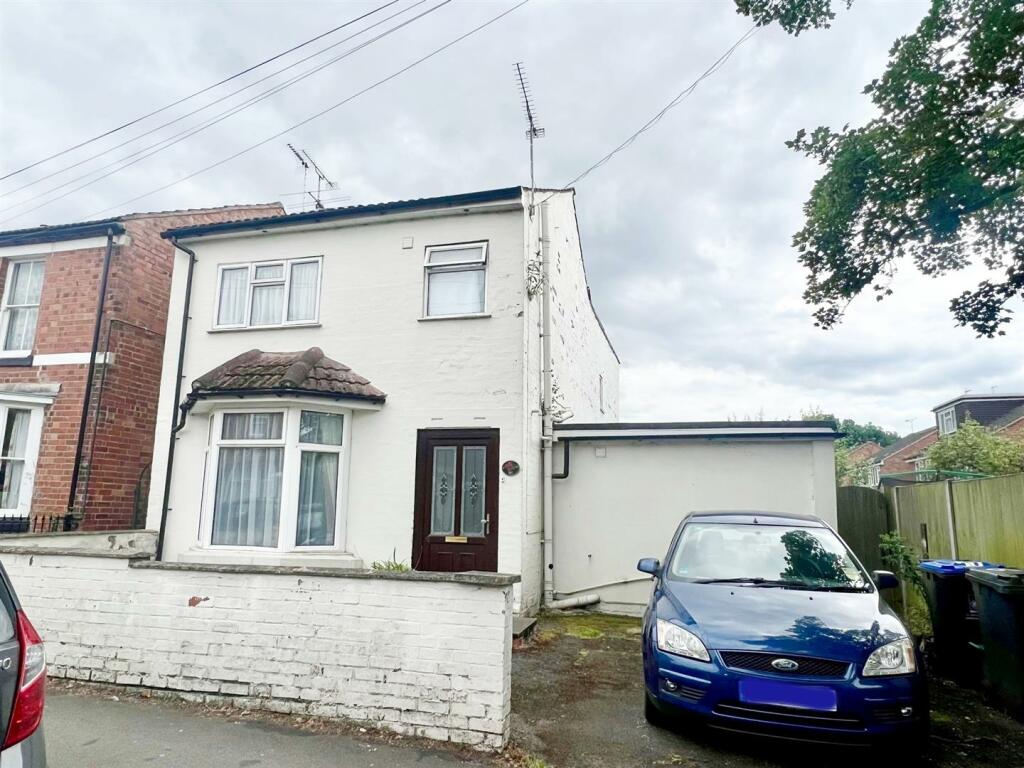 This week we have looked at a four-bedroom detached home on Whitemoor Road, currently on the market for £350,000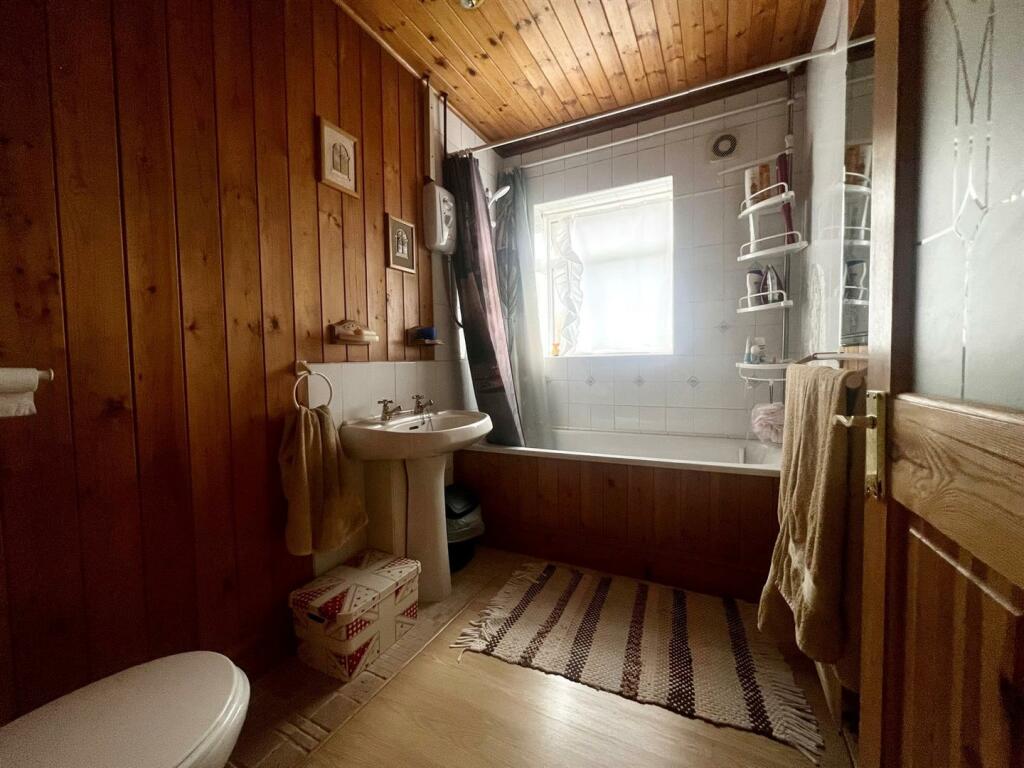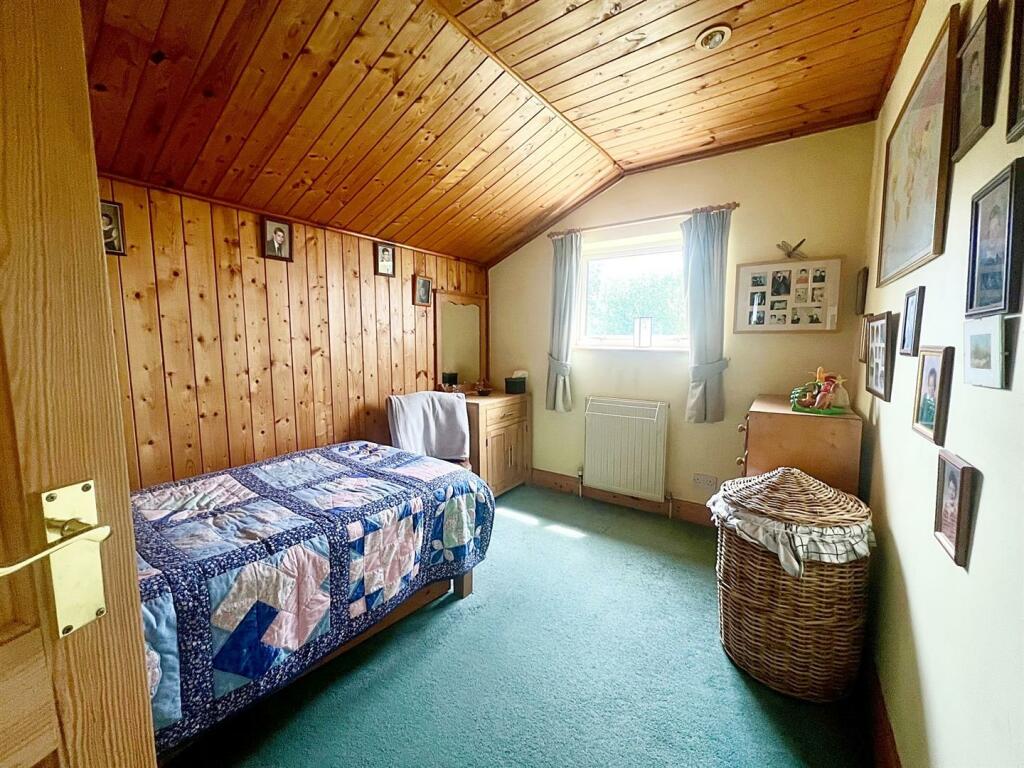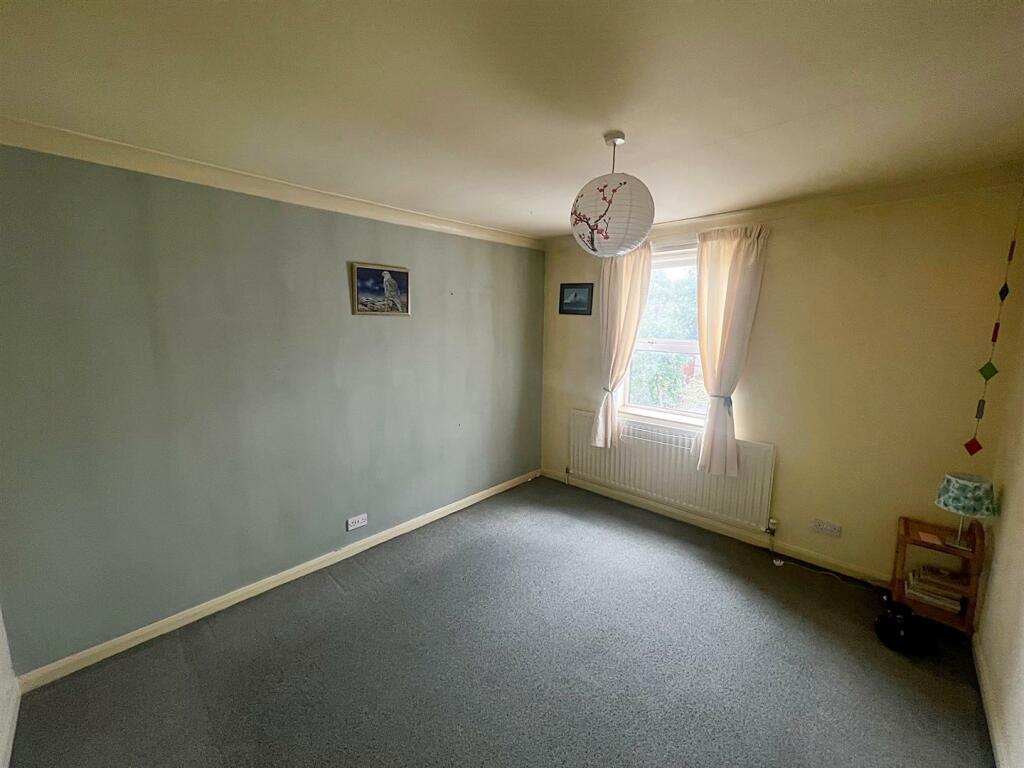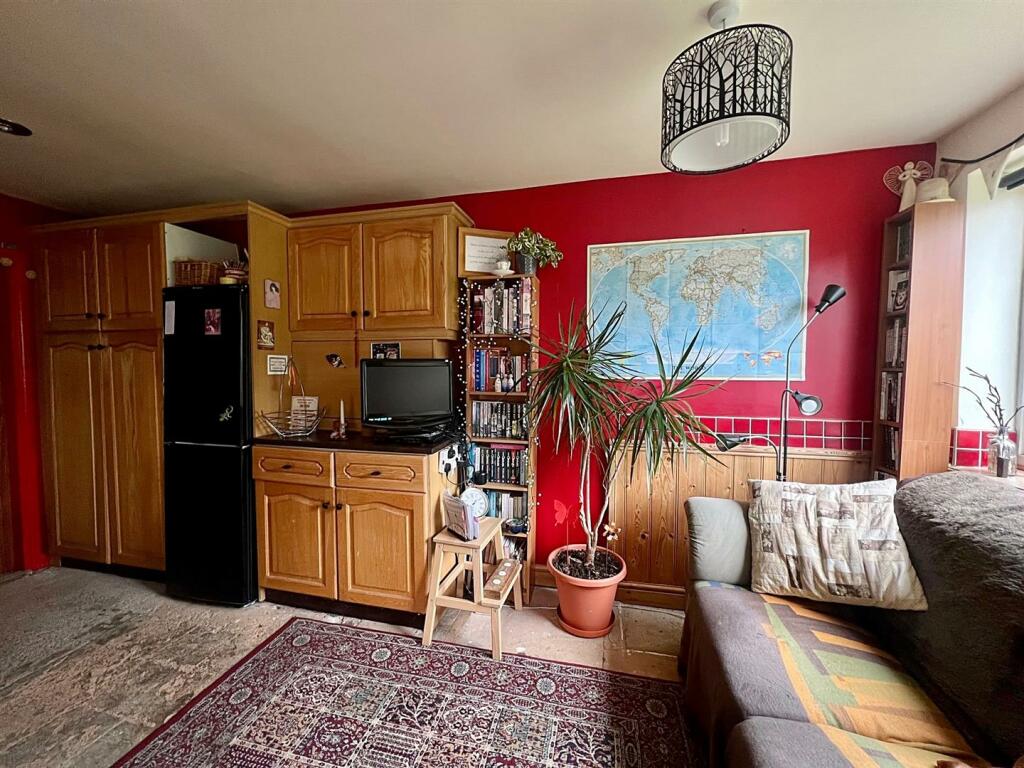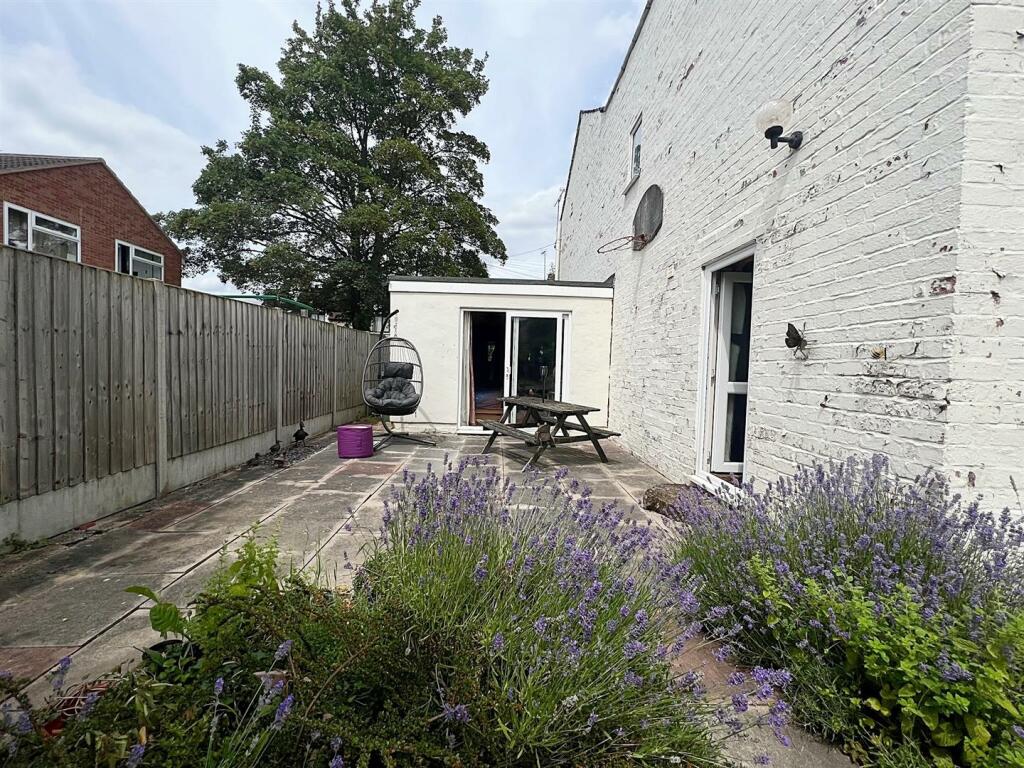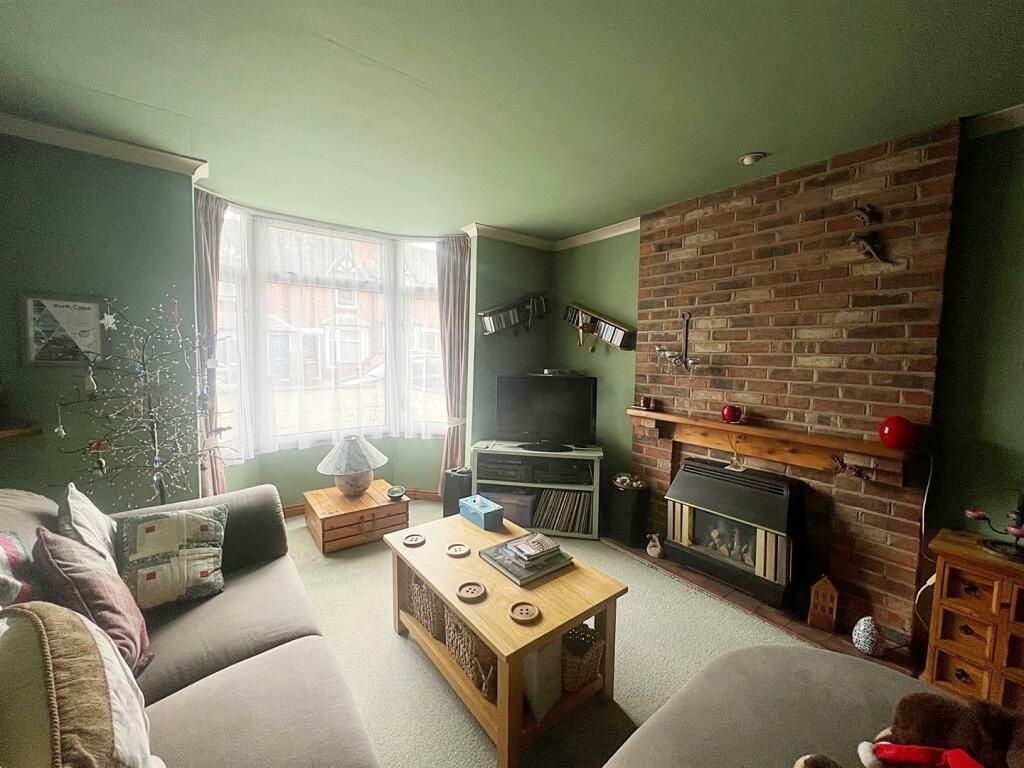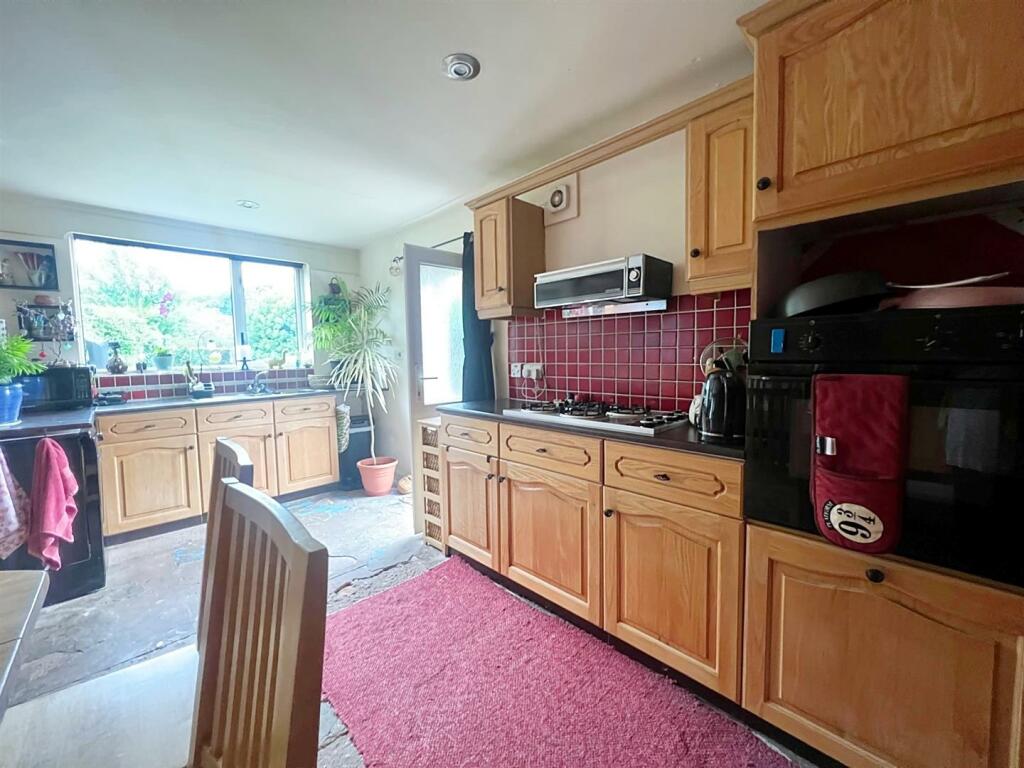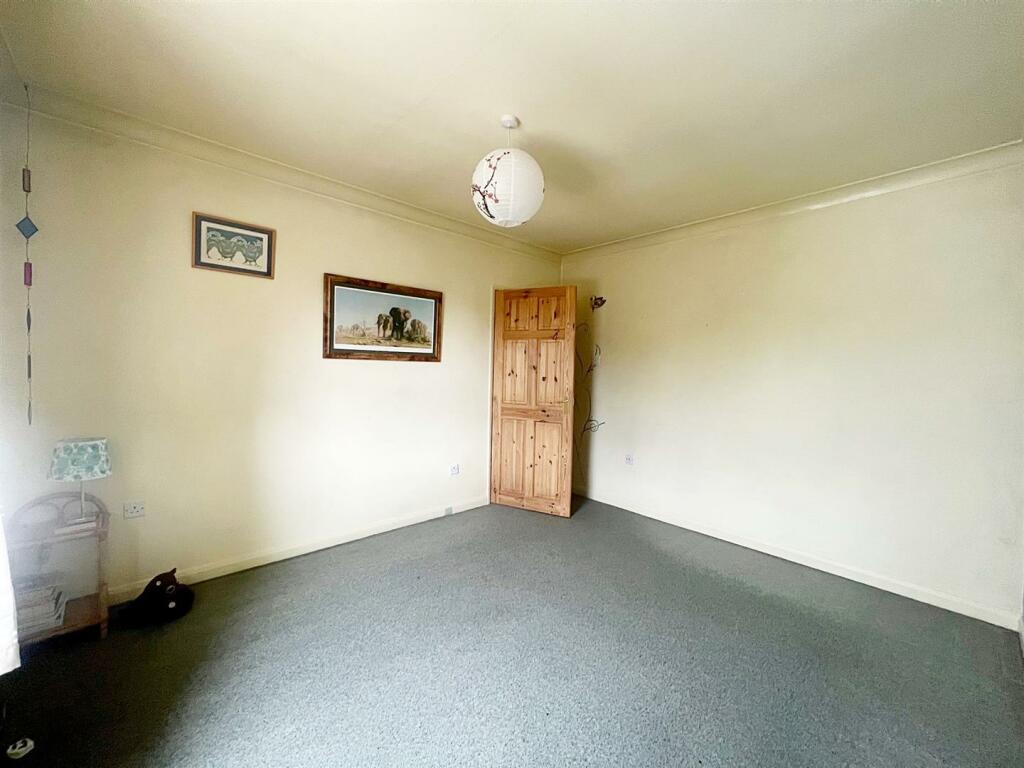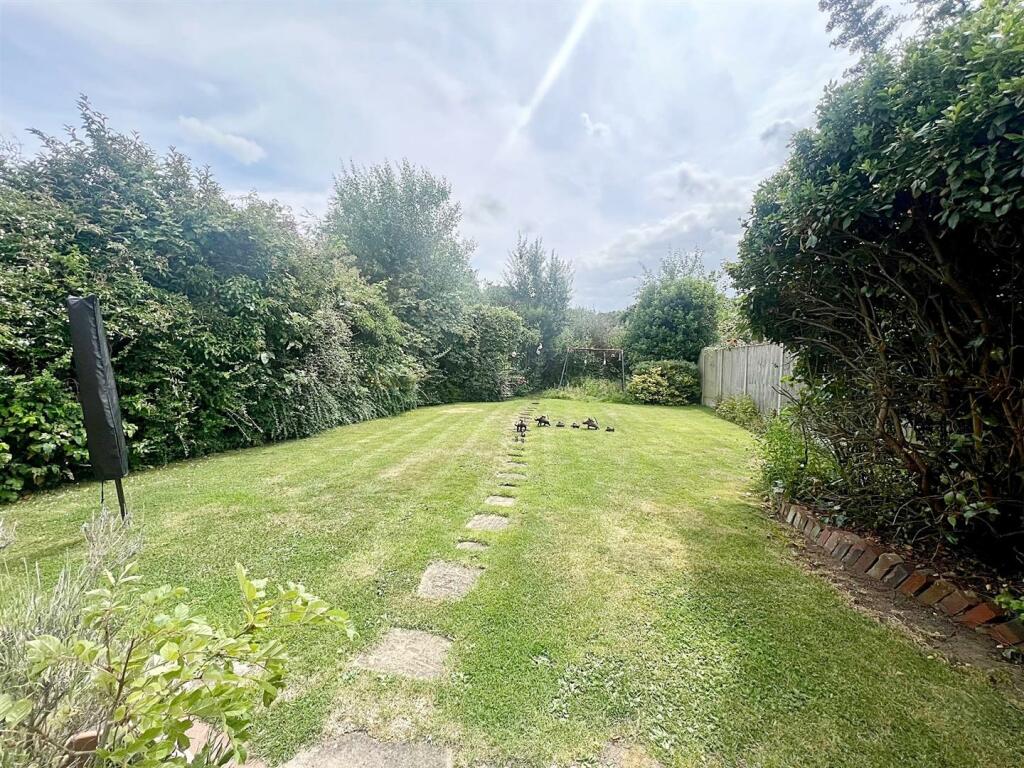 Looking for a new home near Kenilworth, or just feeling a bit nosey?
Then look no further than our Property of the Week features, which will be showcasing the most interesting homes for sale right now on our Kenilworth Nub News Property page.
Our property for this week comes courtesy of our exclusive property sponsor Julie Philpot Residential.
This week we have looked at a four-bedroom detached home on Whitemoor Road, currently on the market for £350,000.
The brochure describes the property as: "A super development/renovation and modernisation opportunity for cash buyers only.
"This is a detached house with three first floor bedrooms, extended ground floor accommodation, driveway parking and a large garden.
"The location is ideal for the train station, town centre, shops, parks and schools for all ages."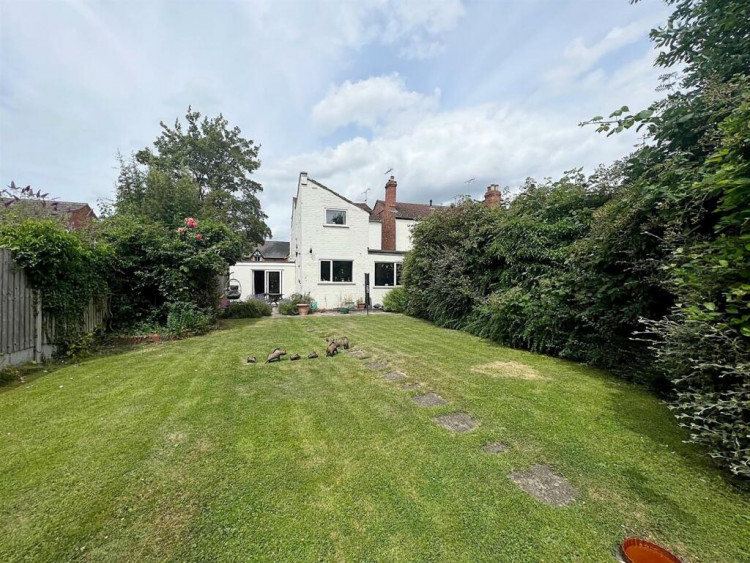 The property on Whitemoor Road is available only to cash buyers (image by Julie Philpot Residential)
An open day will be held at the property on Saturday, July 22 from 10.30am to 12 noon. Booking is needed in advance.
Find out more by following this link.
Or click here to see Julie Philpot Residential's full portfolio.
A gallery of images is available at the top of this page.
Julie Philpot Residential is a sponsor of Kenilworth Nub News.
Without their community-minded sponsorship, we wouldn't be able to bring you local news free from overly-intrusive ads, pop-ups and clickbait.
Follow this link to their website and get in touch.