£100K scheme planned to complete missing section of Kenilworth cycleway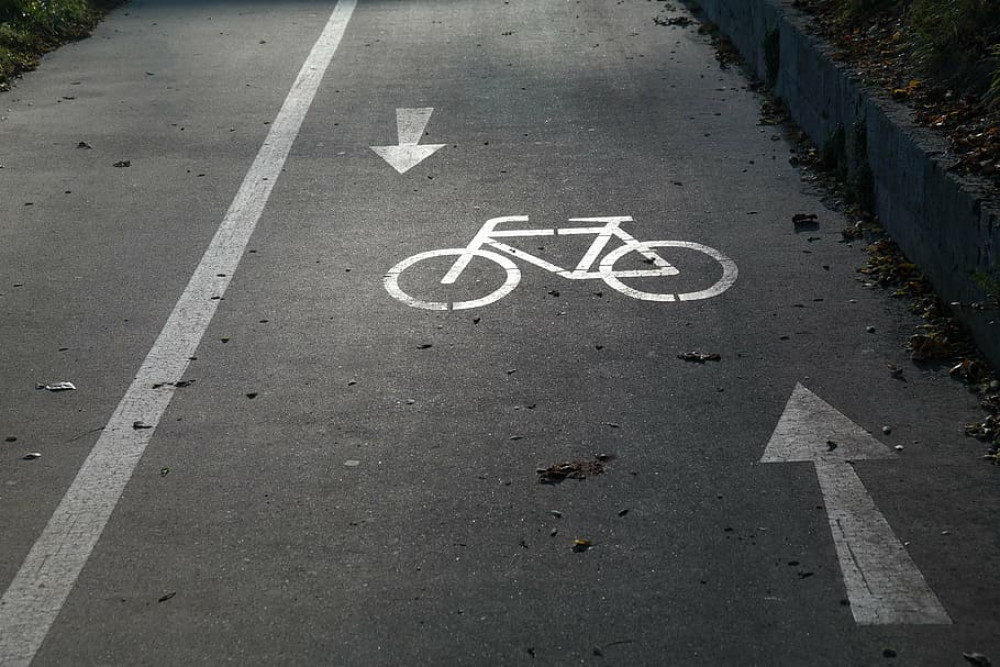 Warwickshire County Council will discuss the plans on Wednesday
Up to £100,000 could be spent improving the connection to the Kenilworth Greenway.
Plans to complete the "missing section between the greenway and the rest of the built-up area linking Kenilworth to the university and beyond" will be discussed by Warwickshire County Council on Wednesday (June 8).
The scheme could see a better connection between the Greenway bridge on Coventry Road and the cycle path along the A429 Coventry Road.
If approved, the money will come from the council's £8million pot from the HS2 Road Safety Fund.
The council has until 2026 to use the funding to "leave a legacy of road safety improvements".
The RSF has already been used to complete "a number of feasibility studies" for the greenway.
Following its diversion around Burton Green due to HS2, the Kenilworth Greenway reopened last year, although its connection at the Balsall Common end remains complete only for walkers.
The greenway has been temporarily aligned in parallel with the HS2 route in Burton Green, but the high speed rail line will cut across the fork to the university from Kenilworth.
However, given that the route spans the boundary of two authorities, Solihull Metropolitan Borough Council and HS2 are responsible for completing the Balsall Common end.
The greenway project will form part of a £565,000 bid to the RSF fund this week.
Other projects will include road casualty reduction schemes and studies across the county.