New venue announced as The Kenilworth Show returns for 2022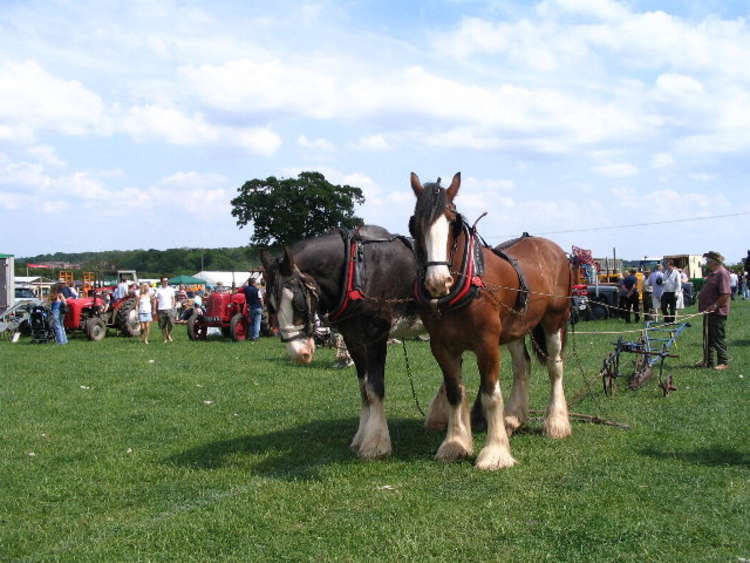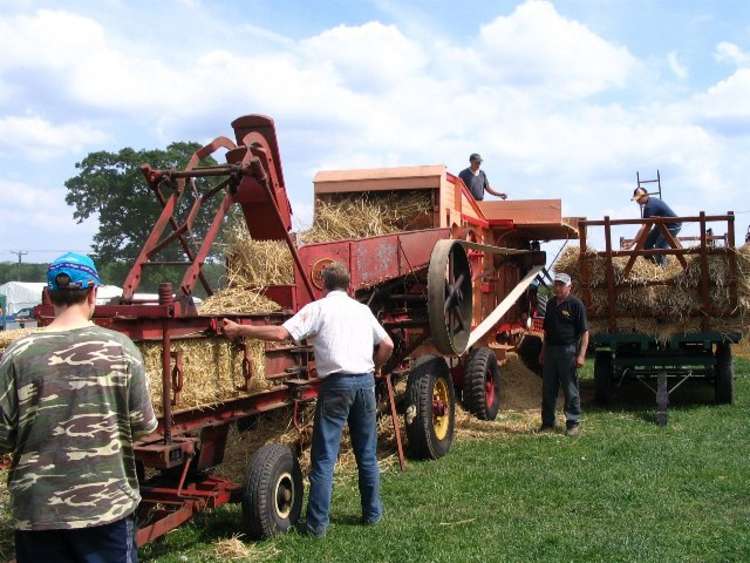 The Kenilworth Show will change venues for 2022 due to HS2 developments in Stoneleigh.
The show, which is normally held directly opposite Stoneleigh Park, will have to move to a different field on the estate as engineering works continue on the regular site.
Other locations were looked at by the organisers, but the decision was taken to use a new field on the same estate.
Following a two year absence due to the Coronavirus pandemic, organisers at the Kenilworth and District Agricultural Society (KADAS) said they are "now all steam ahead" to bring the show back for 2022.
Organisers added that the new location, which was confirmed this week, "will work very well for us, remaining on the Stoneleigh Estate - it is in a great location just off the A46."
The agricultural show will see usual stalls, competitions and demonstrations and will be held on Saturday 4 June 2022 - the weekend of the Queen's Platinum Jubilee.
"It was felt that although there could be some disadvantages of this, it was also felt it could work in our favour and we would embrace the fact our show was being held on the holiday weekend," organisers said.
"With the nation coming together to celebrate we are hopeful that people will come out and celebrate with us."
Discounted tickets will be on advanced sale in April next year, and children under 16 will still be able to attend for free.
KADAS also announced that Rix Petroleum Ltd. will return as the event's main sponsor, with Lodders Solicitors also on board to sponsor the Inter Hunt Relay Competition.
More sponsorship opportunities are still available, with more information available here.