New 'lighter format' Post Office to open in Kenilworth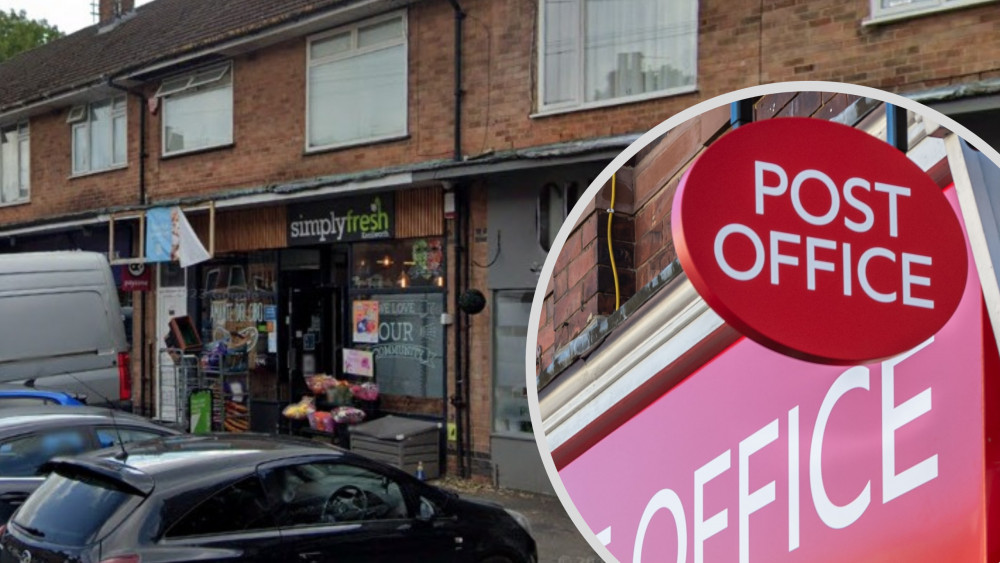 Simply Fresh in Kenilworth will become a Drop & Collect branch next month (Image via google.maps / Post Office)
A new 'lighter format' Post Office is set to open in Kenilworth next month.
The Post Office is set to open the new branch at Simply Fresh on Whitemoor Road from 1pm on Saturday 2 December.
The shop will become a 'Drop & Collect' branch, allowing customers to collect and return prepaid parcels, pay bills and top-up their mobile phones.
The Post Office says it will "address gaps in service coverage" and allow it to "take advantage of the opportunities in the pre-paid parcels market".
"The new Drop & Collect at Simply Fresh, will offer Post Office services from a handheld device, providing convenient access for customers to bill payments and prepaid parcel collections and returns," a letter to locals from the Post Office said.
"To maximise accessibility to these services that our customers are increasingly seeking, more complex services like personal and business banking will not be available at this branch.
"Details of the opening hours and the products and services available are provided overleaf.
"If there are any unforeseen circumstances which mean the opening date changes, posters will be displayed in store to let customers know.
"A wider range of Post Office services are available from the nearby branches at Kenilworth Post Office, 59 Abbey End, Kenilworth, CV8 1QJ and Windy Arbour Post Office, 2 Moseley Road, Kenilworth, CV8 2AQ."
The Post Office also says it hopes the local community will support the new branch.