Major refurbishment project for Victorian railway viaduct near Kenilworth signed off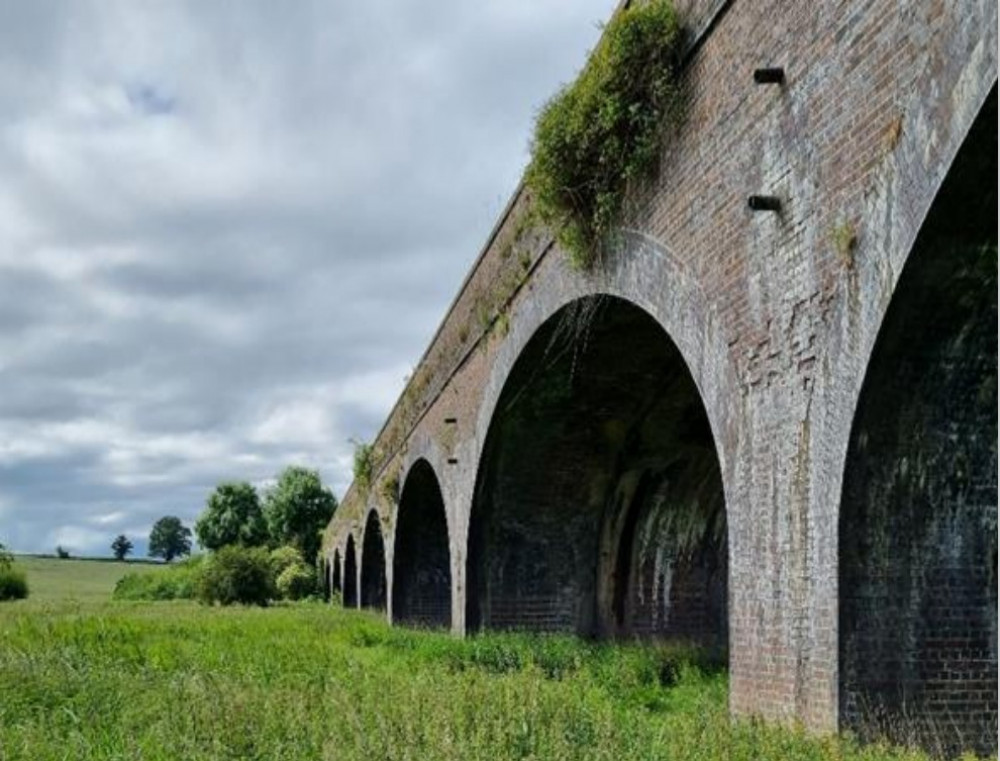 The River Avon viaduct was first built in 1844 (image via planning application)
Plans for a major repair project on a 180-year-old railway bridge near Kenilworth have been given the green light.
Network Rail has been given prior approval for a 26-week renovation project on the River Avon viaduct at Old Milverton.
The nine-arch bridge, which was first built in 1844, carries the line across the River Avon and the floodplain between Kenilworth and Leamington Spa.
Widened to carry two tracks in 1882, the bridge is now in need of strengthening and a range of repair works.
"The arches are in a fair condition with defects including missing and spalled brickwork, open joints, efflorescence and widespread leakage through the arch barrel and the longitudinal construction joint," an application submitted to Warwick District Council (WDC) said.
"Surface water drainage from the viaduct is discharged to ground by drainage pipes at each of the piers, these are in a poor condition," it added.
The proposal from Network Rail also said one of the arches moves when trains pass over the viaduct, and some of the older arches are now lower than the original ones.
As well as assessing the arches and refilling the first span, the works will include removing all vegetation within three metres of the bridge and installing better drainage and waterproofing.
Network Rail has permitted development rights for the bridge, so the works only needed prior approval from WDC.
The application says the project - which will see two temporary compounds built - will take around 26 weeks.
No start date has been confirmed for the project.