DJ event at Kenilworth pub set to raise money for family support charity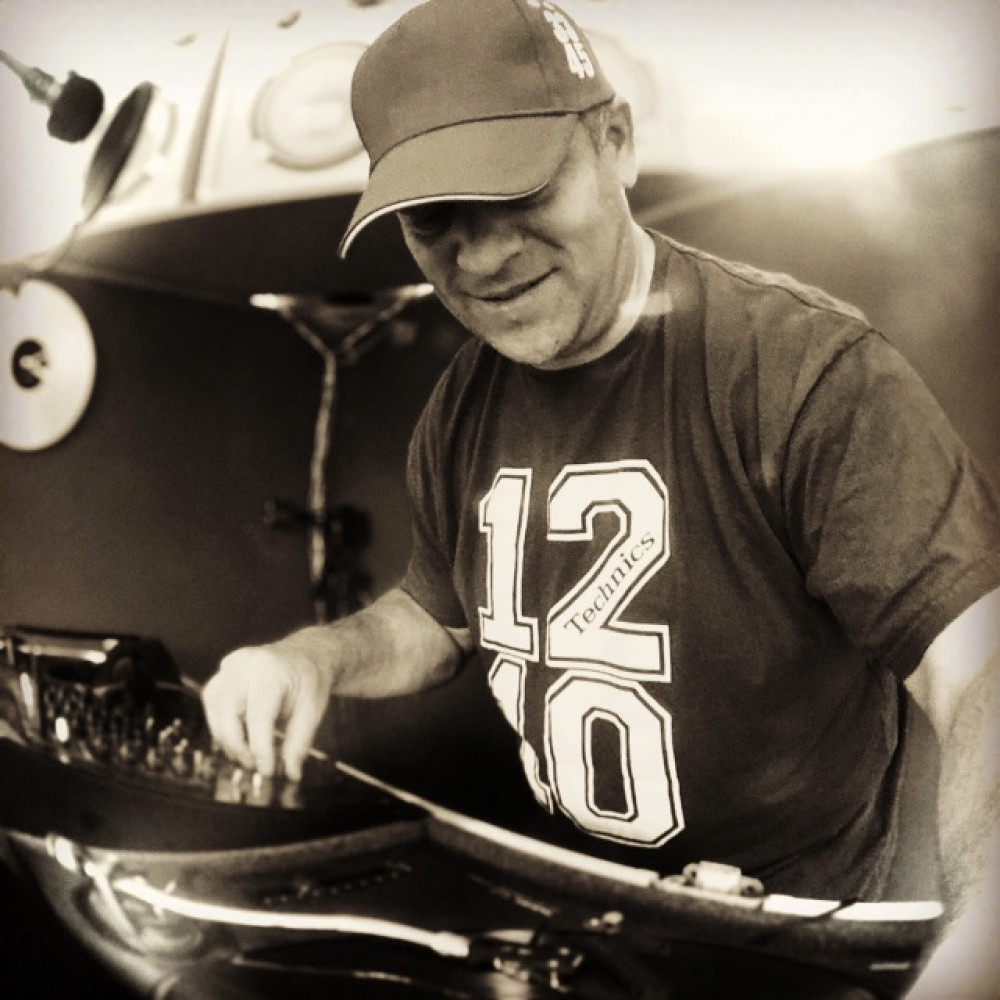 Matt Despilia hosts 'The House Party' radio show
A Kenilworth pub is set to host a dance music event in aid of a local charity supporting young families through challenging times.
Hosted by The Ale Rooms, the event is being organised by local DJ Matt Despilia to raise money for HomeStart South Warwickshire.
The volunteer organisation supports families that are facing mental health problems, post-natal depression, isolation, loneliness, the effects of domestic abuse and physical health problems.
Kenilworth resident Matt hosts 'The House Party' radio show, which is syndicated across several online UK radio stations.
"I'm a huge fan of the national charity, HomeStart, that supports young families during their most challenging times and I wanted to raise awareness of our local unit covering South Warwickshire," he said.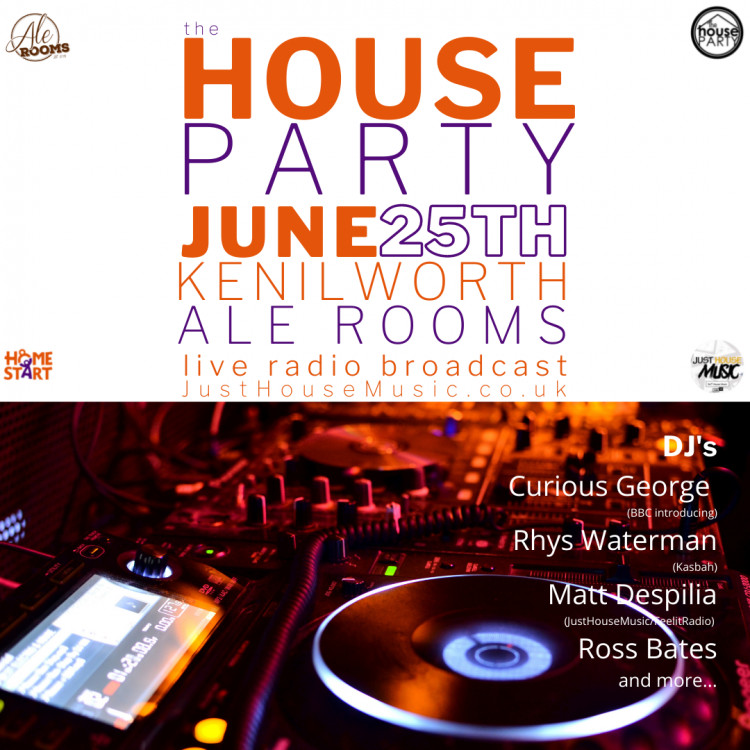 The event will take place at the Smalley Place pub on Saturday June 25 with all proceeds going directly to the local HomeStart.
The day will include a selection of local DJ's playing house music all night.
The bill includes recognised performers such as Curious George, who was recently announced as a BBC Introducing artist, alongside emerging local DJ talent Ross Bates who featured on the House Party Radio Hotmix.
The whole party will also be broadcast live across the world on JustHouseMusic internet radio.
Station director JT said: "It's brilliant to be able to stream the gig as it happens and I hope it raises the awareness of Matt's chosen charity, HomeStart."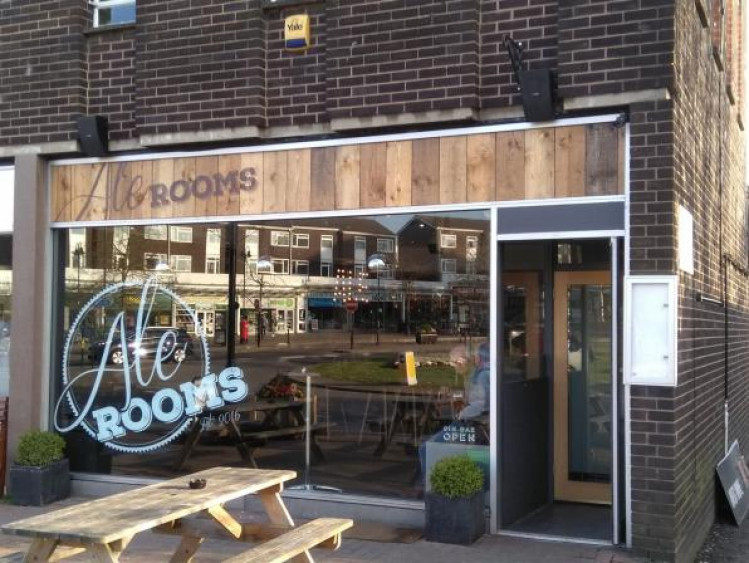 The Ale Rooms, Smalley Place, will host the House Party event this June
Tickets for 'The House Party at the Ale Rooms' are available through Eventbrite.
And for more local events head to our What's On section.