'Enough is enough' local MP calls for action on sewage discharge into local rivers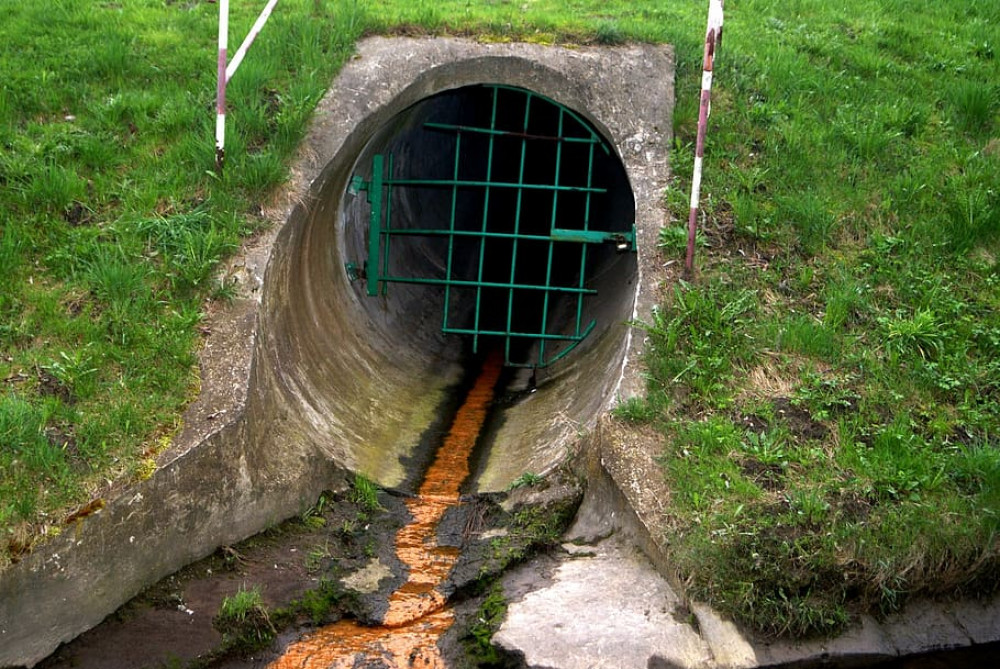 MP for Warwick and Leamington Matt Western has called for more Government action on the amount of sewage being dumped into rivers
A local MP has said "enough is enough" and has called for more Government action on the amount of sewage being dumped into rivers.
MP for Warwick and Leamington Matt Western has pointed to Environment Agency data broken down on the 'Top of the Poops' website which shows that at least 470,000 sewage dumps were recorded across the UK in 2021.
The data is broken down by constituency and locally it shows that 204 sewage dumps were recorded last year in his constituency of Warwick and Leamington, up 83 incidents on the year before.
In Kenilworth and Southam some 1,990 were recorded in the same time period
The data states that there were an extra 771 hours of sewage dumps in the constituency in 2021, bringing the annual total up to 20,558.
And the local Labour MP said it is time to fix the problem.
"The Government is standing by as our rivers and seas run brown with sewage and while private water company executives and shareholders make a killing at our expense," he said.
"Regrettably most Warwickshire Conservative MPs voted on legislation that would allow the continuation of sewage dumps in our rivers, waterways and seas. It could have been outlawed last year."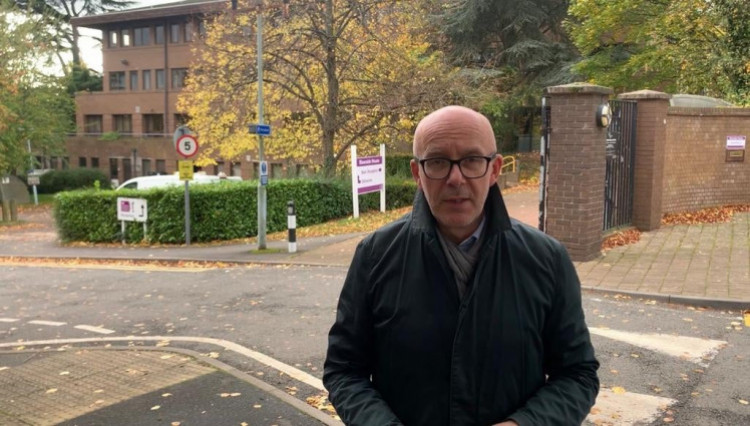 Mr Western: 'The government is standing by as our rivers and seas run brown with sewage'
Mr Western also criticised local water firm Severn Trent - which was fined £1.5million in December 2021 for sewage discharges from four sewage treatment works in Worcestershire between February and August 2018 - for handing its CEO Liv Garfield a reported £3.9million pay packet in salary and bonuses.
But with a reported 386 discharges into the River Leam and 1,231 into the River Avon last year, Mr Western said "the numbers above could be much worse".
Environment Agency data analysed by the Liberal Democrats reportedly shows that 90 per cent of sewage monitors by UK firms did not work or had not been installed.
"Bear in mind that, despite all of this, executive pay and bonuses have risen by a fifth on last year," Mr Western added.
"Action needs to be taken so that our water network is run in the interests of the public and our environment – and not for profiting shareholders.
"Enough is enough. Only Labour is prepared to hold these companies to account."
Severn Trent - which has recently announced a £78million project which will turn part of the River Leam into bathing quality water - said it is committed to improving the region's rivers.
A Severn Trent spokesperson said: "We are absolutely passionate about river quality within our region, and that is why we are consistently recognised as a leading performer in the sector for our environmental credentials, having recently achieved the Environment Agency's highest four star rating for the third year running.
"Storm overflows, which are used in storm conditions to prevent flooding in customer homes and businesses, account for three per cent of rivers not achieving good ecological status.
"Severn Trent is 12 months ahead on each of the targets set out by regulators to improve the quality of its region's rivers.
"We already have monitors on 92 per cent of our sites and we're on track to have 100 per cent installed by December 2022 and as part of our Get River Positive commitments we are on track to reduce the use of storm overflows to an average of 20 per year by 2025 and have pledged that our operations will not be the reason for unhealthy rivers by 2030, based on Environment Agency measures - we're also continuing to invest £100m a year to go even further in improving our region's rivers."