Details of Kenilworth walking trail celebrating the lives of 100 inspirational women announced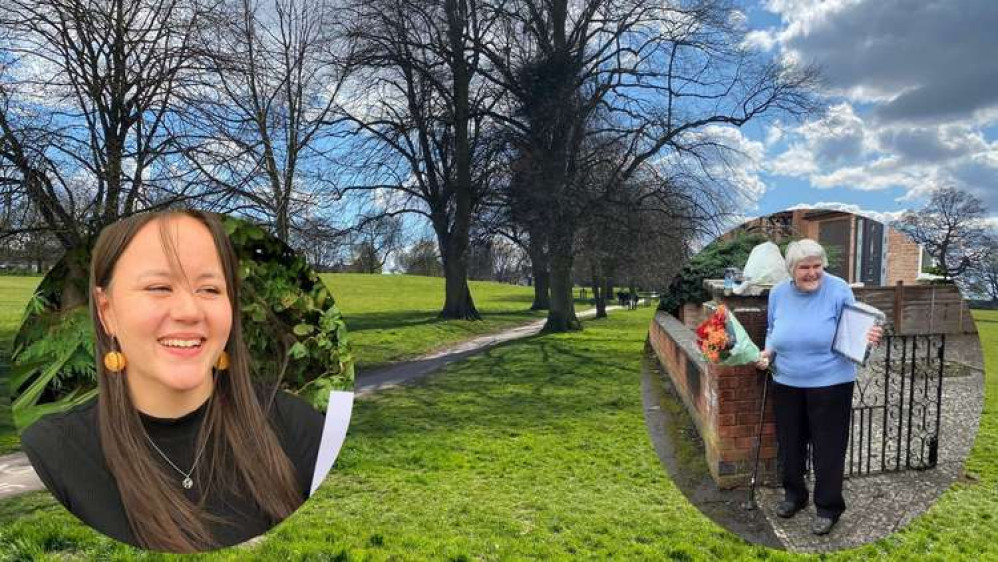 The Kenilworth 'Women of Empowerment' walk will feature Kenilworth locals Molly Bufton Stear (left) and Margaret Kite (right)
Two Kenilworth women will be featured in a walking trail around the town celebrating 100 inspirational females.
Organised by the Kenilworth Club of Soroptimist International, the 'Women of Empowerment' trail will feature the stories of locals Molly Bufton Stear and Margaret Kite.
Running between August 23 and 30, the trail will include displays representing 100 women who club members feel have empowered women locally, nationally or globally.
The trail has been organised as part of the centenary of Soroptimist International, a global volunteer movement whose members work to transform the lives of women and girls locally, nationally and internationally.
With both historical and contemporary females chosen, Molly and Margaret will be featured alongside the likes of Rosa Parks, Amy Johnson and Boudica.
Margaret has been included in the walk in recognition for her constant charity work, for which she was awarded a British Empire Medal in 2016.
Molly was awarded the same honour this year following her work setting up and running 'Molly's Meals' which has continued to provide fresh meals to local residents throughout the pandemic.
Maps of the walking trail route, which has now been finalised, will be available from Kenilworth Books, Tree House Bookshop and Marian Shaw. Participants are asked to give a voluntary donation of £1 per map with the proceeds going to local charity the Parenting Project.
Each map will also include quizzes for adults and children with prizes available.