Are you game? Opportunities for Kenilworth residents to be part of Birmingham 2022 Commonwealth Games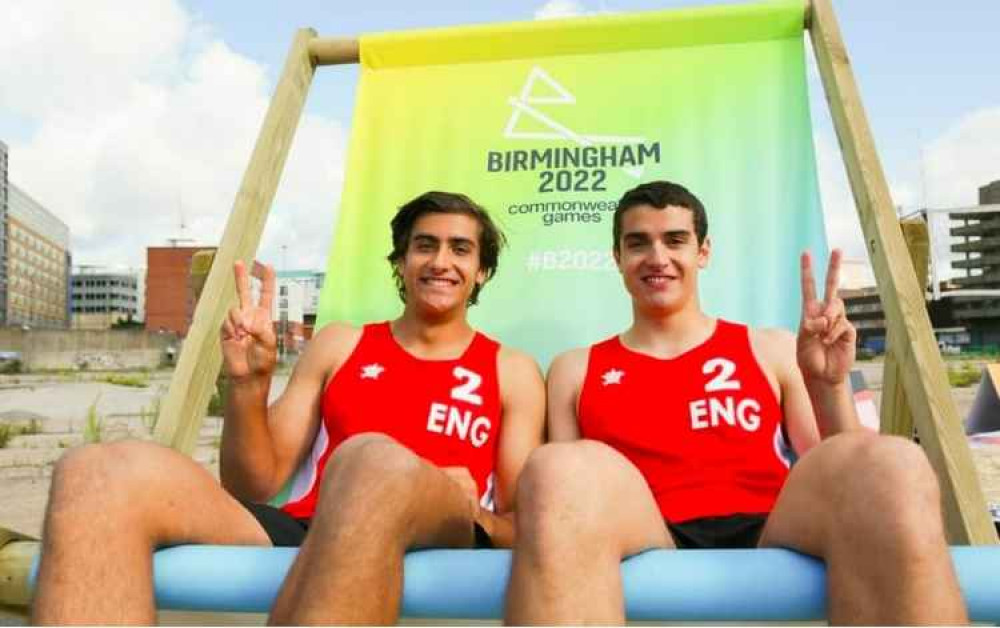 Kenilworth residents have the opportunity to be part of the Birmingham 2022 Commonwealth Games with the search now on for apprentices and 10,000 volunteer roles announced.
The biggest sports and cultural event to be held in the UK for 10 years will bring people from all walks of life together, whether athletes from far-away countries or neighbours from across the West Midlands.
Volunteers with skills in technology, sport and medical areas will be required, but there will also be thousands of roles that require no formal training.
The volunteer application process will formally open next year but, in the meantime anyone keen to get involved, can register their interest now.
Birmingham 2022 has also officially launched its search for the first group of apprentices to fill business administrator roles.
The search for volunteers comes starts in the same week as it was announced that St Nicholas Park in Warwick will host the start and finish of the cycling road races.
The first new recruits will officially start their apprenticeship in the new year.
John Crabtree, Chairman of Birmingham 2022, said: "We are very pleased to be able to provide these fantastic opportunities for more people to join us in delivering Birmingham 2022 - the biggest event ever to be staged in the West Midlands.
"We're encouraging people of all ages to apply for our apprenticeship roles and support will be provided during the recruitment process and throughout each apprentice's time with the organisation.
"This first group of apprentices will be tasked with supporting and engaging with different parts of the organisation and interacting with external customers.
"The roles are really varied so each apprentice will develop a wide range of skills whilst they are working with us, providing them with lots of experience and helping them to become the region's next group of major event professionals."
Other apprentice roles in different areas of the organisation including ticketing, venue development, procurement, workforce, sport, and security are expected to go live soon.
Once the successful candidates have completed their apprenticeship, expected to last between 12 and 18 months depending on the role, apprentices will continue working for Birmingham 2022 until the end of the games in August 2022.
The apprenticeship scheme launch comes after Birmingham 2022 recently announced it is looking to recruit more than 50 new members of staff before the end of 2020 and that by the summer of 2022 it will employ around 1,200 people.