Helena's Dog Walking Kenilworth
Your dog's happiness is my number one policy therefore all walks are done individually (no group walks)
---
By Helena's Dog Walking Kenilworth
Posted: Wednesday, 16th November 2022 7:39 pm
---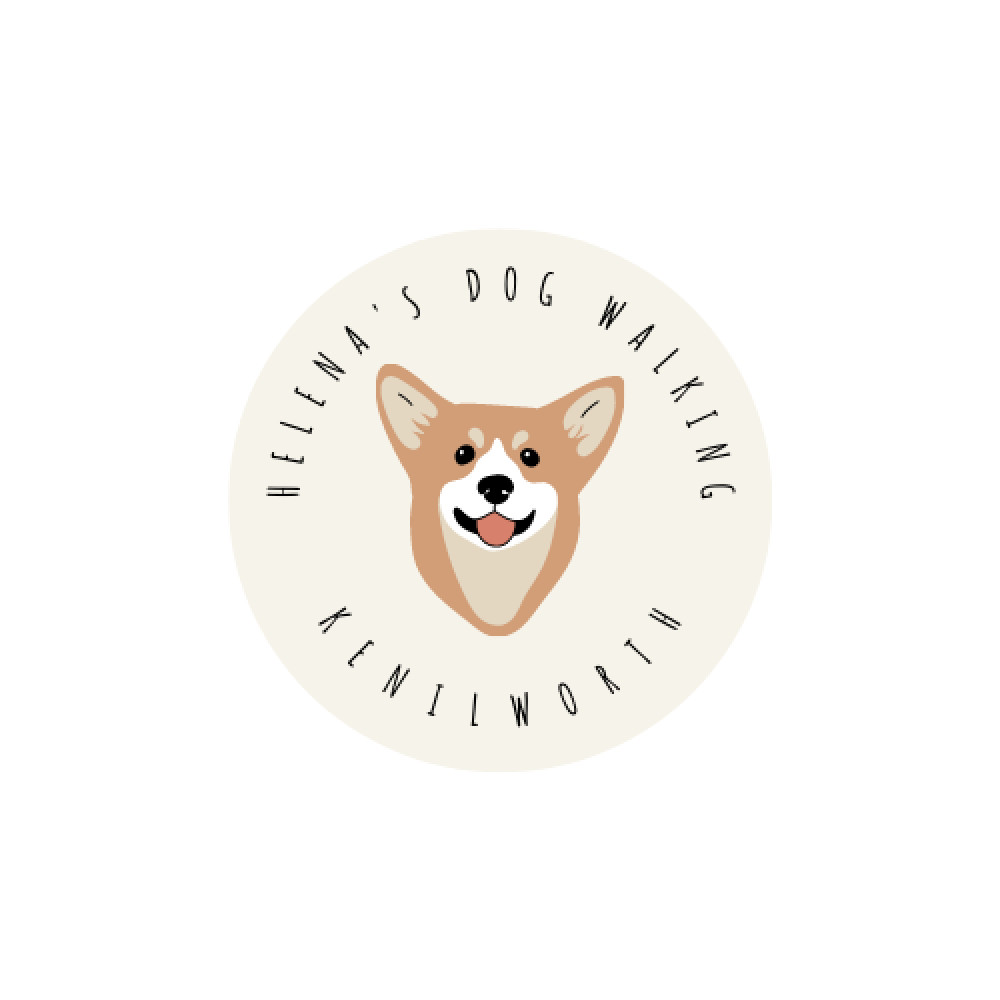 Your dog's happiness is my number one policy therefore all walks are done individually (no group walks)
Pets & Pet Services
Dog Walking (One-on-One)
Your dog's happiness is my number one policy therefore all walks are done individually (no group walks). During our walks I will learn what your dogs likes and dislikes adjusting accordingly.
Furthermore I will also work with your and your dog to continue whatever training your are doing with them. You will also receive an update via whatsapp each walk.
£13/walk/dog/45 minutes
home visits
My 30 minute dog visits provide a welcome break for your dog if they need to be left at home for a long duration. You can decide what i do with your dog for the visit, wether it be feeding, playing or continuing with any training your are doing with your dog. after the visit i will update you via whatsapp on how your dog has been. You can chose what time slot works best for you.
£10/30 minutes
Dog Sitting
If you need to leave your dog for a long period of time in the evening etc or even overnight I offer a dog-sitting service. Price is available on request.
Price on Request