Physical Formula Ltd
---
Posted: Thursday, 25th March 2021 1:22 pm
---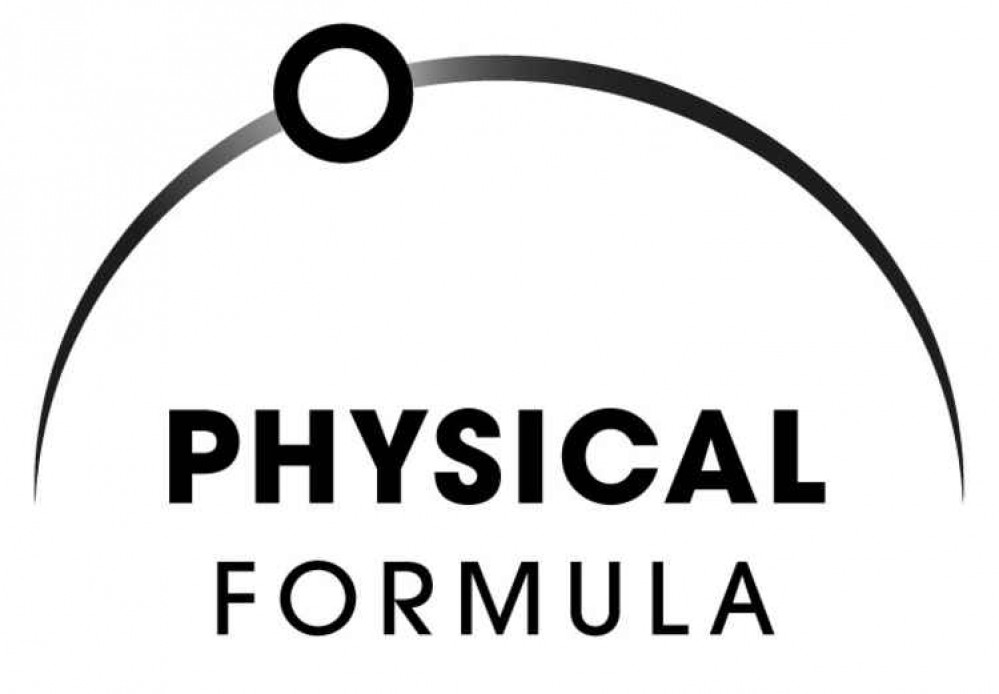 Personal Trainers
Physical Formula is not your average personal training company.
We pride ourselves on the diversity that we offer to our clients.
Whether you wish to exercise from home, online or face to face we can facilitate this.
Combined with personal training, we also have an incredibly successful membership system available to anyone that wants to get into the shape of their life, stay motivated and injury-free.
Always at the end of the phone to our clients. Become part of our community.