Honest Senior Care Limited
At Honest Senior Care, we are a small, family run care company providing care around Kenilworth, Warwick, Leamington, and the surrounding areas
---
By Honest Senior Care Limited
Posted: Tuesday, 04th October 2022 9:53 am
---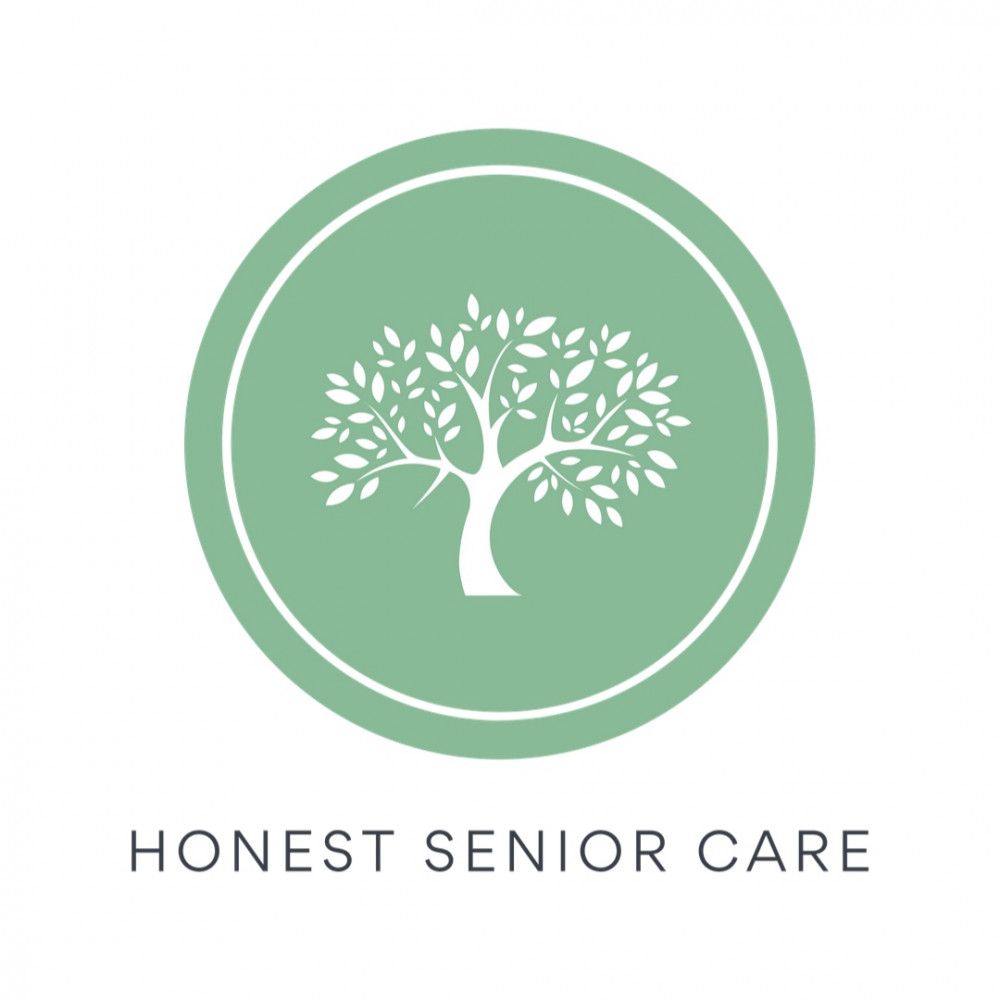 At Honest Senior Care, we are a small, family run care company providing care around Kenilworth, Warwick, Leamington, and the surrounding areas
Home Health Care
At Honest Senior Care, we are a small, family run care company providing care around Kenilworth, Warwick, Leamington, and the surrounding areas.
We have had personal experiences in caring for our own family members which has led to our passion and aim to provide the best possible care to all.
We believe that care can be so much more!
We focus on creating a plan that makes sure the individual needing care's needs are met and then we go above and beyond, just like we would for our own family.
Our aim is to provide incredible care and support services to older people to improve the quality of their life and enable them to stay in the comfort of their own home.