Life Equilibrium Ltd
I offer private and corporte coaching. Get in touch for a free 30-min discovery call. Book on the website
---
By Life Equilibrium Ltd
Posted: Wednesday, 07th June 2023 4:25 pm
---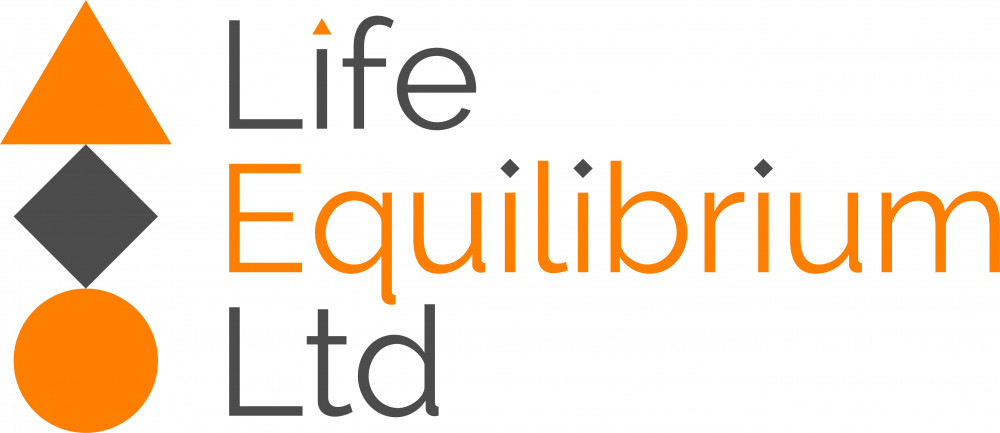 Health & Well-being
Feeling stuck? Restless? Overwhelmed & anxious?
Constantly firefighting but not getting anywhere?
In today's world, stress is inevitable and part of our everyday lives. Some stress can affect us in a positive way; however, excessive or long-term stress can negatively impact our health and well-being.
Feelings such as stuck-ness, overwhelm, anxiety, insecurity, anger & frustration... can take residence in our mind and body, resulting in physical ailments and mental ill-health but also lack of motivation, decreased productivity, procrastination (putting off things), and much more. I can help you break free from these patterns and take control again, leaving you with a sense of renewal and new equilibrium.
I offer private and corporte coaching. Get in touch for a free 30-min discovery call. Book on the website.