Forrest Coffee House
---
By James Smith
Posted: Sunday, 30th August 2020 8:46 am
---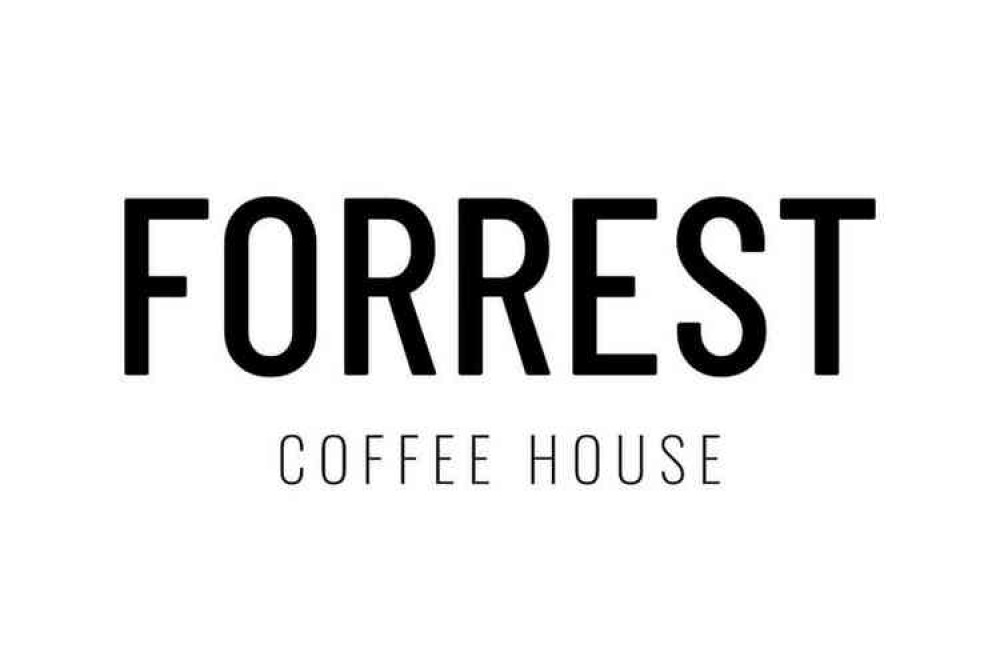 Cafes & Restaurants
The newest business coming to Kenilworth, Forrest Coffee House is more than just another café.
Forrest aims to be as eco-friendly as possible, whilst also supporting the community by buying local produce and by having a retail space for local artisans.
Forrest is space that wants to be appealing and available to community and social groups, as well as for the individual.