Old Ford Rally and Rootes Heritage Day
---
Sunday 17th July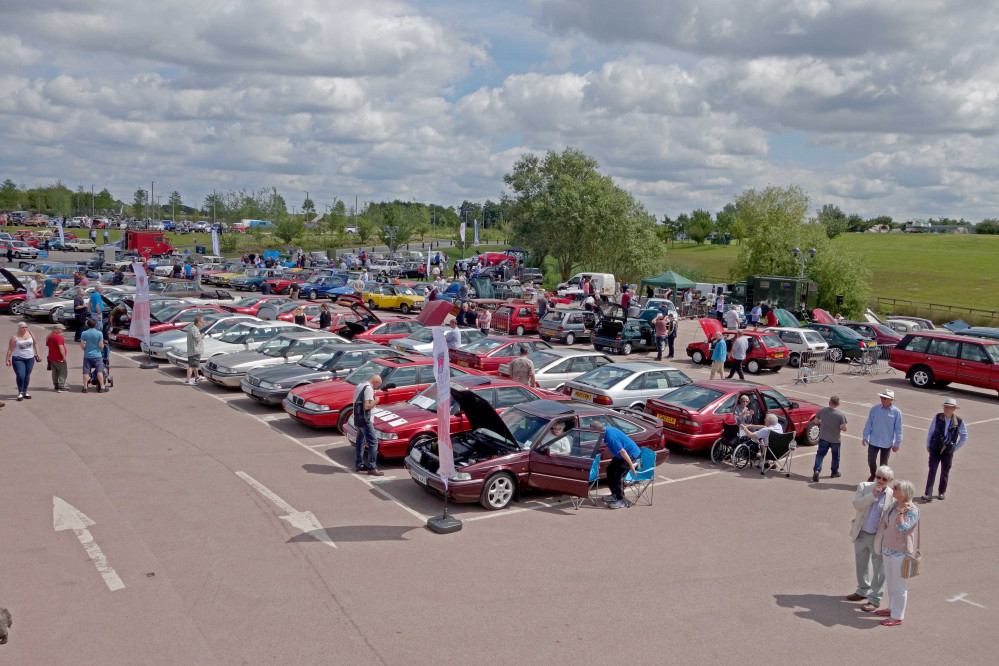 he Old Ford Rally will enable fans to see around 400 classic Fords, many of which are aged between 50 – 100 years old. Visitors can see a huge range from Model Ts to the cars of the pre-war austerity years as well as the more luxurious post-war Zephyrs, Zodiacs and Granadas.
There will also be the popular Anglias, Mk1 and Mk2 Cortinas, Capris, Escorts and Fiestas. The Capri 280 Group will be celebrating their 35th anniversary and forming the largest gathering of Capri 280s since their production.
Taking place alongside the Old Ford Rally, the Rootes Archive Centre Trust will be holding their first ever Rootes Heritage Day, celebrating of all kinds of Rootes classics, from earlier Hillmans, Humbers, Sunbeams and Singers to the later Chryslers, Simcas and Talbots.
Ticket holders on the 17 July will be able to enjoy both the Old Ford and Rootes shows as well as entry to the Museum all with the one ticket.
Advance show tickets cost £14.50 per adult, £9 per child, £12.50 per concession and £40 for a family. Anyone wishing to enter a vehicle into a show can do so online. Camping is also available some of the shows.
Tickets on the day cost more. To find out more information about the shows please visit the website at https://www.britishmotormuseum.co.uk/whats-on or call 01926 895300.
Add your Kenilworth event for FREE here!
Nub It