Cook/Caterer
Closing Date: 2nd August 2022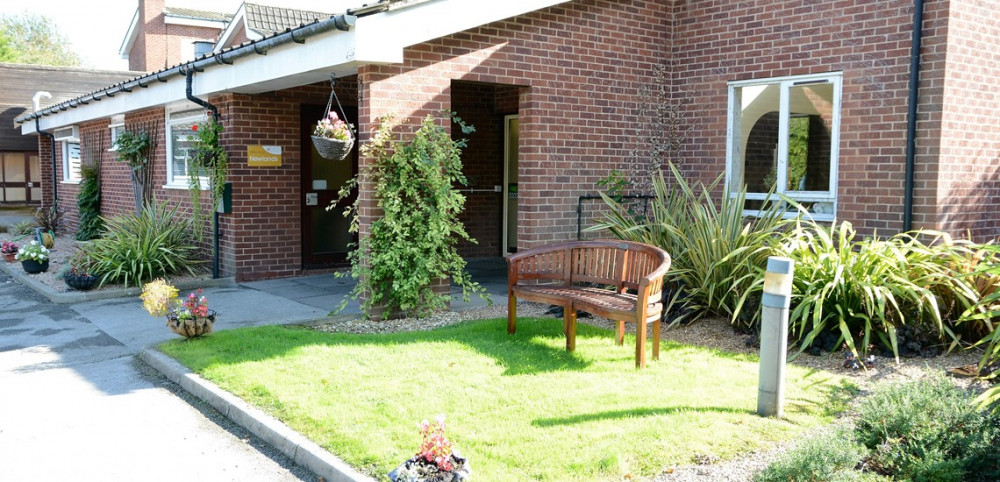 ---
Cook/Caterer
Job overview
As a Cook/Caterer at Newlands care home in Kenilworth, you'll help the Home Manager ensure residents receive a wholesome, appealing, and balanced diet at times convenient to them; all in line with current requirements and legislation.
You'll support the Home Manager to manage the performance of relevant staff in the team and help manage the catering budget.
As part of the home's management team, you'll be responsible for the food hygiene and safety standards within the home.
Main duties
Your main duties as Cook/Caterer will include:
preparing menus which reflect the assessed and recorded needs of individual residents in the home
planning menus which offer a varied, appealing, wholesome, and nutritious diet to all residents in the home and ensuring the menu is changed regularly
preparing and cooking food to meet all legal requirements including HACCP
producing food that is appetising, well presented, and meets the requirements of individual residents
ensuring the availability of nutritious snacks/food for residents at all times
managing the ordering, storage, stock control, and use of all catering supplies
providing, if required, liquefied or soft diets in a manner that is attractive and appealing in terms of texture, flavour, and appearance
monitoring the quality of catering services
maintaining and managing records
participating in training and attending meetings as required
maintaining healthy and safe practices in the kitchen and in food storage areas in the home
following company policies and procedures at all times
Qualifications and skills
You'll have demonstrable experience in a catering role including preparing meals for large numbers of people and using appropriate catering equipment.
It's essential that you've had food hygiene training and have a good understanding of appropriate health and safety legislation, and HACCP.
Benefits
WCS Care offers:
advanced rota setting for work/life balance
pension
free DBS check
free training
free workwear, including fleece
continual investment in our people, evidenced by our Investors in People Gold level accreditation
benefits platform offering discounts at hundreds of retailers online and in store - from supermarkets to days out
employee assistance programme to support staff with their personal health and wellbeing
This role is for 18 hours per week, part-time including alternate weekends - the closing date for applications is Tuesday 2 August 2022
Contact Rachel Guest on [email protected] for more details or to apply.